Canada property market news
Keep up with the latest Canadian property market news here at Property Guides. We cover all the updates that matter if you're looking to buy property in Canada, including legislation, market forecasts, and housing developments. You'll also find handy tips and insights to help you on your buying journey. Read the latest Canadian property news below.
---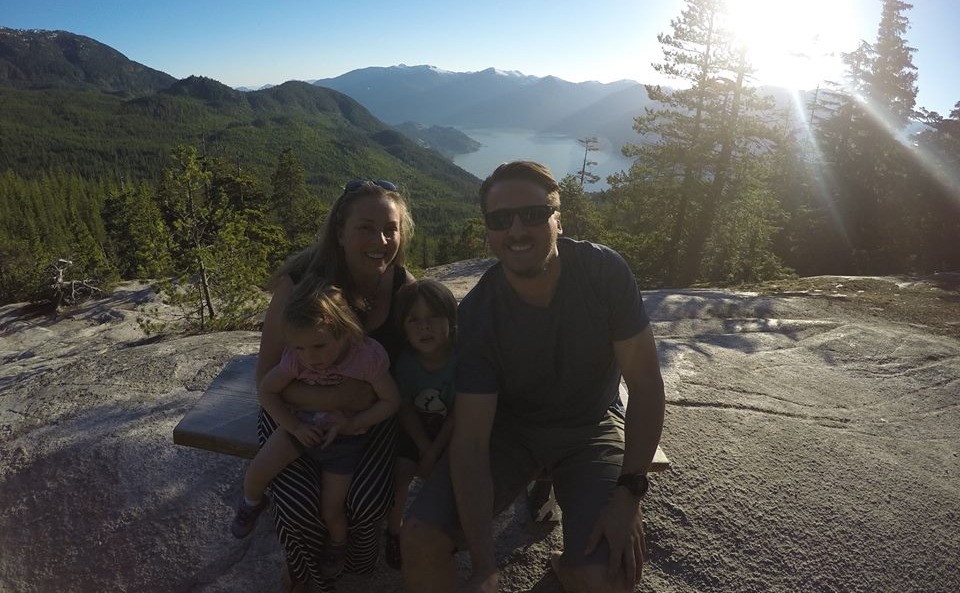 Russ and Sarah are a British couple with two small kids who moved to Canada in 2015 to a small town called Squamish, British Columbia, an hour outside Vancouver. Here we ask them why they chose Canada, what their biggest expectations and challenges were, and what they love about their new life here.
Read more...
Featured Articles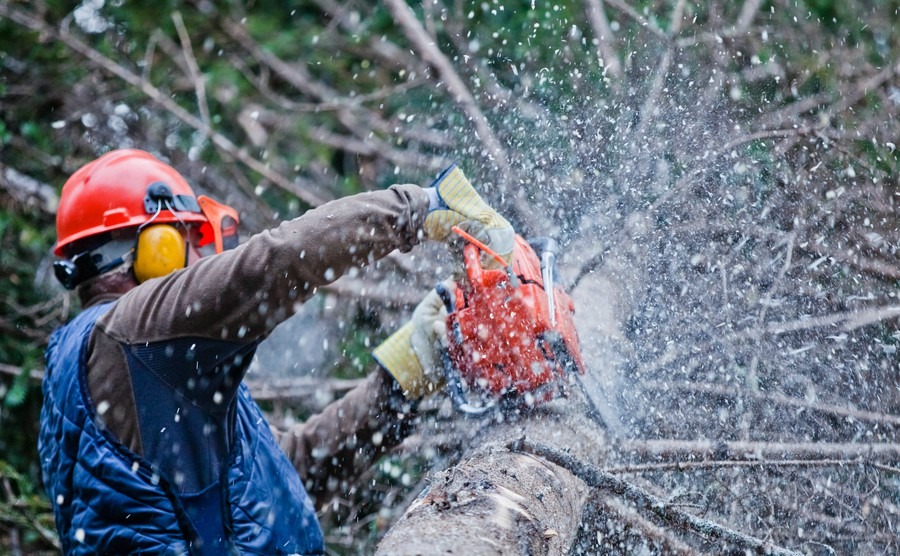 With job vacancies hitting a record high, and unemployment reaching a ten year low, now may be the time to start thinking about a move to Canada.
Read more...