Canada property market news
Keep up with the latest Canadian property market news here at Property Guides. We cover all the updates that matter if you're looking to buy property in Canada, including legislation, market forecasts, and housing developments. You'll also find handy tips and insights to help you on your buying journey. Read the latest Canadian property news below.
---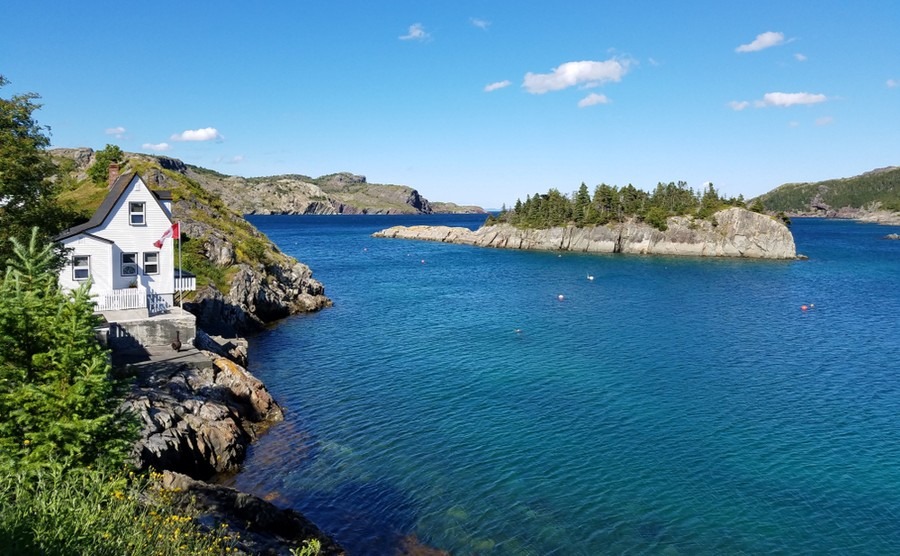 Canada boasts some of the most 'liveable' cities in the world but it has friendly smaller communities too. Here are seven wonderful small towns in Canada, from the Atlantic coast to the Rocky Mountains.
Read more...
Featured Articles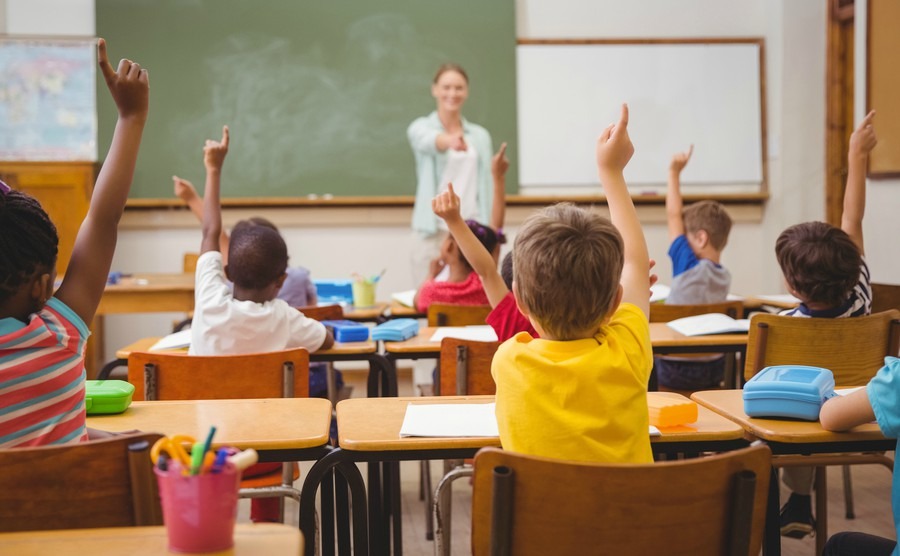 A smooth transition to a new school can 'make or break' your move to Canada. So it is vital to be prepared and know what you can expect from the Canadian school system.
Read more...