Moving to and settling into life in Canada
To make a success of your dream move to Canada requires planning and preparation. Pay as much attention to planning for life in your new home as you do to purchasing it in the first place. To help give you a head start, we have consulted our network of experts and expats in Canada to provide invaluable advice on a number of key issues, including:
• Moving your belongings
• Ongoing property maintenance
• Discovering the local area
• Locating your nearest medical facilities
• Getting connected to essential utilities
• Meeting new people and seeking out hobbies and social activities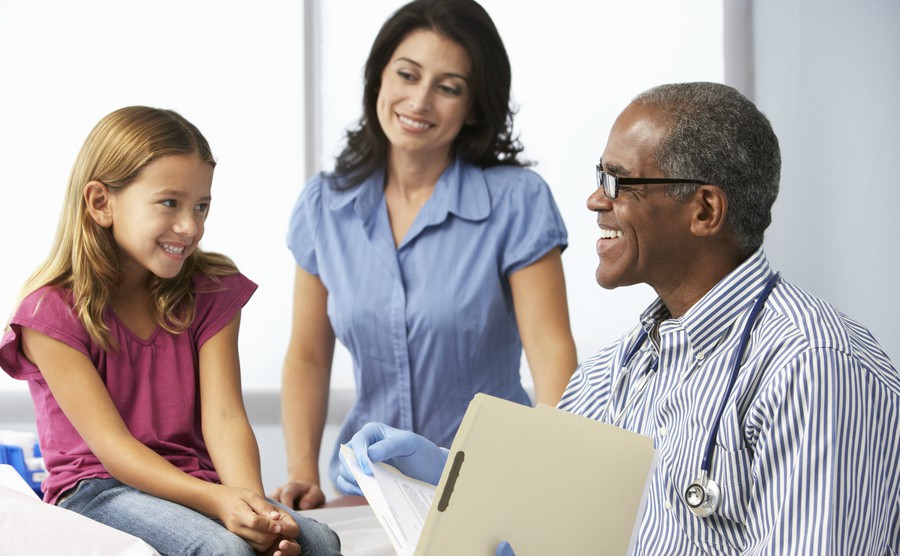 The Canada Buying Guide discuss essential services when you move to Canada, including healthcare, education, and transport and travel.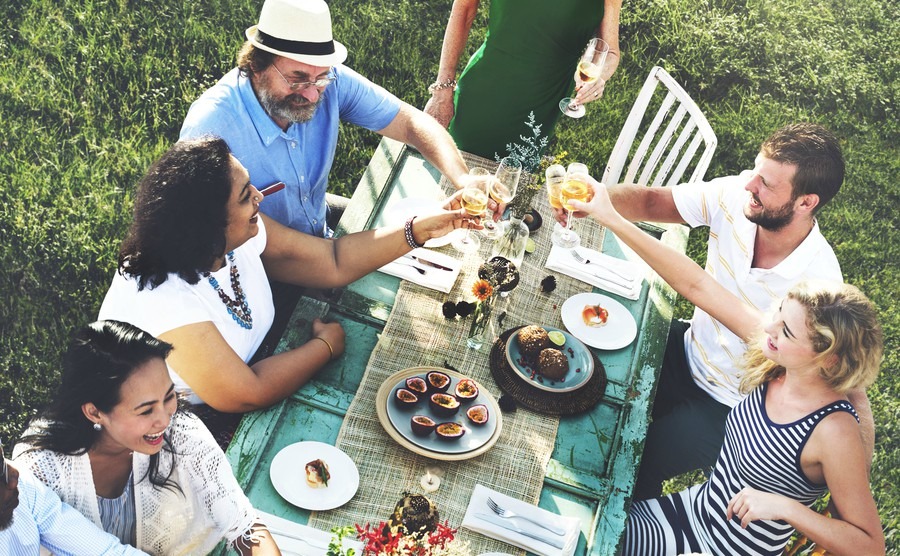 We provide some tips for settling in, along with advice for transporting your pets, finding work, and understanding Canada's customs and culture.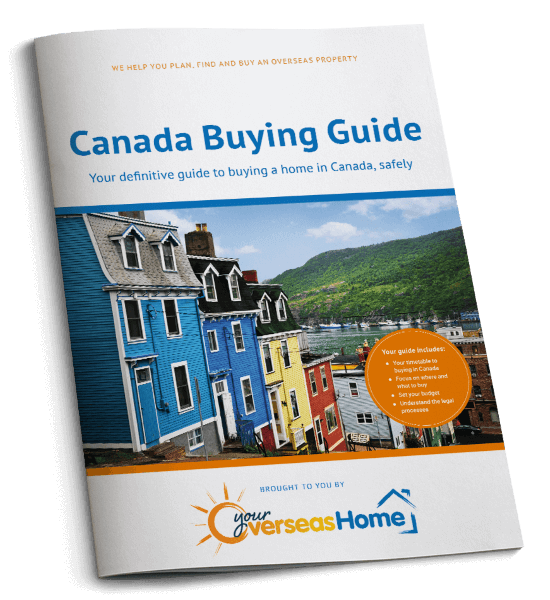 The Canada Buying Guide takes you through each stage of the property buying process, with practical recommendations from our experts who have been through the process themselves. The guide will help you to:
✔

  Ask the right questions
✔

  Avoid the legal pitfalls
Download your free guide to buying in Canada