Canada property market news
Keep up with the latest Canadian property market news here at Property Guides. We cover all the updates that matter if you're looking to buy property in Canada, including legislation, market forecasts, and housing developments. You'll also find handy tips and insights to help you on your buying journey. Read the latest Canadian property news below.
---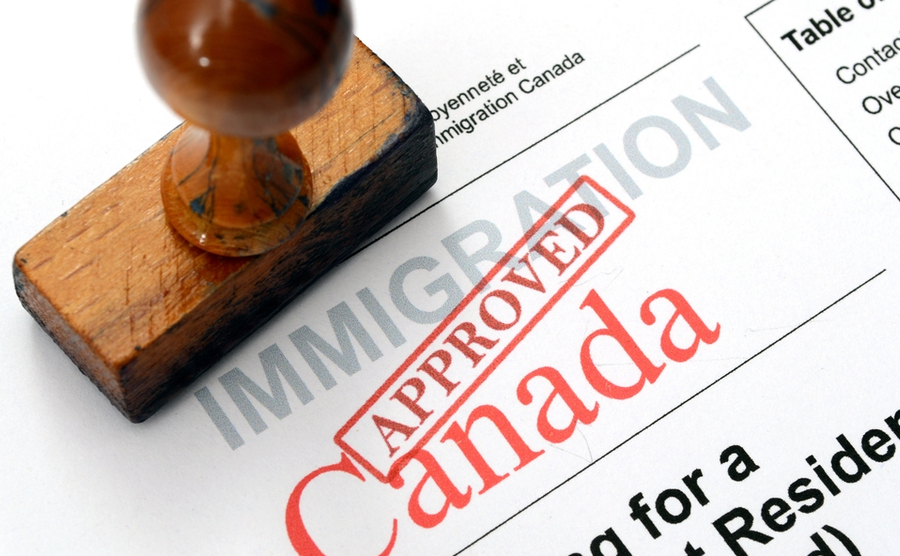 The Canadian government is considering extraordinary measures to reduce its backlog of immigration applicants. 
Read more...
Featured Articles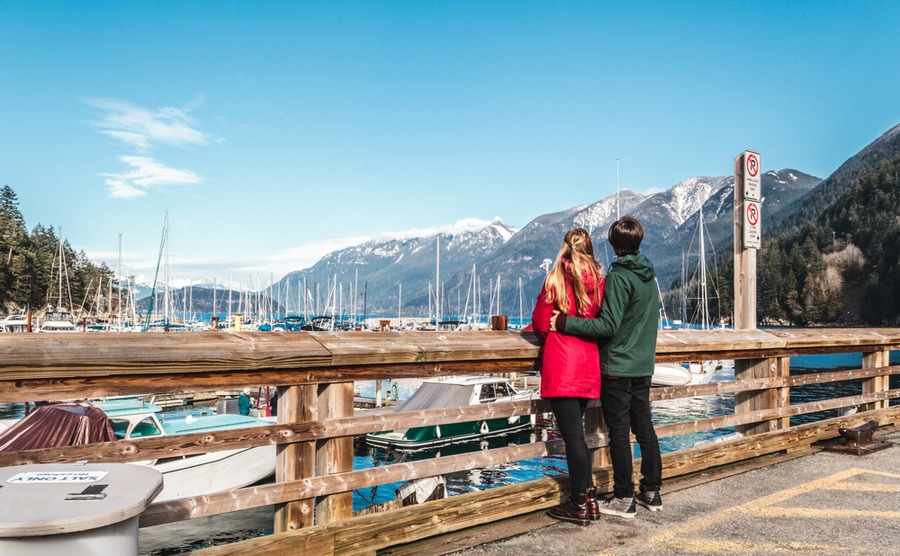 If you have a job offer to work in Canada but you want to move with a partner or children, you'll be pleased to know that it is possible for them to join you, as long as you meet certain requirements. The government is particularly welcoming of new talent from overseas, and that includes families. Here's how you can sponsor your partner to move to Canada.
Read more...