Canada property market news
Keep up with the latest Canadian property market news here at Property Guides. We cover all the updates that matter if you're looking to buy property in Canada, including legislation, market forecasts, and housing developments. You'll also find handy tips and insights to help you on your buying journey. Read the latest Canadian property news below.
---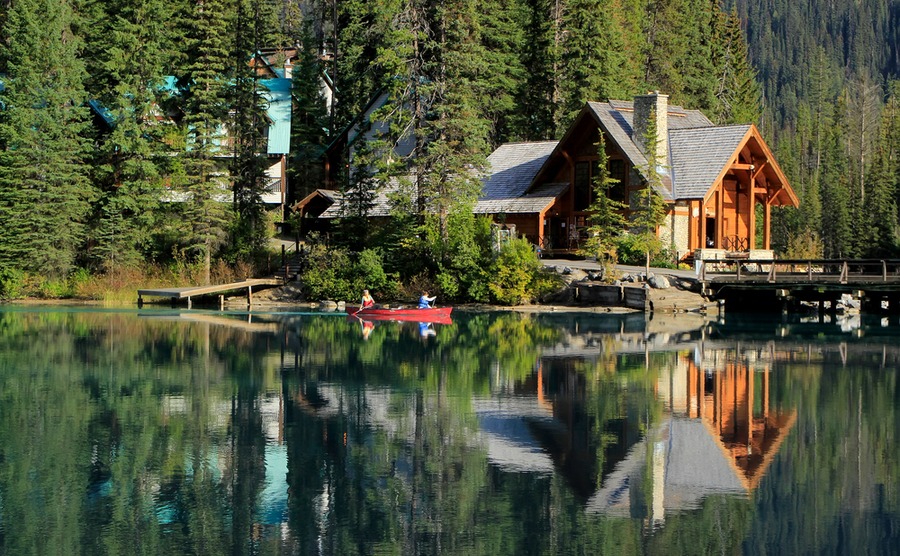 We look at how Canada is coping with coming out of lockdown, the property market and stringent travel restrictions, which could change very soon.
Read more...
Featured Articles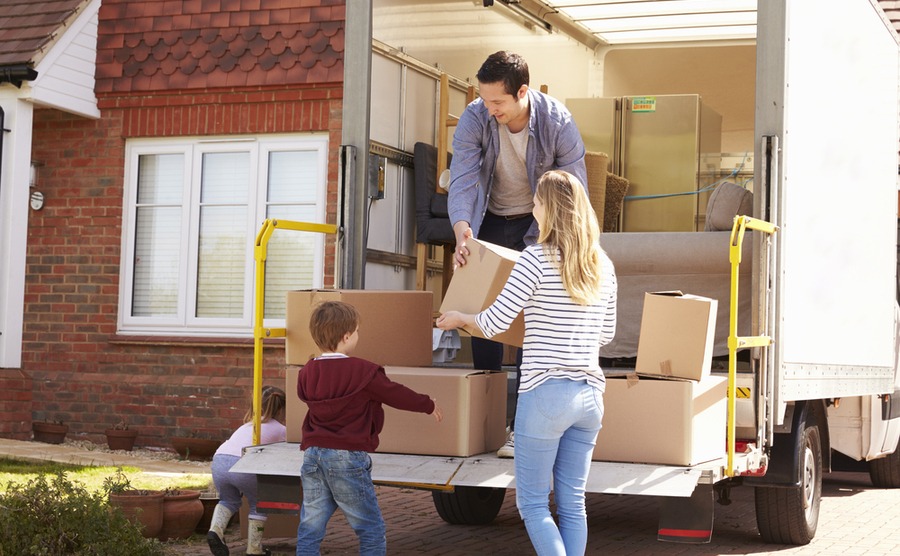 If you're relocating to Canada permanently, you'll need to either ship your belongings or buy new in Canada. Shipping your possessions from the UK to Canada is a viable option, and you will not have to pay duty on any personal belongings or furniture. But how do you choose the best company to help you make the hop across the pond?
Read more...