Italy property news
You can browse the latest Italy property news at Italy Property Guides. Here, you'll find updates on all things to do with the Italian property market, essential if you plan on buying a property in Italy. We cover many topics, including market forecasts, new laws and regulations, and property trends.
---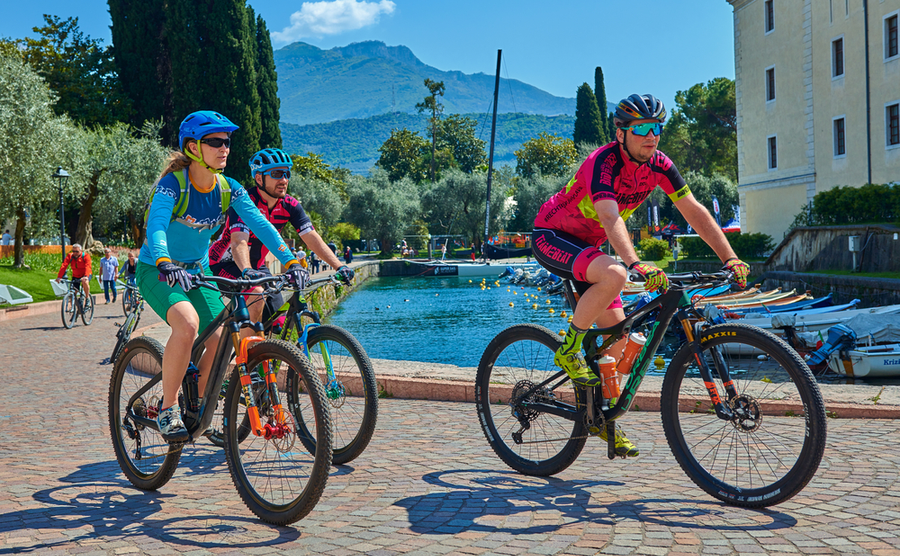 Italy's northern lakes offer more than just outstanding views and easy accessibility from the UK or USA. The range of healthy and adventurous outdoor activities seems endless, while homes are probably more affordable than you imagine. It all adds up to a healthy lifestyle in one of the world's most beautiful places.
Read more...
Featured Articles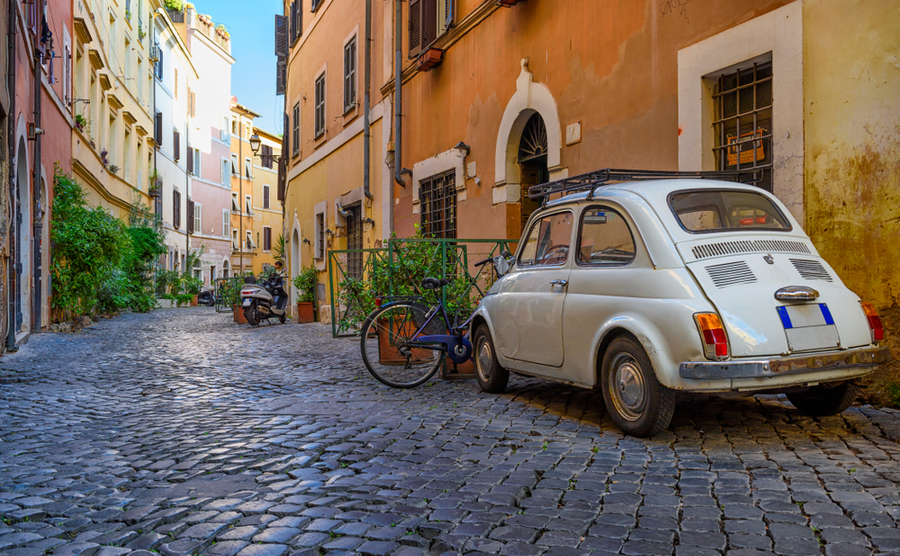 Travelling to Italy, do I need a Covid test before or after the journey? will I be required to self-isolate? Will I be allowed to enter Italy at all? This depends where you are travelling from and the current Covid-19 restrictions. Where are you travelling from? Italy have placed each country in a lettered category relating to their Covid risk. Each letter has different rules regarding entry, testing, self-isolation etc.  "A" is considered the least risk and has no limitations. Australia and New Zealand are in D. But, the USA and UK are currently in "E" and have the highest restrictions.
Read more...