Latest property news
Read the latest property news from all around the world from our expert writers located all over the world. Get the latest on buying, travel, emigration, retirement and much more. Whether you are buying a sunny property to spend your summers, or making a big move abroad you will find everything you need to know here.
---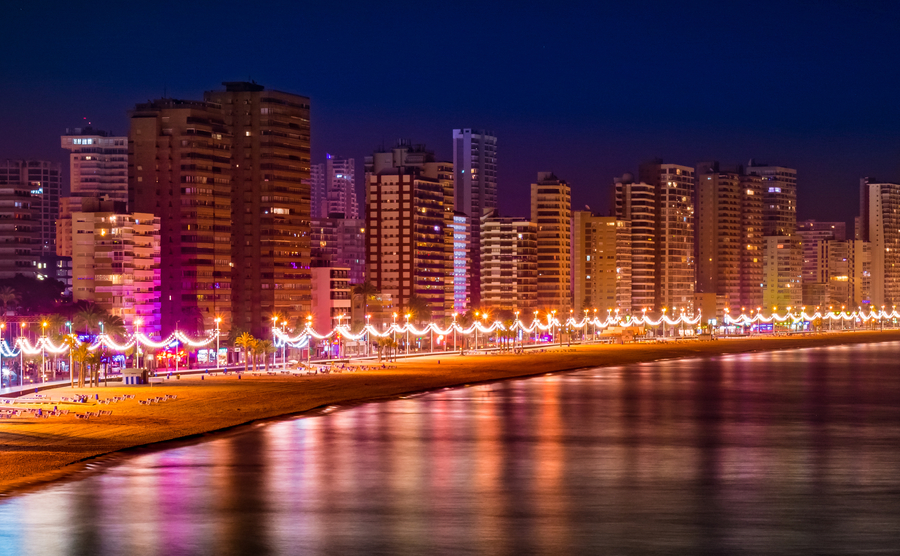 With 40% of home sales to foreign buyers being in the Costa Blanca, it is an overwhelmingly popular choice. Learn why the Costa Blanca has struck a chord with so many.
Read more...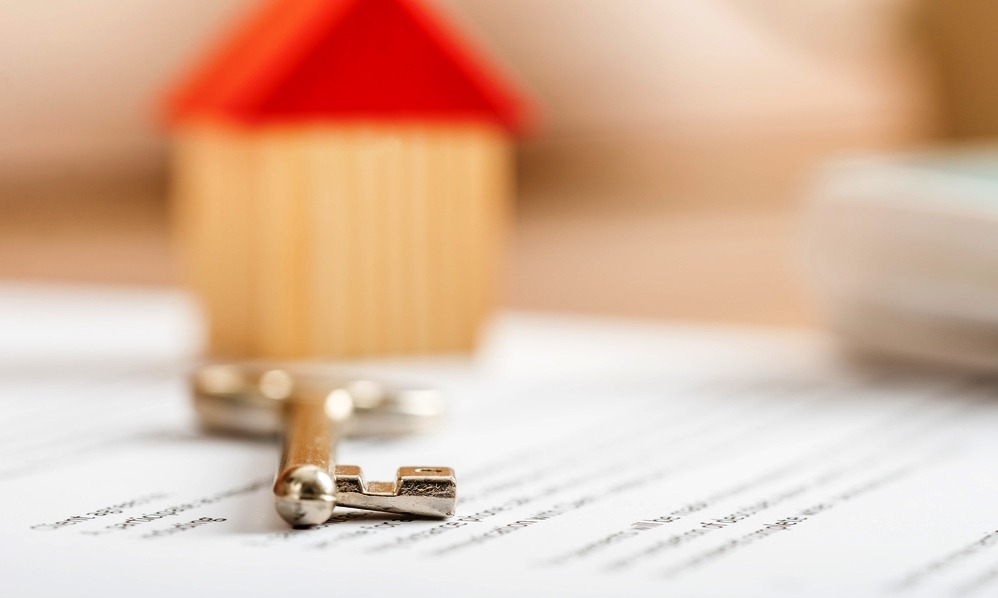 There is no doubt that the property market in France remains fairly stable with prices having stayed the same or even decreasing in some regions over the past year or so. Financing your French property purchase deserves careful planning and in many instances it is well worth considering applying for a French mortgage.
Read more...