Featured Articles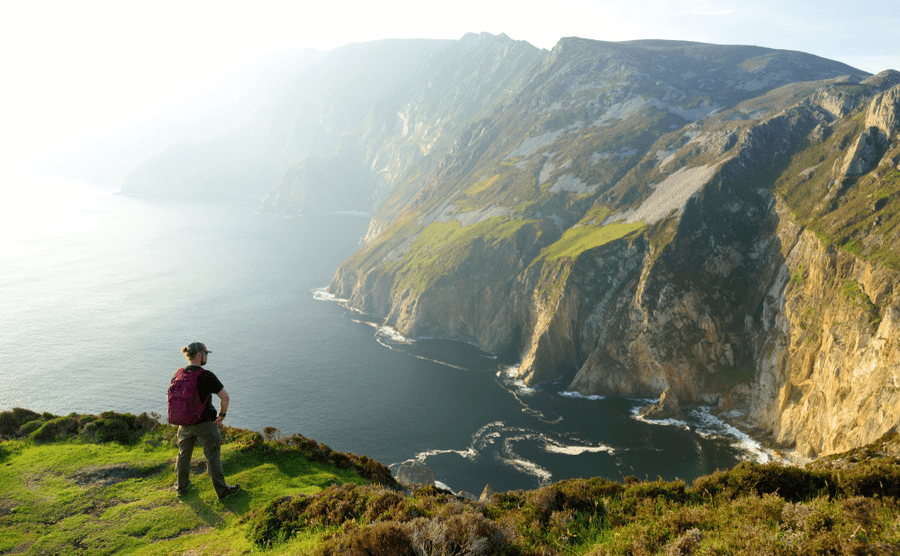 Are you craving open, green spaces, friendly village life and unrivalled craic? If this, or anything else from our list, sounds like you, then it could be that you should move to Ireland in 2020!
Read more...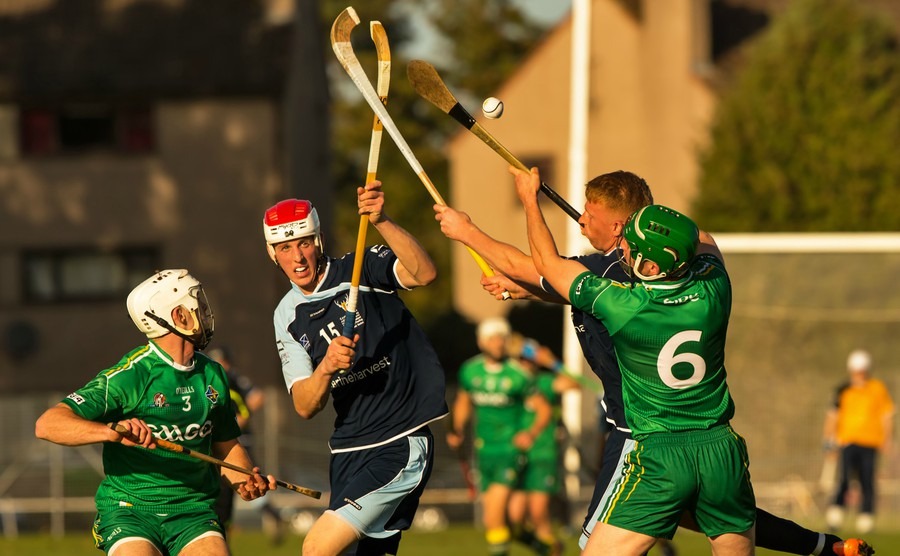 There's no need to be a couch potato in Ireland. The country loves sport so much it has invented a few of its own. So what will it be for you, Gaelic football, hurling or a leisurely round of golf?
Read more...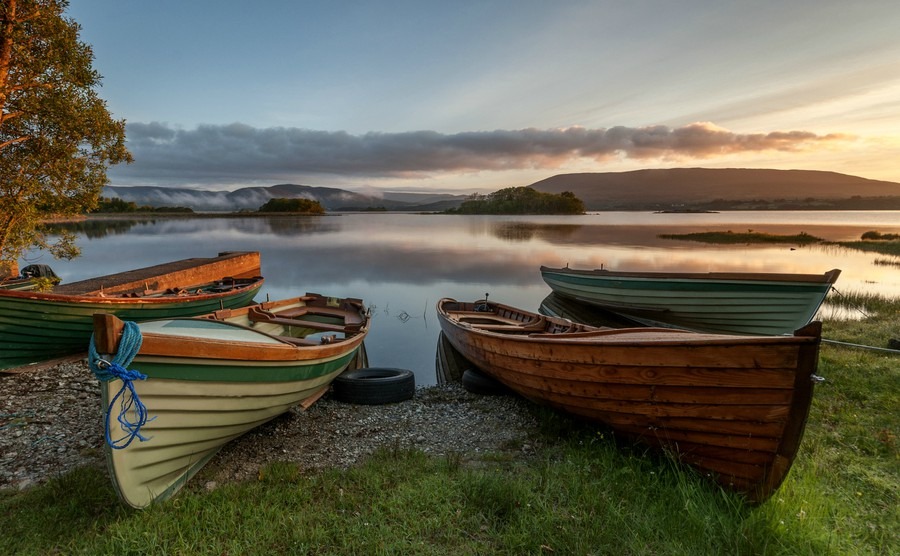 Meet one British couple who are moving to the Emerald Isle to live their dream of running a rural B&B
Read more...