Ireland property news
Read the latest Ireland property news here at Ireland Property Guides. You will find updates on everything to do with the market, so you'll never miss a beat. You'll find coverage of many topics here, including the latest Irish property tax news, as well as reports on new regulations and trends — everything you need to know before buying property in Ireland.
---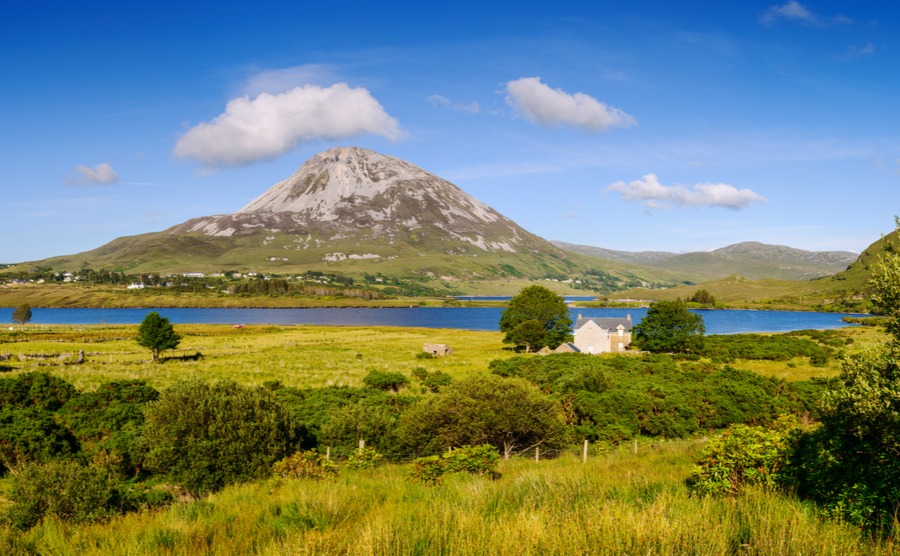 Whether it's the rugged beauty of the Derryveagh Mountains, the beautiful beach of Tramore or just any of the county's picturesque villages, Donegal has an undeniable Irish charm – so could you find your perfect holiday home here?
Read more...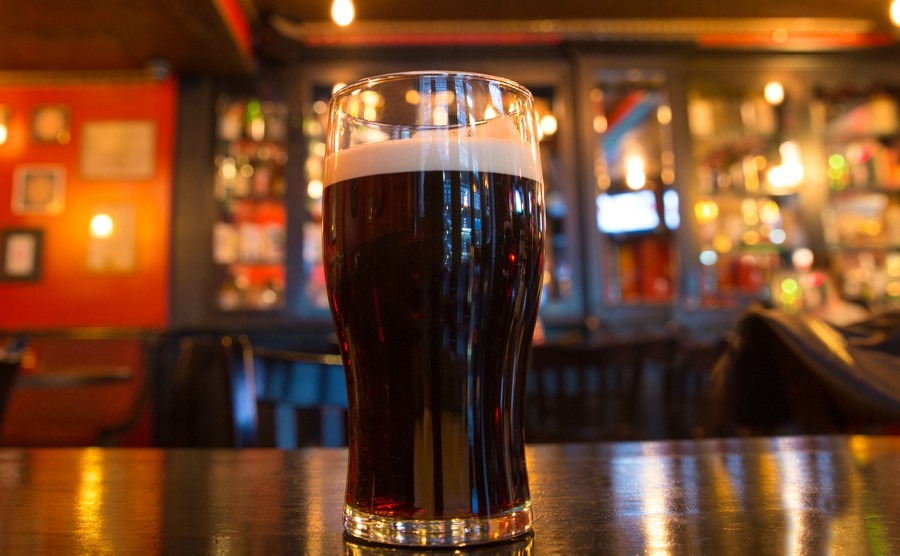 The Ireland Property Guide talks you through social etiquette to adopt in Ireland, and faux pas to avoid at all costs.
Read more...