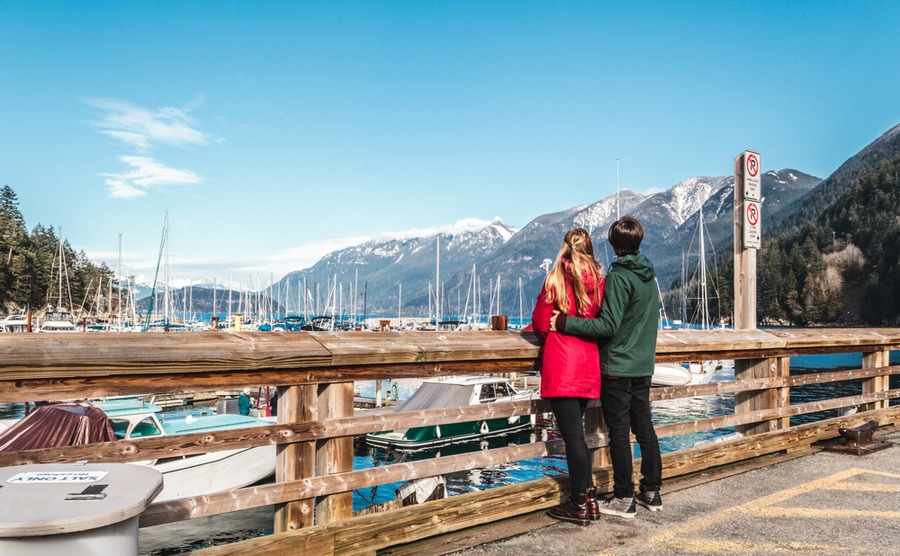 If you have a job offer to work in Canada but you want to move with a partner or children, you'll be pleased to know that it is possible for them to join you, as long as you meet certain requirements. The government is particularly welcoming of new talent from overseas, and that includes families. Here's how you can sponsor your partner to move to Canada.
Read more...
Featured Articles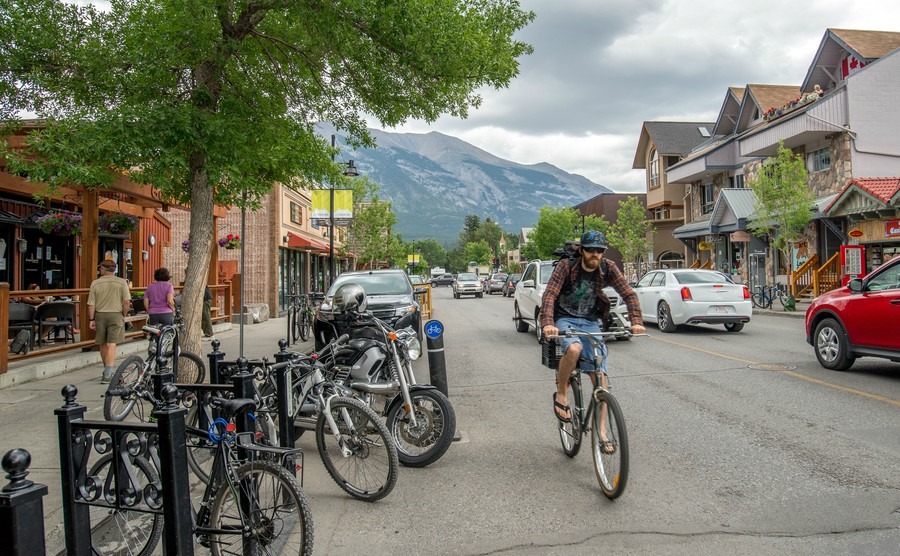 Lonely Planet, the world's largest travel guide book publisher, has named Canada as the world's best travel destination in 2017. They are not the only ones. For the millions who are lucky enough to call the country home it's easy to see why Canada is rated so highly.
Read more...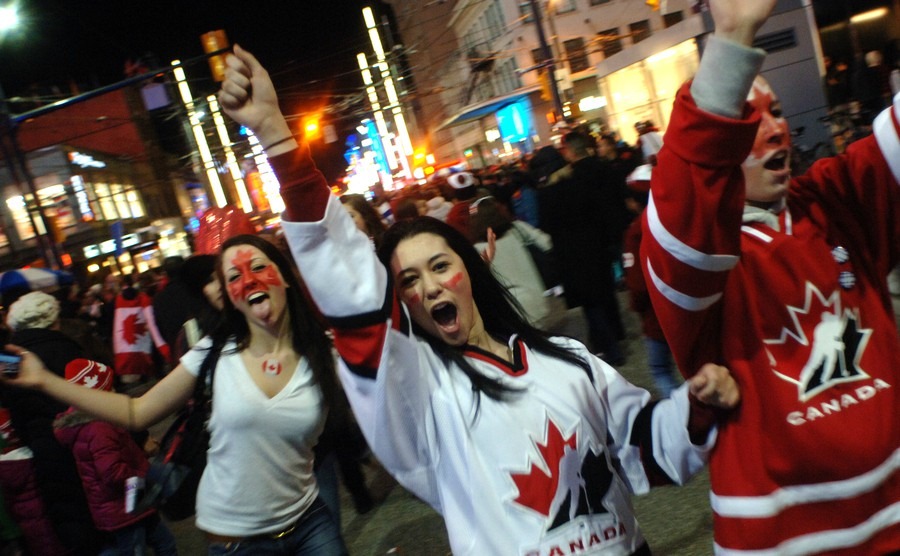 This Sunday Canadians will be tuning in to Super Bowl 51. Canadians love the razzamatazz of the American event but have their homegrown favourites too.     
Read more...