Turkey property market news
Keep up with the latest Turkish property market news here at Property Guides. We cover all the updates that matter if you're looking to buy property in Turkey, including legislation, market forecasts, and housing developments. You'll also find handy tips and insights to help you on your buying journey.
---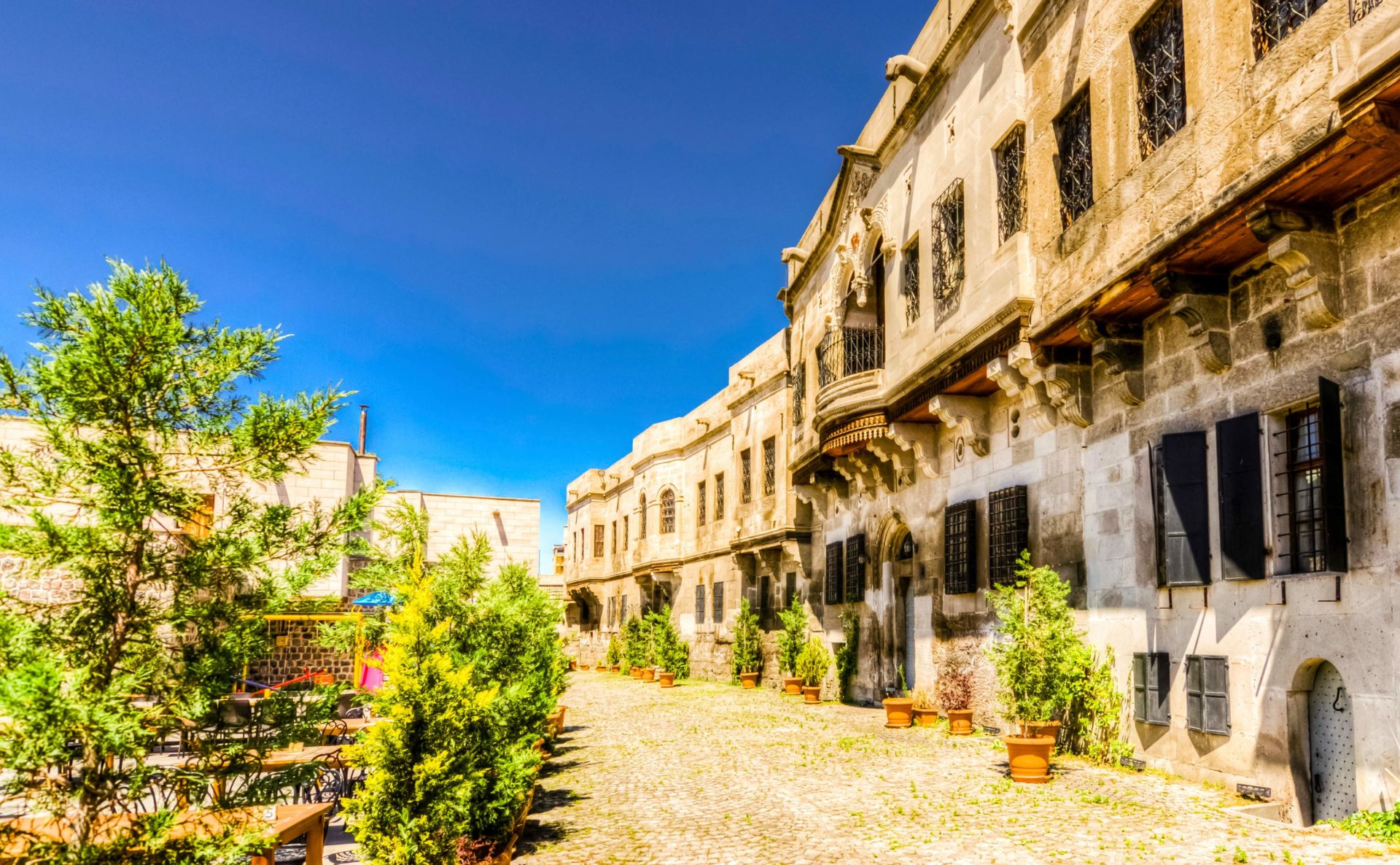 Turkey's making headlines as the lira exchange rate drops to the lowest rate this year against both the pound and the dollar, after a fall of over 34% across the past year. However, there's also good news for the country. According to the Turkish Statistical Institute, house sales increased by 22.4% between June 2017 and June 2018. And, while a weak lira isn't great for Turks importing from abroad, it does mean lower costs for international property owners.
Read more...
Featured Articles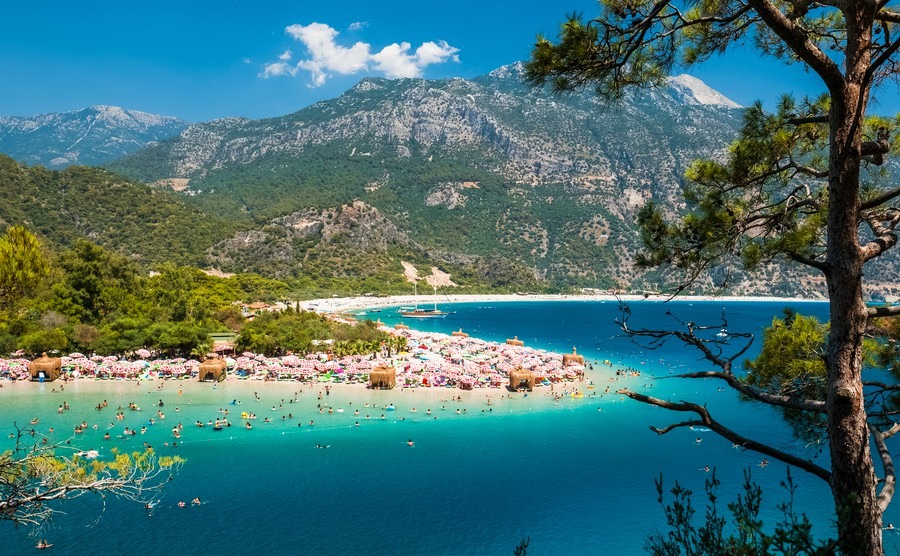 It seems Turkey needn't bother with New Year's resolutions after upbeat property market, tourism and economic news revealed things are going rather well already.
Read more...