Turkey property market news
Keep up with the latest Turkish property market news here at Property Guides. We cover all the updates that matter if you're looking to buy property in Turkey, including legislation, market forecasts, and housing developments. You'll also find handy tips and insights to help you on your buying journey.
---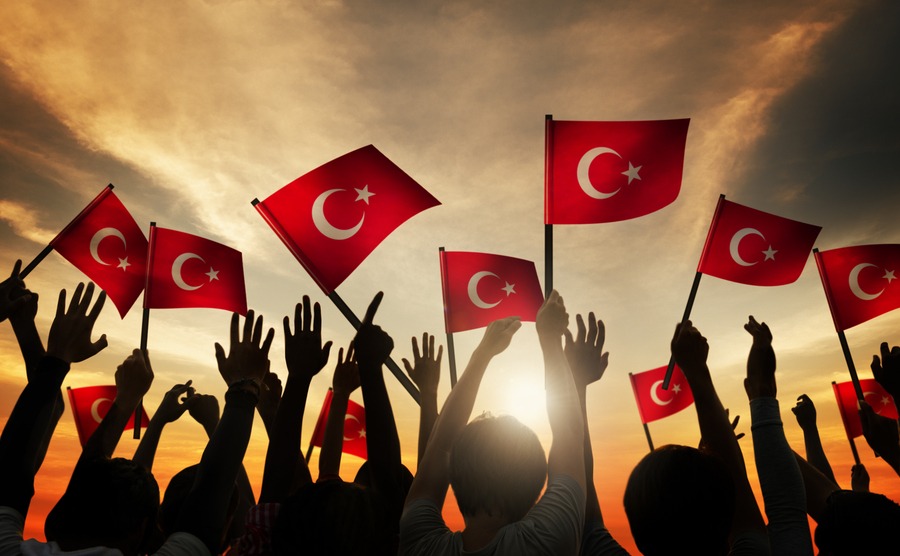 Turkey is a land of contrasts, from its sun-drenched beaches to its soaring mountains. Filling the gaps are the great city of Istanbul, world-class coastal resorts, historic ruins and monuments, Aegean olive groves and hilly hinterlands. Whether you choose to indulge in Turkey's many wonders by buying a holiday home or moving here permanently, you will need to obtain a residence permit.
Read more...
Featured Articles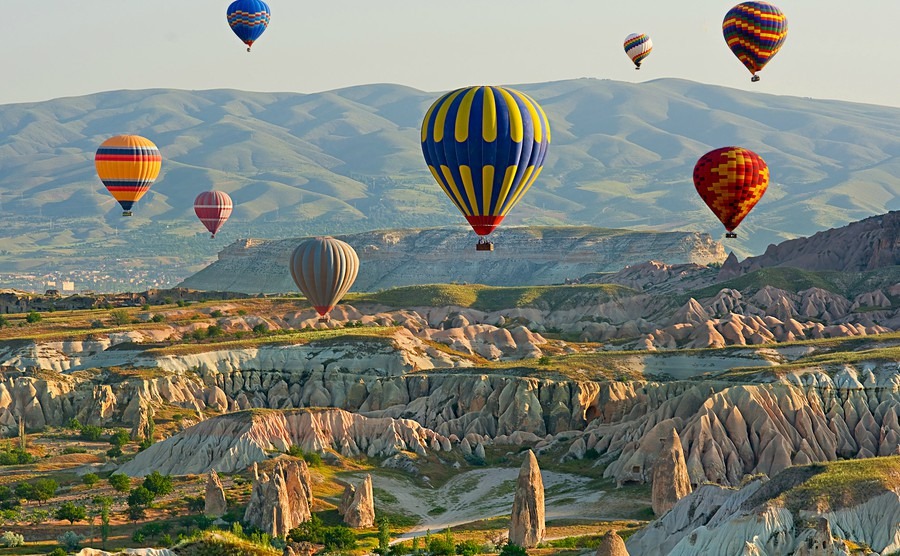 Two million tourists visit Cappadocia each year, and the numbers are rising. What will the second-home owner find in this  entrancing landscape with exciting cities and a thriving wine industry? Here are six great reasons to give it a second look.
Read more...