Five Simple Steps to Buying Property in Turkey Successfully
Buying property in your home country is difficult enough, so when you decide to buy in Turkey you need to be prepared for a whole new set of challenges. This is where the Turkey Property Guide can help.
Over the last decade we've helped thousands of people to successfully purchase abroad, and we can help you do the same. Using our expert knowledge and expertise, we can help you avoid common mistakes and minimise risk as you move through your purchasing journey. To help you, we've broken the purchase process down into five simple steps:
Start Here:
Property options in Turkey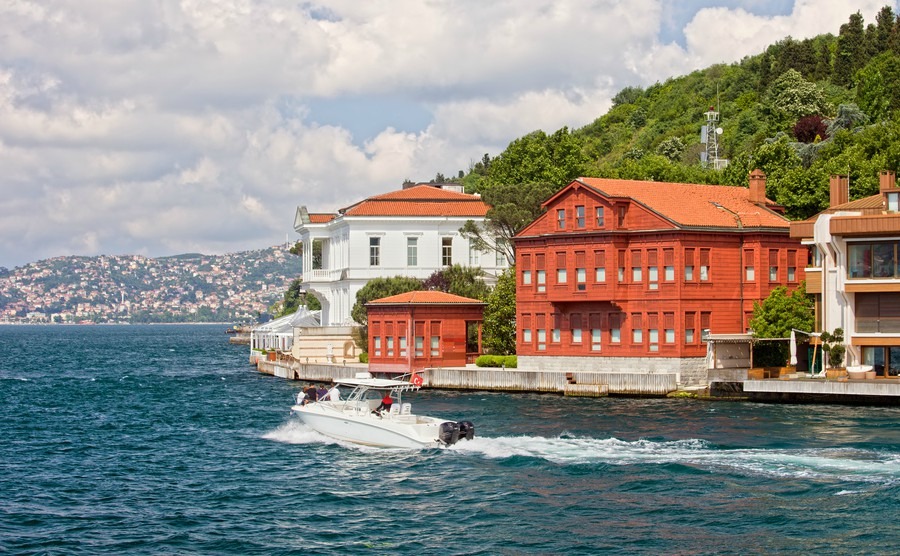 First off, you need to establish what type of Turkish property you're in the market for, based on what best suits your needs and your budget. To help you narrow your search down, we provide a list of the most popular properties for expats.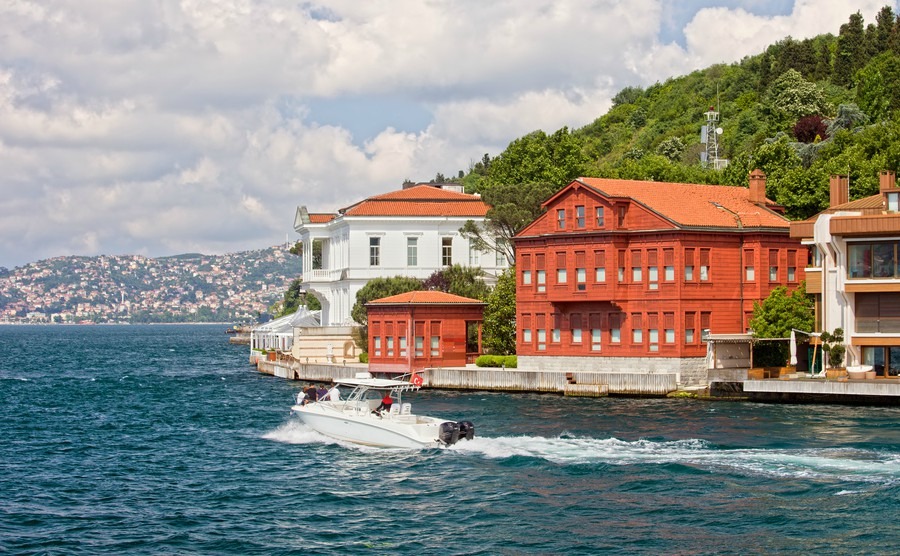 To help you establish where to begin your search we look at the various types of property available for purchase in Turkey.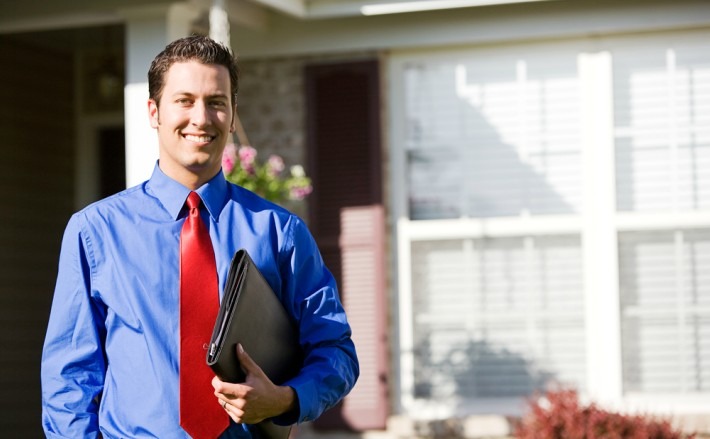 Finding an estate agent who meets your specific needs can make all the difference to the success of your move.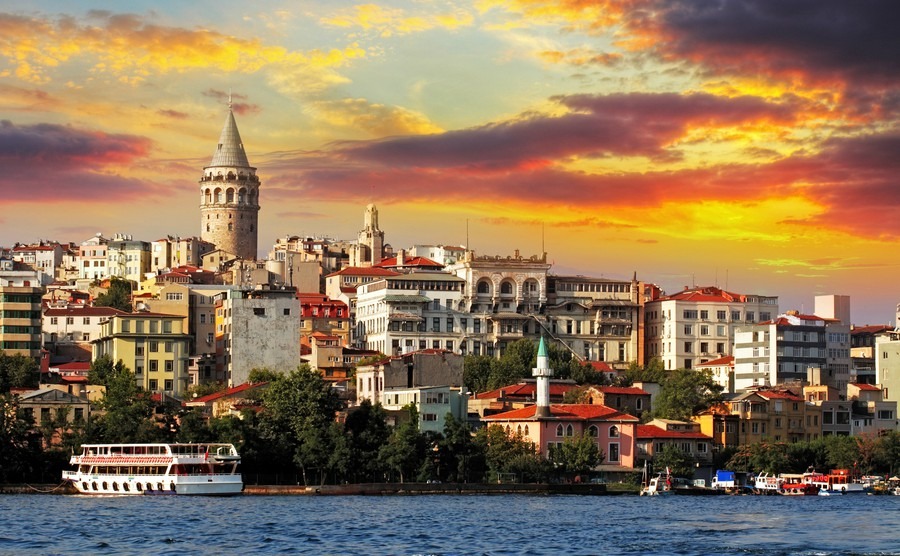 We discuss how to plan your viewing trip to ensure you make the most of your time in Turkey.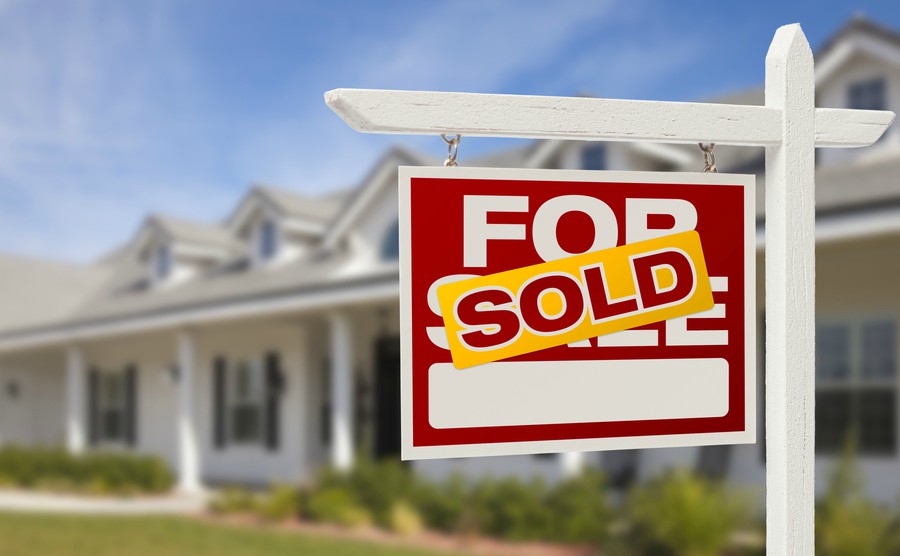 An outline of all the financial steps you'll need to take to ensure a successful purchase in Turkey.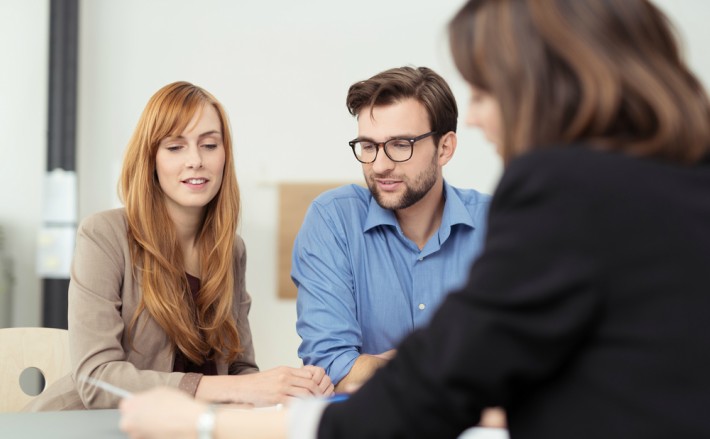 We consider why it's so important to employ the services of an independent lawyer when you purchase in Turkey.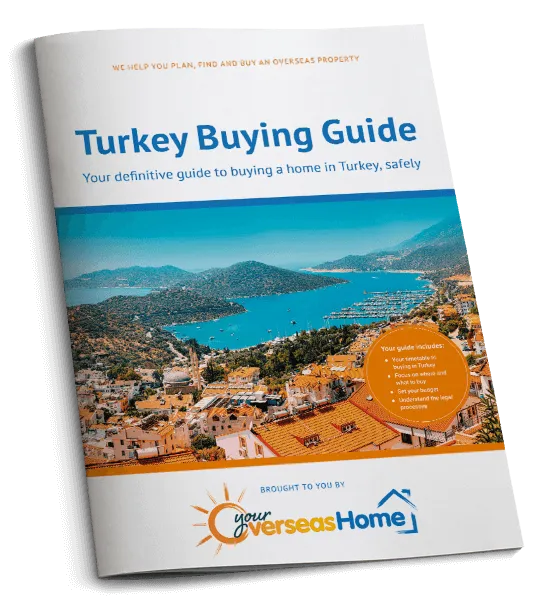 The Turkey Buying Guide takes you through each stage of the property buying process, with practical recommendations from our experts who have been through the process themselves. The guide will help you to:
✔

  Ask the right questions
✔

  Avoid the legal pitfalls
Download your free guide to buying in Turkey