Turkey property market news
Keep up with the latest Turkish property market news here at Property Guides. We cover all the updates that matter if you're looking to buy property in Turkey, including legislation, market forecasts, and housing developments. You'll also find handy tips and insights to help you on your buying journey.
---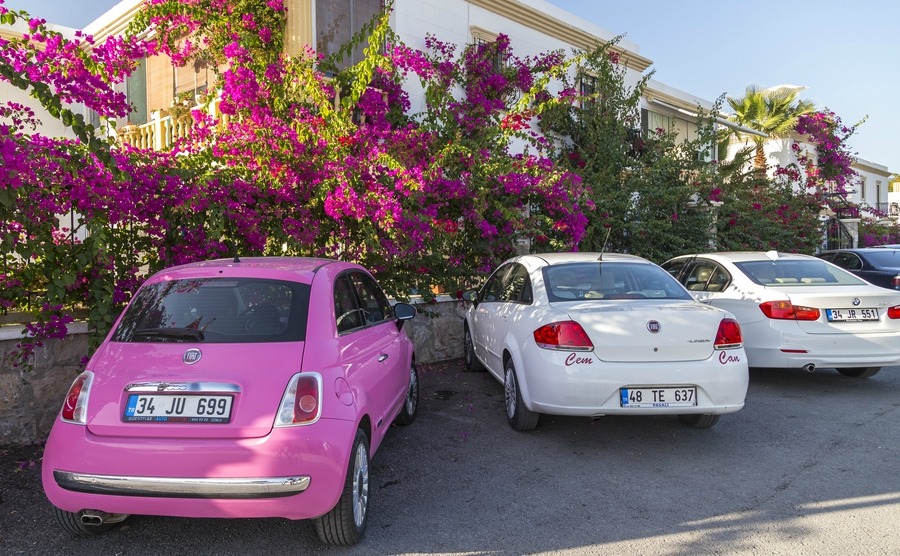 One of the first steps in settling into your new life in Turkey will be organising transport – so you've got your independence to travel round and explore your beautiful new home country. However, there are rules on driving in Turkey that you need to follow, whether you're bringing a car over or, like most people, purchasing one there.
Read more...
Featured Articles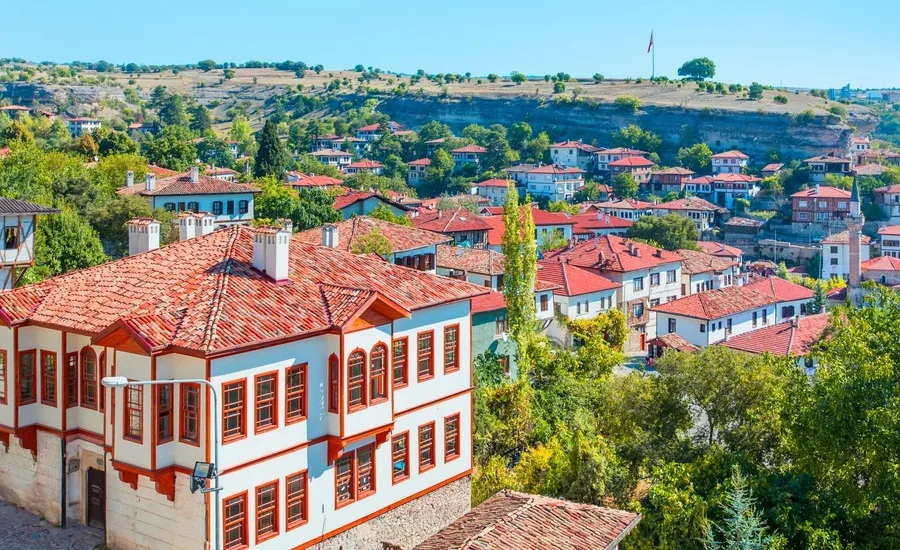 Turkey's a fascinating mixture of East and West – and its architecture is testimony to that. You can find anything from modern, European-style villas to intricately detailed Ottoman townhouses. We explore the main types of Turkish houses.
Read more...