Turkey property market news
Keep up with the latest Turkish property market news here at Property Guides. We cover all the updates that matter if you're looking to buy property in Turkey, including legislation, market forecasts, and housing developments. You'll also find handy tips and insights to help you on your buying journey.
---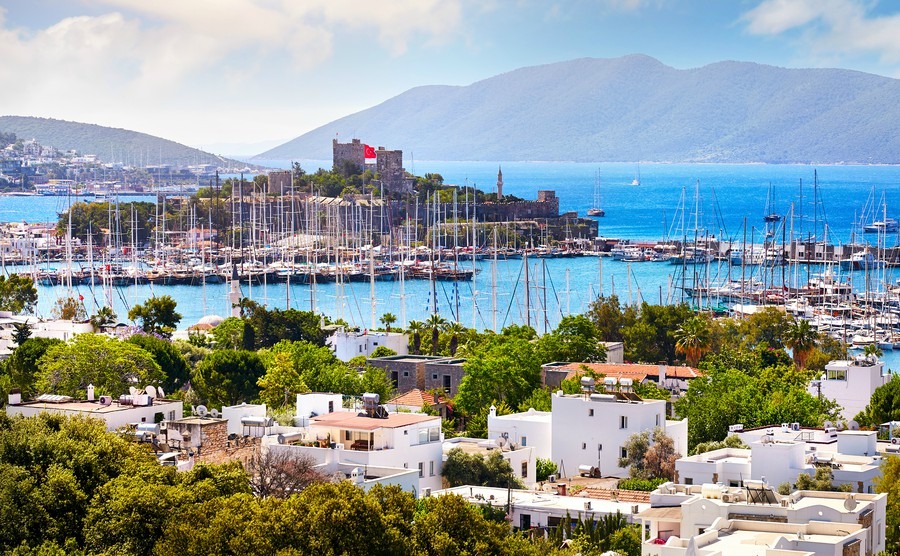 Where should you buy a property in Bodrum? Protruding into the Aegean Sea from the south-west coast of Turkey, the Bodrum Peninsula caters for every taste and budget. From the upmarket resorts to its relaxed coastal villages, tourism and tradition live harmoniously side by side here. Named after the seaside resort town near its centre, it's also home to other popular destinations, including Göltürkbükü, Gümüşlük, Yalıkavak and Bitez.
Read more...
Featured Articles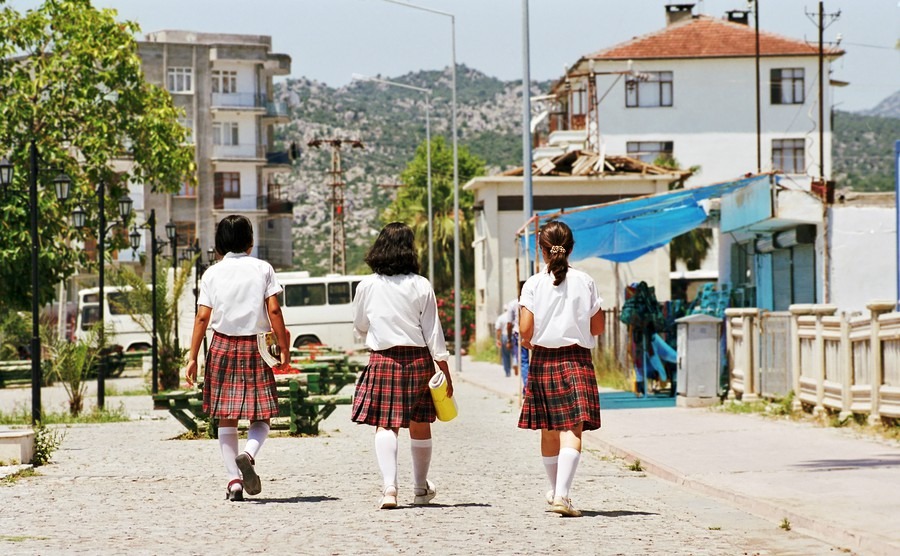 Finding the right school for your child is one of the biggest issues families face when they start new lives in Turkey. So what are the schools like?
Read more...