Portugal property news
Browse the latest Portugal property news here at Portugal Property Guides. You can stay up to date with the latest developments as you plan on buying a property in Portugal. We cover a range of news topics, from house price trends to new laws and regulations, so you don't need to look anywhere else for the most up to date news on the property market in Portugal.
---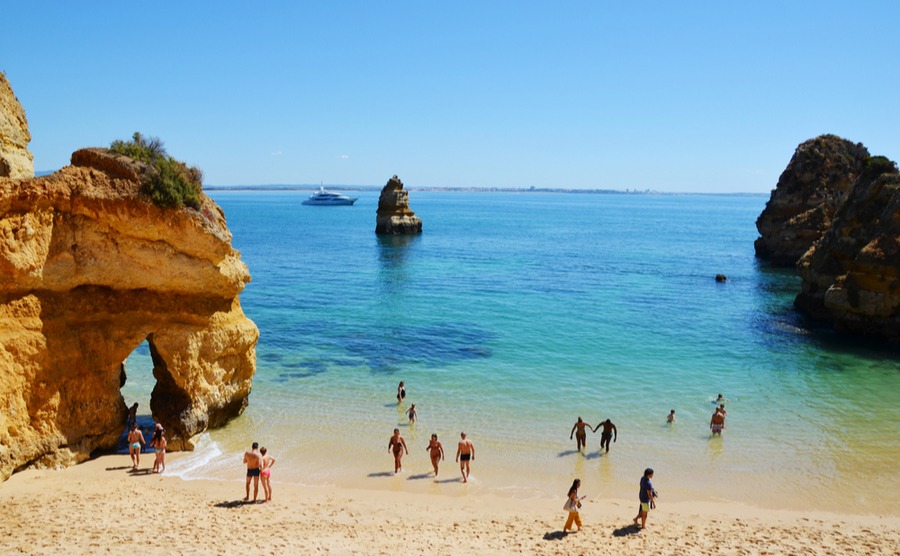 Could you travel to Portugal soon? There is speculation that Portugal could be taken off the UK's travel ban list at the end of August. However, nothing has been confirmed as of yet. So, what's the situation looking like in Portugal and will Brits be able to enjoy the last of the summer there?
Read more...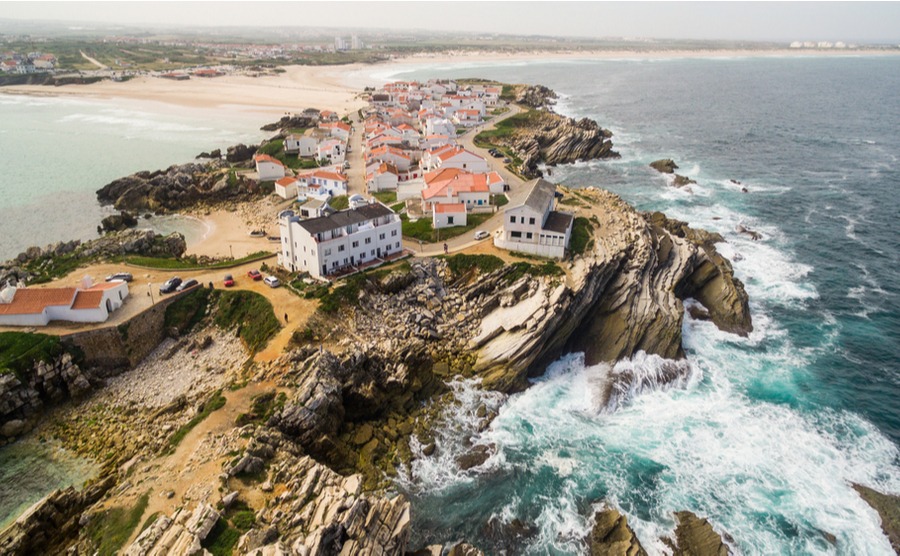 Many people visualising a life in the Portuguese sun instantly think of the Algarve region. The south of the country delivers millions of perfect holidays every year, so it's no wonder people from other nations begin to imagine themselves living there. But as the locals are always keen to point out, there's more to Portugal than the Algarve.
Read more...