Portugal property news
Browse the latest Portugal property news here at Portugal Property Guides. You can stay up to date with the latest developments as you plan on buying a property in Portugal. We cover a range of news topics, from house price trends to new laws and regulations, so you don't need to look anywhere else for the most up to date news on the property market in Portugal.
---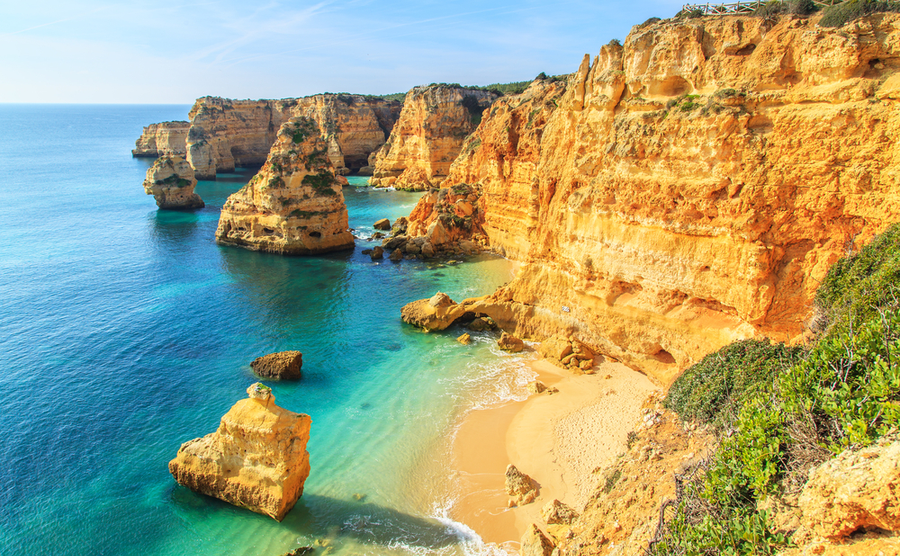 So, it's finally happened. The deal has been done and the UK has officially left the European Union. This has left many of us with questions. Where can I live with a British passport after Brexit? Will my expat rights stay the same? Can I easily travel to Europe after Brexit?
Read more...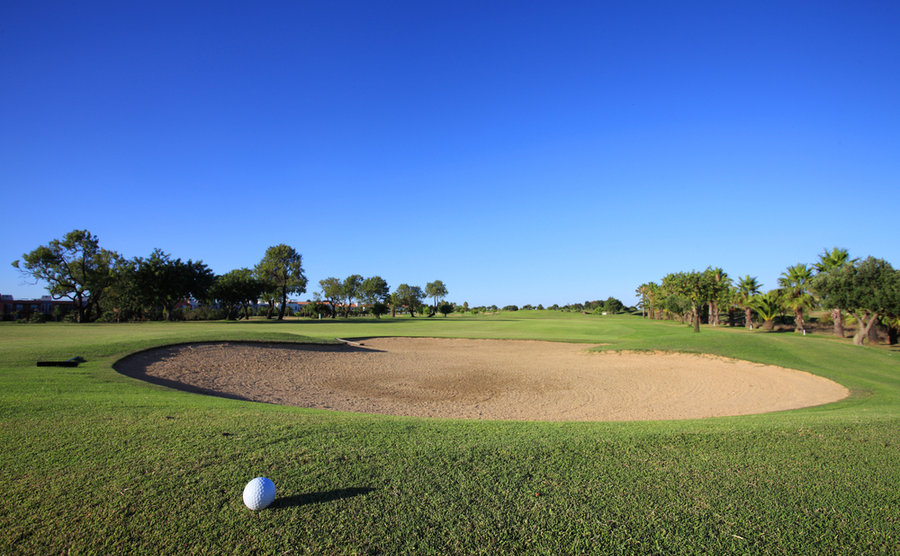 The attractions of taking your retirement in Portugal are clear to see. Unsurprisingly, the climate is right there at the top of the list for many. But there's also the low cost of living, the laid-back pace, and a focus on family life with notably less materialism than you see in many countries in northern Europe.
Read more...