Protect your budget from the volatile euro exchange rate
One of the biggest risks in buying property in France is transferring the money abroad. More specifically, it's the danger of the changing euro exchange rate. Imagine you put in an offer for a property in euros that you would pay in pounds. If the exchange rate moves against you before you transfer the deposit, it could then cost thousands of pounds more.
The only certainty is that the euro exchange rate will move, constantly. Beyond that, no-one can predict how it will change. There's an 8% difference in the banks' predictions for the next 12 months alone.
That's why we partner with Smart Currency Exchange, the only currency company in the UK specialised in property purchases. They can control the risk of volatile markets by locking in a euro exchange rate through a 'forward contract'. That way, you know exactly how much you're paying. As one of our readers told Smart, "it made the difference between my house costing £83,000 and £87,000".
Our readers have had great success with Smart, leaving over 1,000 5-star reviews on Trustpilot. You will work with the same personal trader throughout the process to tailor solutions to your needs.
Simply fill out the form below to be put in contact with Smart Currency Exchange.
Get in touch with Smart Currency Exchange today
We partner with some of the most trusted names in the industry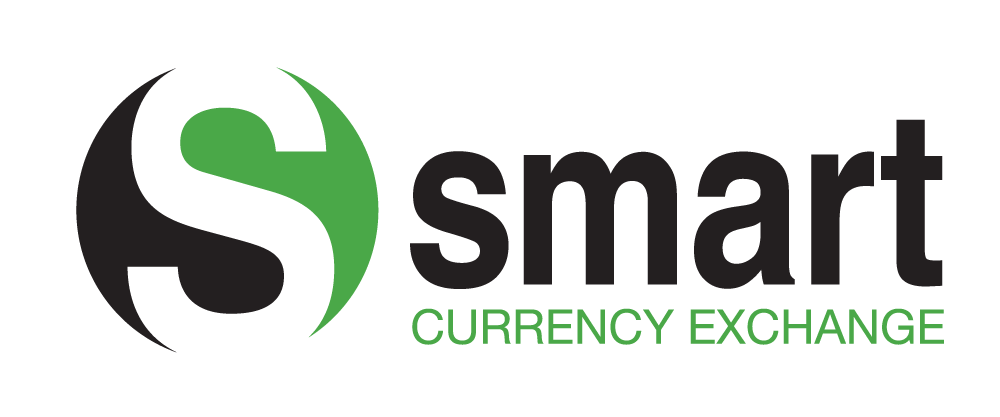 How can the France Property Guide help you?
The France Property Guide is designed to support you through every stage of the French property buying process. From how to get started, to finding an estate agent, to covering all the important legal and financial considerations, our experts are here to share valuable advice and to help you every step of the way.
We have created the France Property Guide to help highlight the many pitfalls of buying in France and to ensure that our readers can buy their dream home in France safely, without wasting time and money like many would-be homebuyers before them.
Over the last ten years, we have built up a network of trusted experts to provide independent, factual guidance on all aspects of buying property in and moving to France. Our France Property Guide country specialist, Ellie Robson, has been talking to homebuyers in France and helping them to buy their property in France safely for a number of years. She is at the other end of the telephone at our Resource Centre to answer any questions and support our readers throughout the property buying process.
Our experts are trusted by well-known media such as Rightmove Overseas and the Radio Times to provide information and guidance about buying overseas property. They are regularly quoted in the media on the issues that really matter to people buying property and starting a new life overseas.