"I'd love to own a French home, if only someone would sort it all out for me!" 5 ways in which co-ownership can be the simpler, better way to own a second home in France. 
Buying a luxury property abroad is one of life's greatest adventures. But like many of the most exciting journeys, there will be some worries before you embark. Such as, will we use it enough? What about the maintenance? Will it be a wise investment? 
If you'd like to know more about co-owning a holiday home, why not sign up to August's webinar? It's taking place on the 23rd of September at 5:30pm, so sign up today for your e-pass!
Co-ownership allows you to answer "no problem" to all those questions. Enjoy the best of owning a luxury property in Europe's most dazzling locations, at a fraction of the price and with all the hassles removed. 
Firstly, what co-ownership ISN'T. It isn't timeshare, where you only own a block of time. With co-ownership you can book stays throughout the year, not annually. It offers total flexibility and a great investment opportunity, yet with a much lower outlay than buying on your own.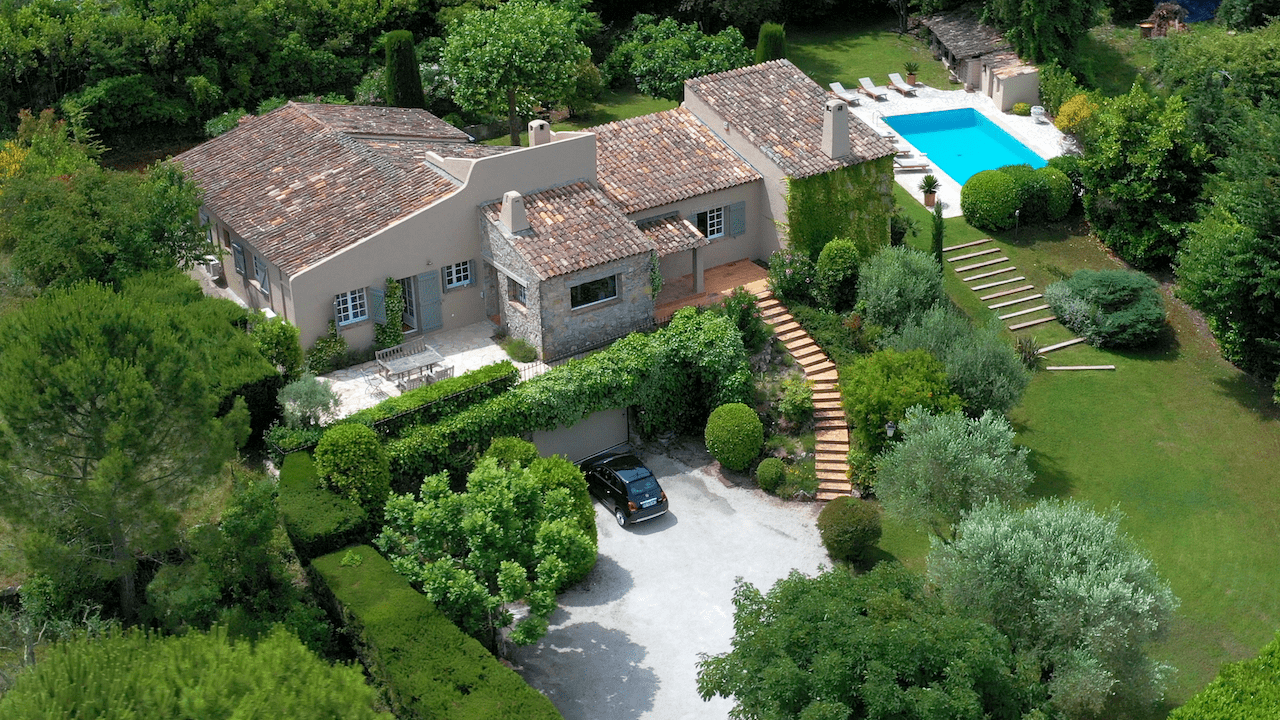 At France Property Guides we have teamed up with August, who present stunning properties across Europe. Choose to co-own a selection or just a single home in France. All come with superb quality and service, and a tiny fraction of the cost of putting all your eggs in one basket when buying 100% of one property.
Here are five great reasons to choose co-ownership:
A smaller outlay
Holiday homes are used on average for just 35 days per year. Why pay 100% of the price when you can pay less? August believes it makes a lot more sense to share and so with their model you are a co-owner of several top-notch residences. You will pay significantly less than buying 100% of a comparable property and there are no mortgage costs as your properties are purchased outright.
Buyers tell us that there is also a huge relief in spreading the large financial outlay, avoiding worries over the unknowns of property conditions.
Moreover, overseeing the whole co-ownership process, August takes care of buying and renovating each of the homes, reducing risks of buying in destinations you're unfamiliar with. 
The experience and reputation August have gained means they enjoy access to the best off-the-market properties. Each is then reimaged and redesigned in the August Way – a design-first approach that ensures each home showcases the most authentic and charming features. These are homes you will be proud to show off!
By contributing €320,000 for a collection of five homes worth €7M or €260,000 for a single home worth €1.65M, you become an co-owner of top-notch residences in sought-after destinations.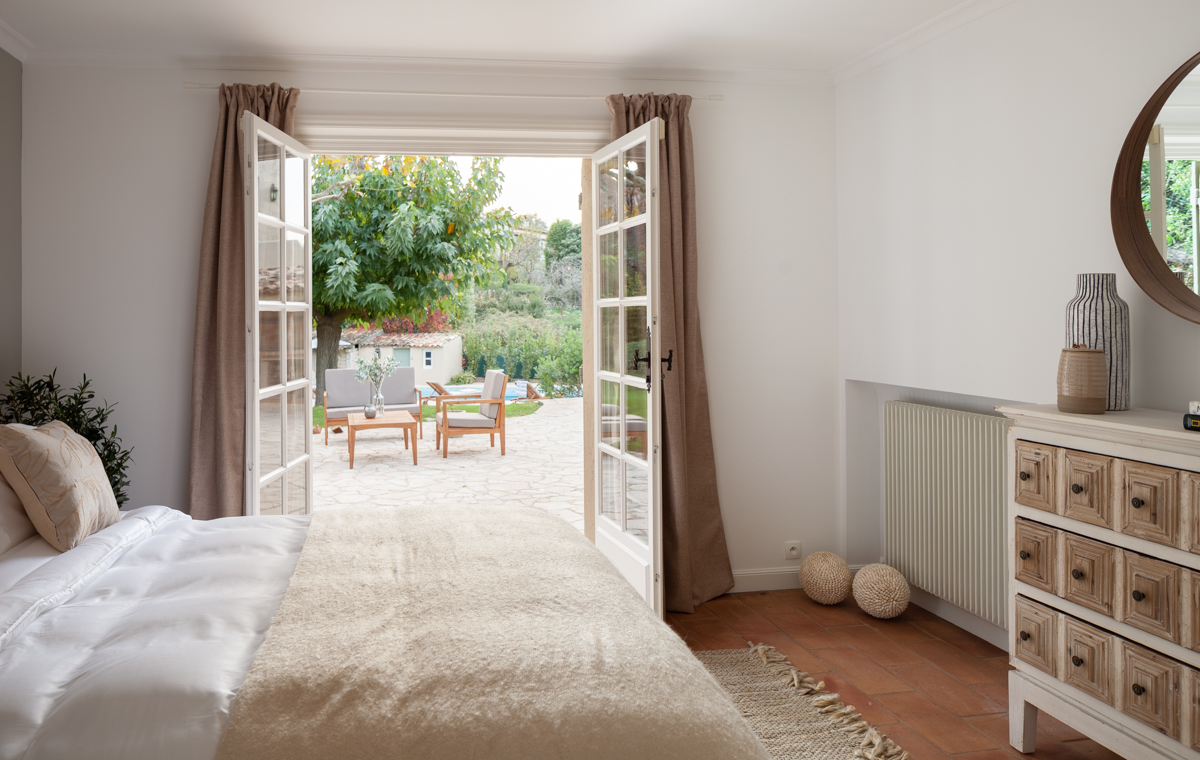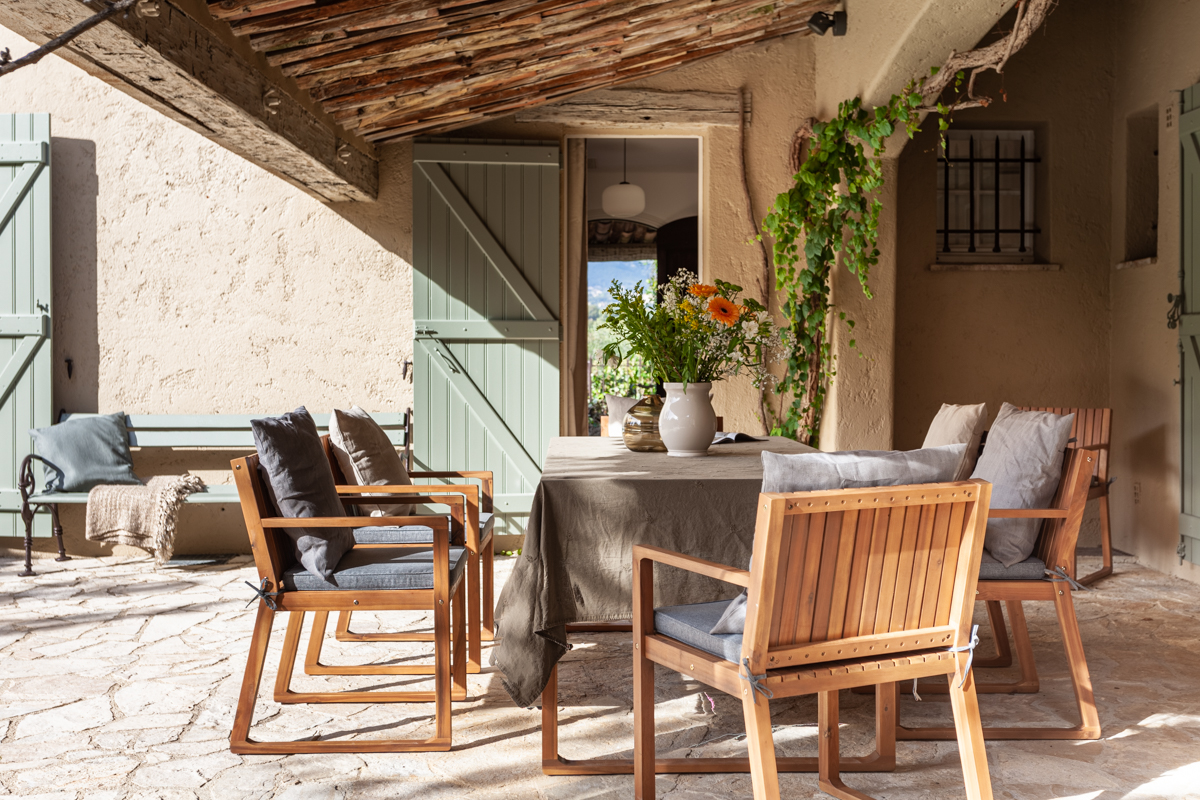 A home for every season
When you have the whole world to choose a holiday home from, settling on one location can be torture! With August you will own shares in one spectacular home or in a collection of five homes, spread between such wonderful locations as The French Riviera, Chamonix, Barcelona, Mallorca, Tuscany and the Cotswolds. 
You'll have a holiday home for every mood, season and adventure, all with the highest level of comfort and luxury. 
August will help you choose the perfect home for your lifestyle and desires. With stunning holiday homes in the best European destinations, there is a home for just about any price, family size and need. 
Each home is individually chosen with family holidays in mind. August homes are welcoming, cosy, family-friendly, stylishly decorated and include impressive views. All homes are full of charm and authentic features, designed in line with the home region and location.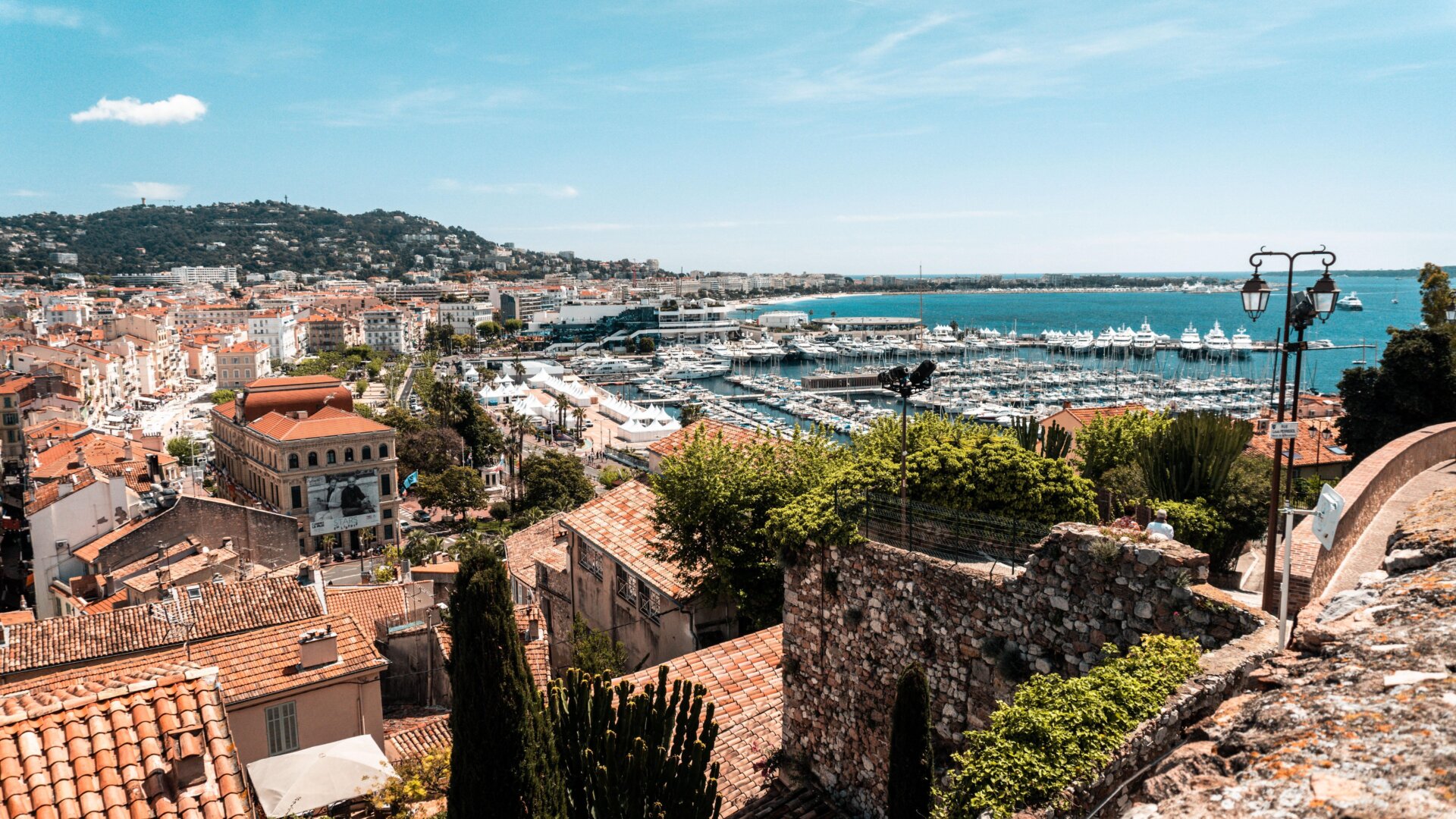 Managing the property
Owning a holiday home on your own brings with it time-consuming irritations such as running and maintaining the property, worrying about utilities, paying local taxes and much more.
With August, all that is done for you. The transparent annual fee means everything is managed behind the scenes. You never have to worry about maintenance or have a long list of matters to sort out on your arrival as you do with a property you own outright. With co-ownership, you just show up and relax, in hotel quality homes with manicured gardens, glistening pools and immaculate presentation.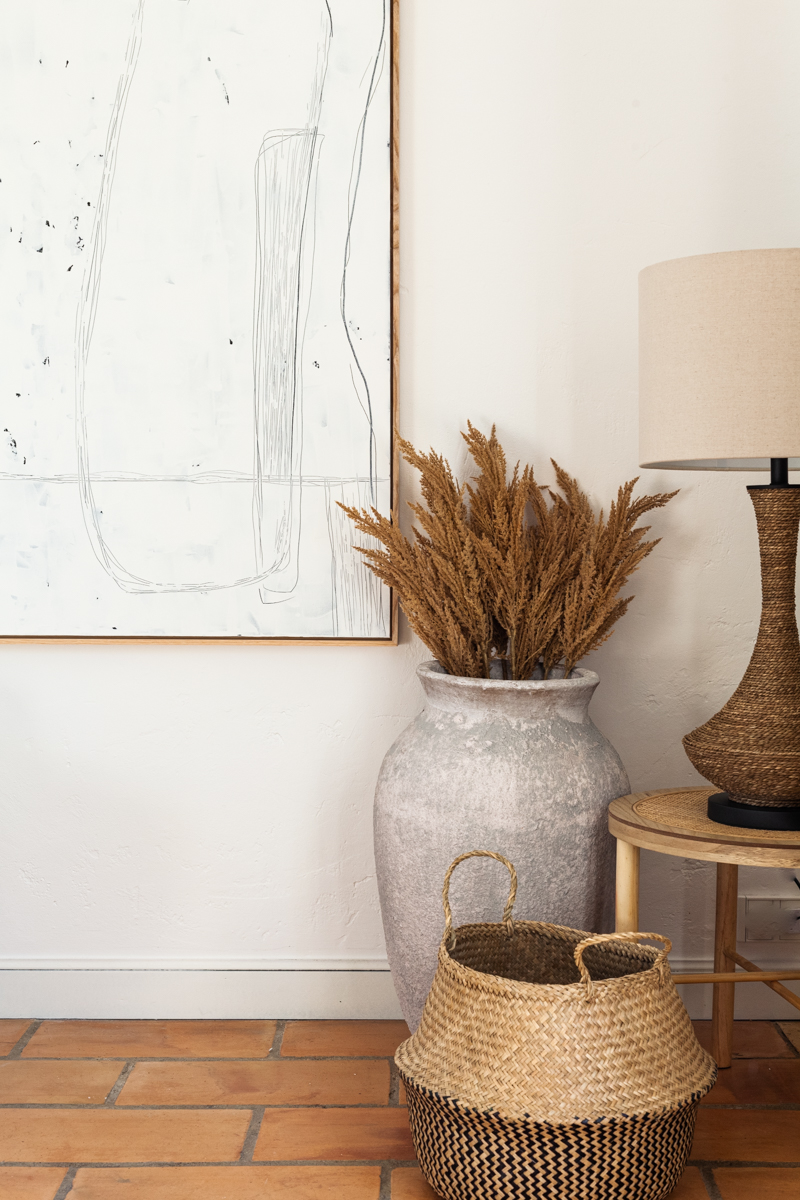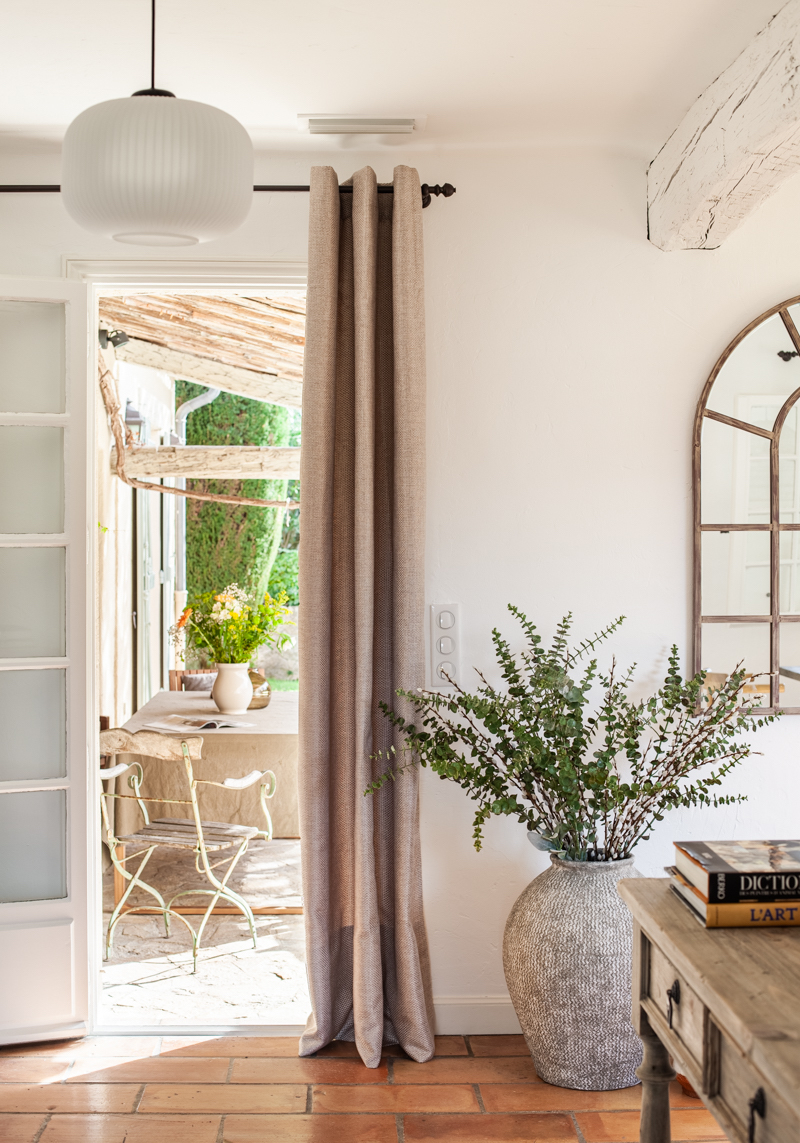 Enjoying the property
August offers single homes and collections, which will allow you to maximise your holiday experiences. We know holidays can be varied, so with the best European destinations to choose from, depending on what you fancy, when you want to go and who you take with you, your holiday options are endless.
Each co-owner hails from different locations of the world and have different needs, so August has ensured all homes are centrally located close to amenities and in locations that offer international flight connections all year round.
So whether it's gastronomic trips, outdoor sports adventures, spontaneous getaway trips or annual ski trips, August offers homes that are located close to local villages, amenities, restaurants and activities so there is always something to do. 
Their "August Recommends" guides and strong community also helps each co-owner plan their trips in advance and feel more like locals and less like tourists.
Even better, many of the homes come with extra services available, such as ensuring your fridge is stocked before you arrive and additional cleaning.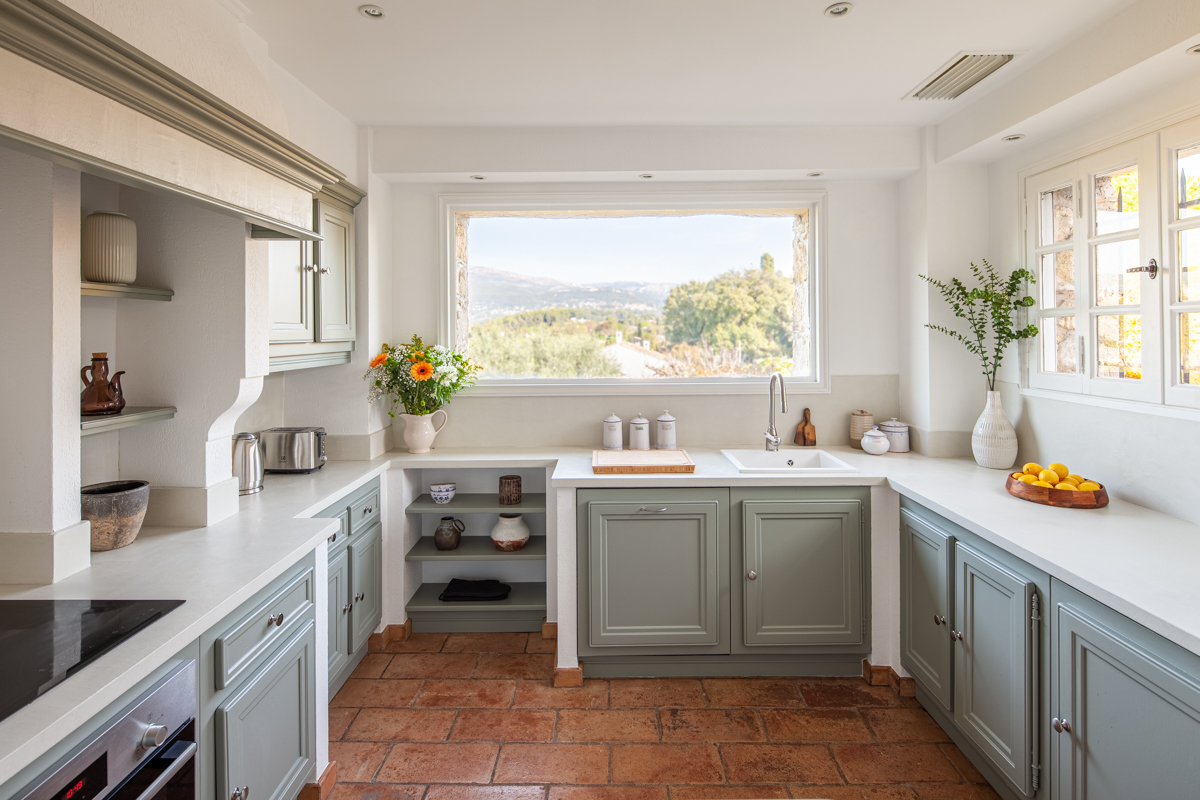 Selling the property
Of course, you're not thinking of selling before you even buy. Even so, it's a comfort to know that selling your property should be as simple as buying it, with a transparent and streamlined resale process.
"When searching for potential August homes, we look for very specific things including properties with charm and character because it's these authentic features that make the homes unique. We would never consider newly built properties because it's important to instil that authentic holiday feeling so all the August homes are designed in line with the region the home is in." says August founder Mélie.
Request a brochure today or get in touch to find out more.