France has always been an incredibly alluring place in which to buy property. With the opening up of flights to and from many regional airports in both countries, an improved railway system and, of course, more space and consistently cheaper prices compared to the UK, many of us yearn to buy a lovely home in France.
Property prices have not risen as greatly in France as in the UK over the last 20 years or so. However, since the beginning of the pandemic, there has been a marked increase in prices. According to the official website of the notaries of France, overall there was an 8.8% increase in prices between the third quarter of 2020 and the third quarter of 2021.
Download your comprehensive France Buying Guide for everything you need to know about purchasing a property.
Contrary to expectations, the pandemic has resulted in the market becoming much hotter in France, particularly in rural villages and hamlets. Sellers have been achieving close to the asking price, particularly for older properties. In contrast to this, about 3-4 years ago, one could expect a property to remain for sale for possibly several months or even years. This is now not the case: properties that are correctly priced are selling within a few weeks.
The most expensive areas of France remain the greater Paris area and the region of Provence-Alpes-Cote-d'Azur (PACA). Both of these areas retain their reputation for glamour, romance and glitz. A purchase here will always prove to be an excellent investment.
The cheapest area is the Limousin, home to the departments of Creuse, Correze and Haute Vienne. Out of these 3, Creuse is generally considered to be the cheapest of all. Here you may find properties priced at well under €50,000 (possibly needing some renovation, but still an incredible thought!). You may also find a choice of plots of land for anything from around €20,000 if you wish to build a house yourself.
10 great value homes across France
Guilliers, Bretagne
How much: €220,000
This is a typical very pretty French farmhouse style house known as a "longere" situated in Morbihan (56) in South Brittany, consistently popular with British buyers. In good condition and with a pretty garden of some 700m2.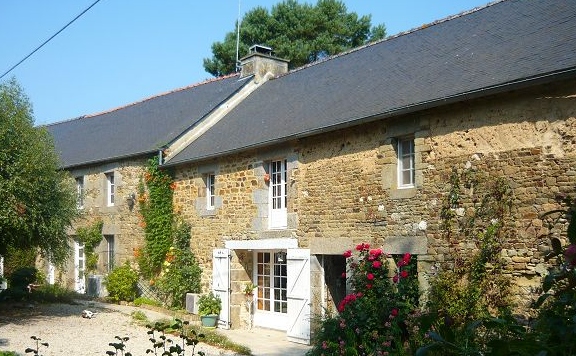 Maison 7 pièce(s) – 210m | France Property Guide (propertyguides.com)
Salernes, Provence-Alpes-Côte d`Azur
How much: €322,800
Just to prove Provence-Alpes-Cote d'Azur is not only for those with deeply lined pockets, how about this cute little house with its own pool in the ever-popular department of the Var?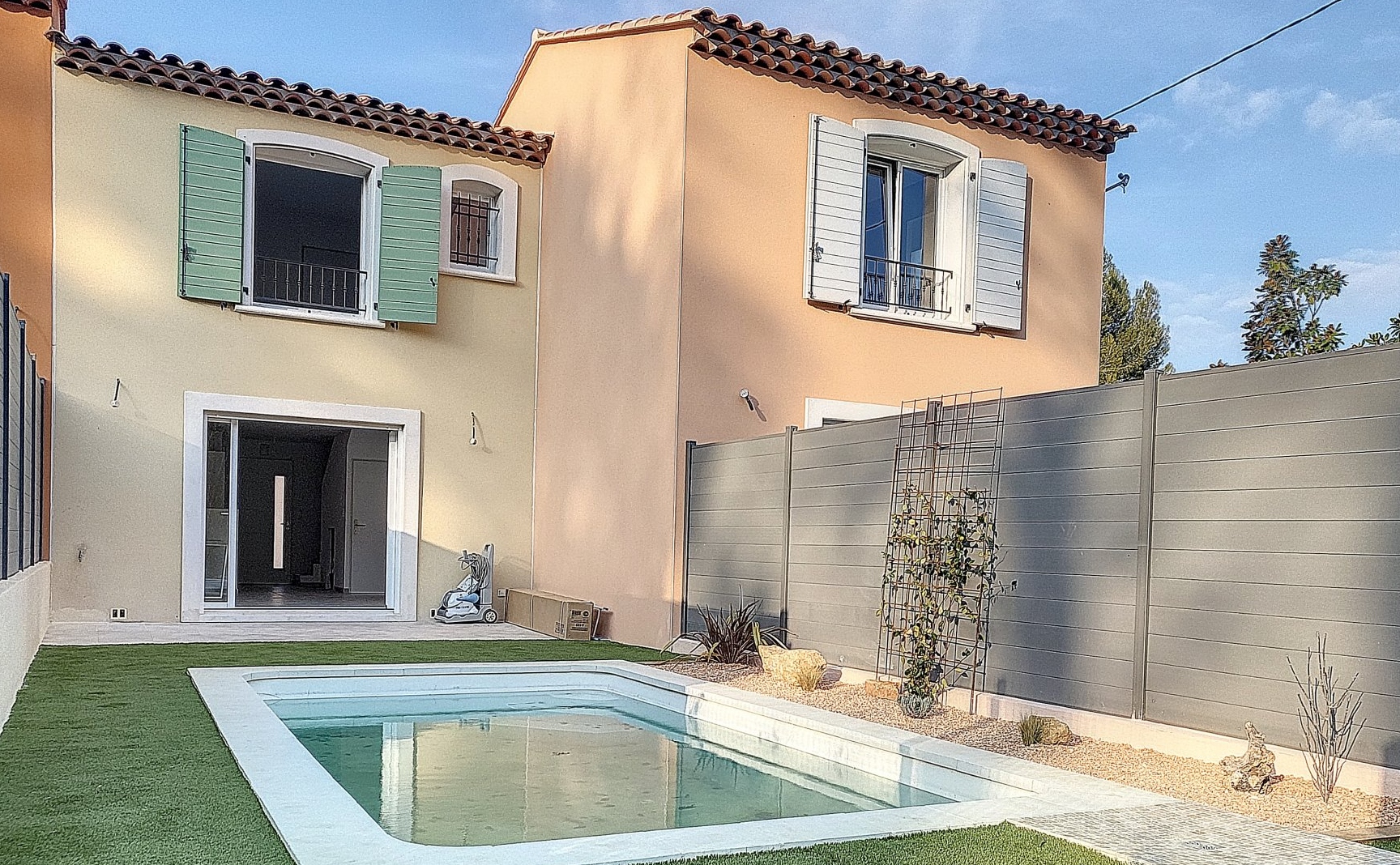 Belle maison avec piscine close to the golf course | France Property Guide (propertyguides.com)
Puligny-Montrachet, Côte de Beaune, Bourgogne
How much: €160,000
A super pied a terre with workshop situated in the Bourgogne region, just a few minutes from Beaune, fully renovated in 2000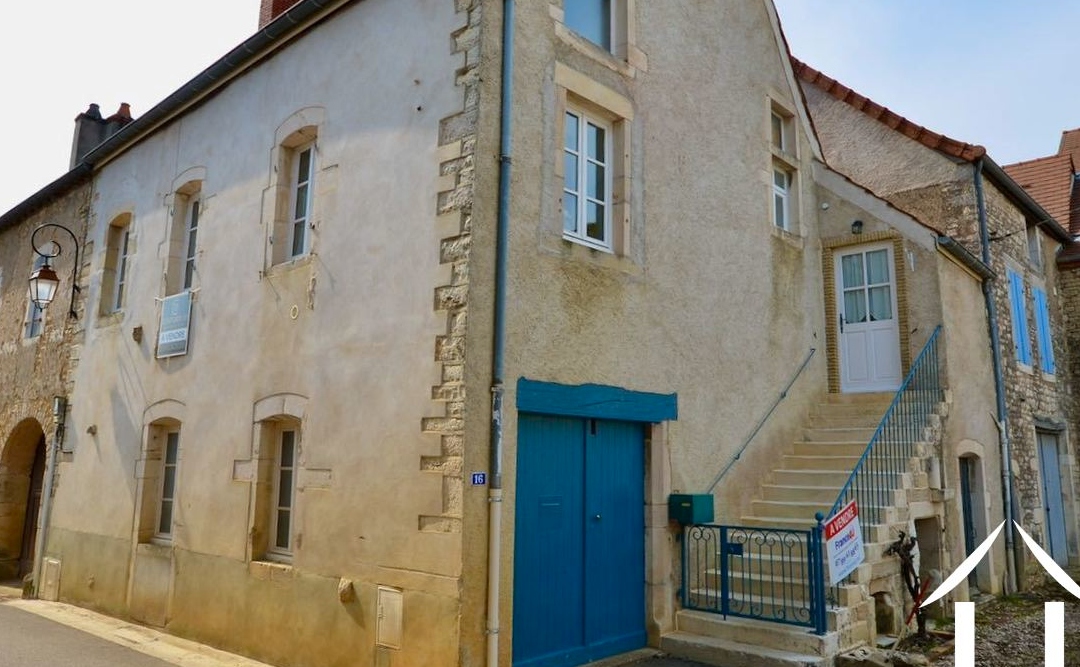 Ideal Pied-a-terre in a famous wine village | France Property Guide (propertyguides.com)
Navarrenx, Aquitaine
How much: €239,900
A lovely townhouse with independent gîte and garden set in the heart of the medieval town of Navarrenx in the superb department of the Pyrenees Atlantiques in the south west of the Aquitaine region.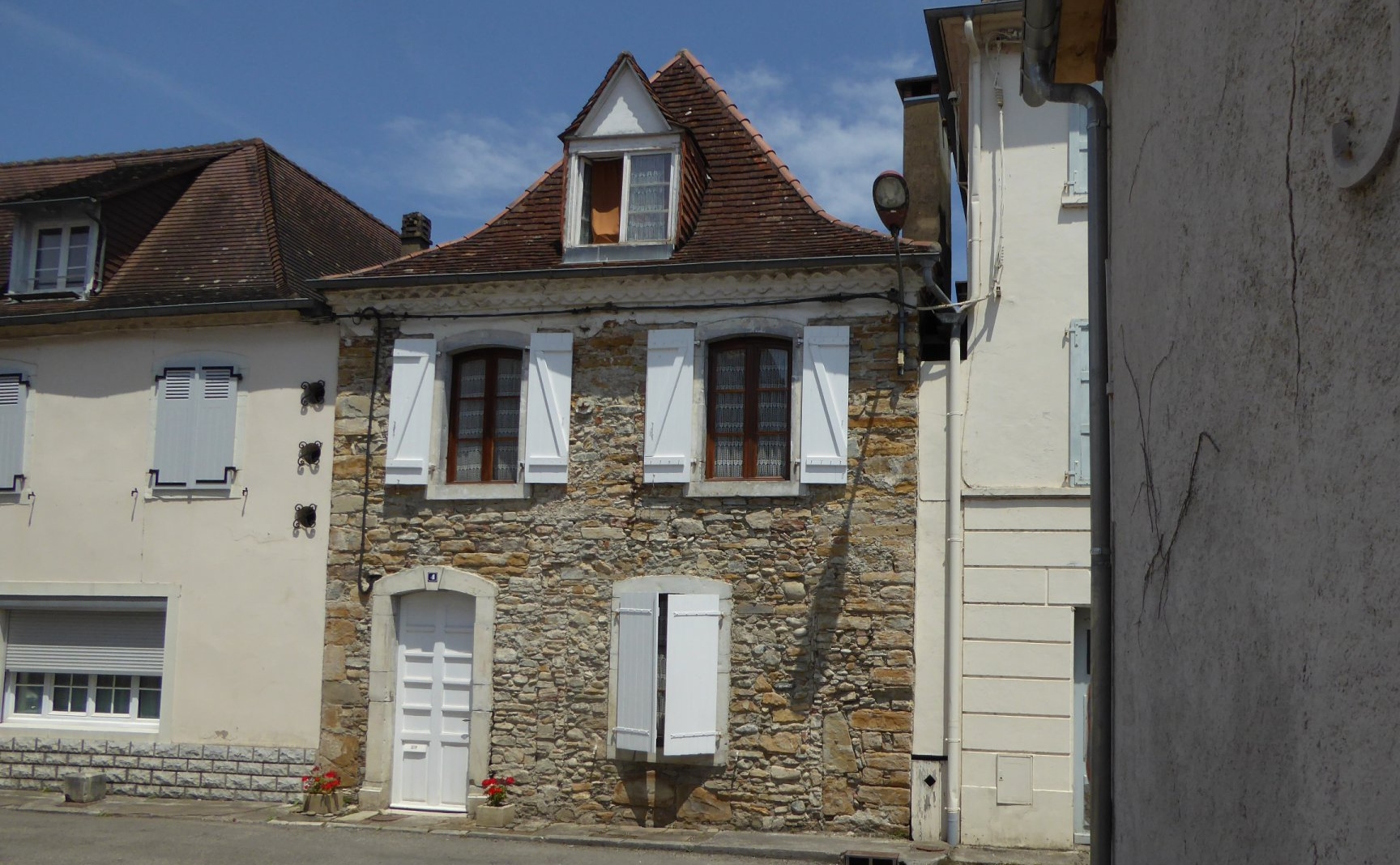 Beautiful townhouse with gîte and garden | France Property Guide (propertyguides.com)
Luchapt, Vienne
How much: €125,000
A spacious farmhouse in the rural department of the Vienne, just 10 minutes from the town of L'Isle Jourdain. With 4 bedrooms, a terrace and gardens, this is a wonderful opportunity to buy a lovely home without breaking the bank.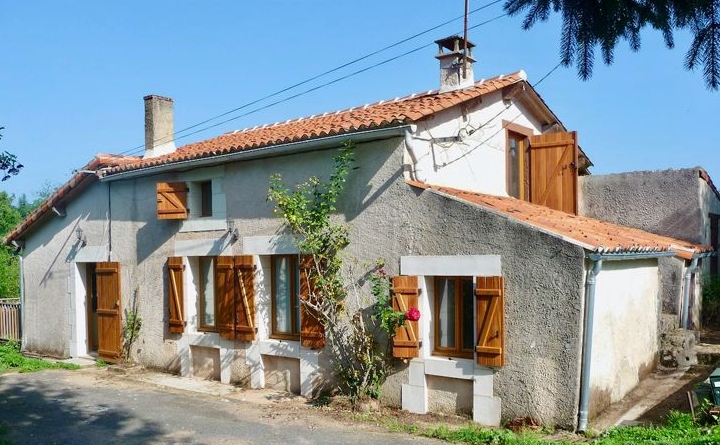 Luchapt, Vienne | France Property Guide (propertyguides.com)
Fruges, Pas-de-Calais
How much: €240,000
A hop, skip and a jump from the Channel ports, here is a lovely large 18th century "maison de maitre" in the Pas de Calais region, not too far from the fashionable beach resort of Le Touquet. It needs some updating but is perfectly habitable and is a grand imposing house with beautiful mature gardens.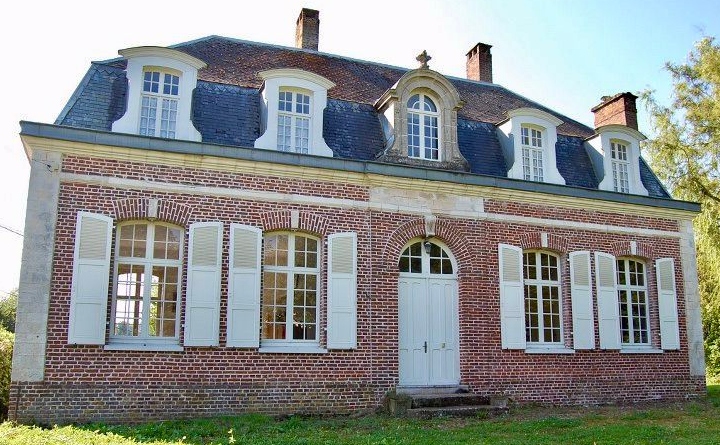 Fruges, Pas-de-Calais | France Property Guide (propertyguides.com)
Lauzerte, Midi-Pyrénées
How much: €345,000
Oozing character and history, this lovely house is situated in the green and luscious department of the Tarn et Garonne, 82, in the bastide town of Lauzerte. With views over green hills and countryside, the house is completely renovated and ready to move into.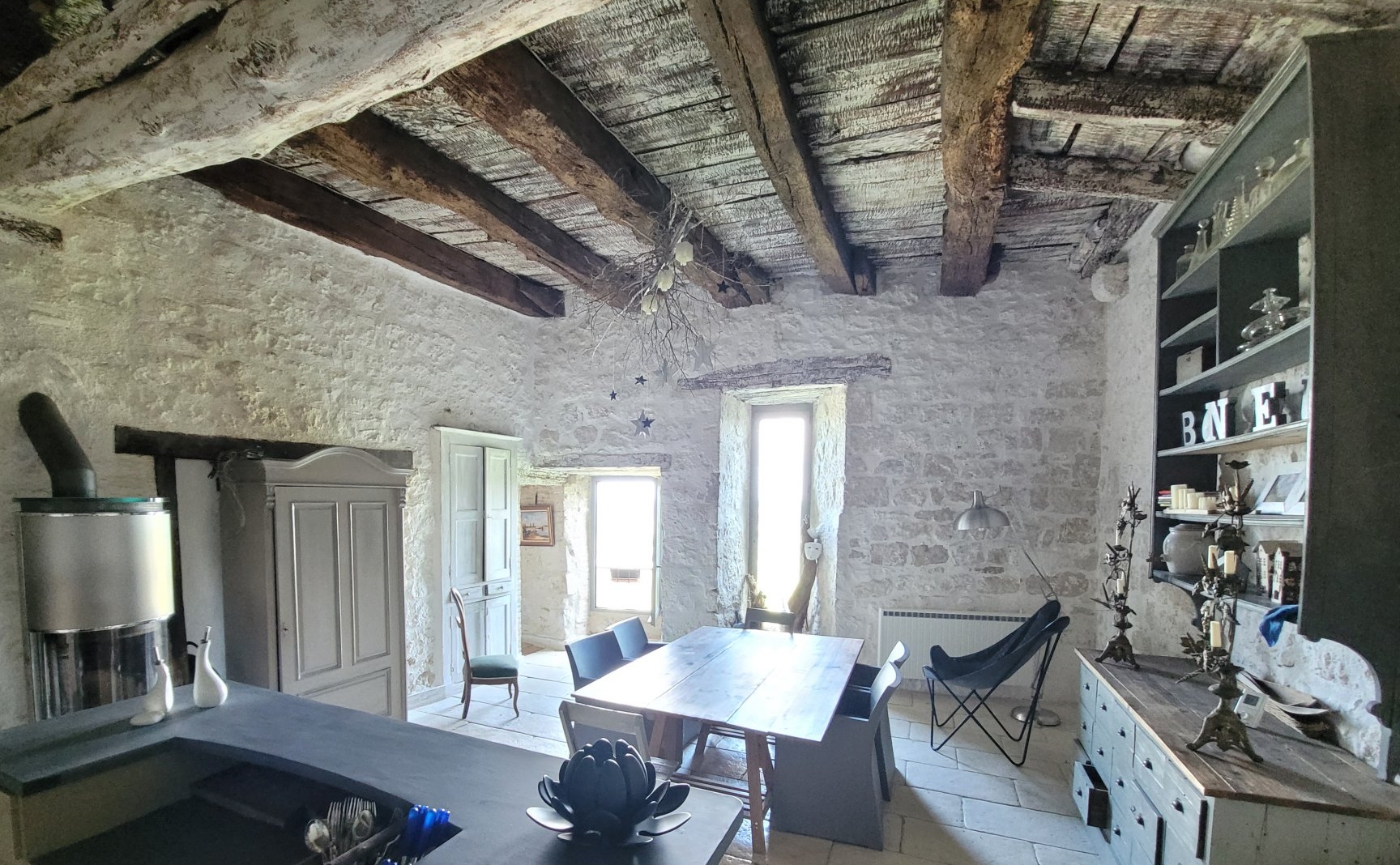 Superb stone village house | France Property Guide (propertyguides.com)
Montreal, Aude
How much: €369,250
A traditional townhouse situated in Montreal in the Aude, part of Occitanie, not far from the medieval UNESCO World Heritage site of Carcassonne. This is a pretty town with amenities and has easy access to both the beaches of the Mediterranean and the ski slopes in the south. The house has a spacious kitchen/diner, 3 bedrooms, 2 bathrooms and a pool.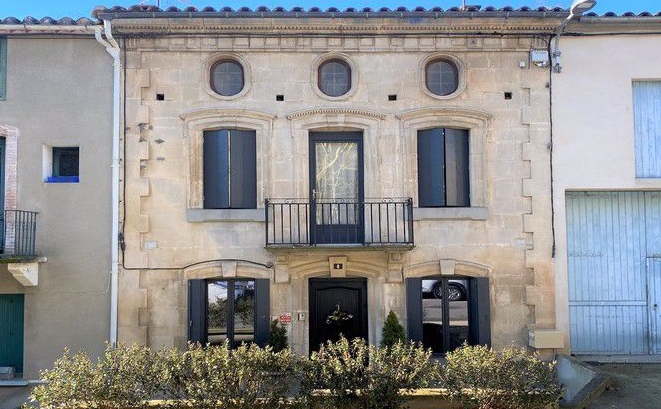 Montreal, Aude | France Property Guide (propertyguides.com)
Ribérac, Dordogne
How much: €149,500
A superb "lock up and leave" 2 bedroom property set close to the popular town of Riberac in the Dordogne, in easy walking distance to all amenities.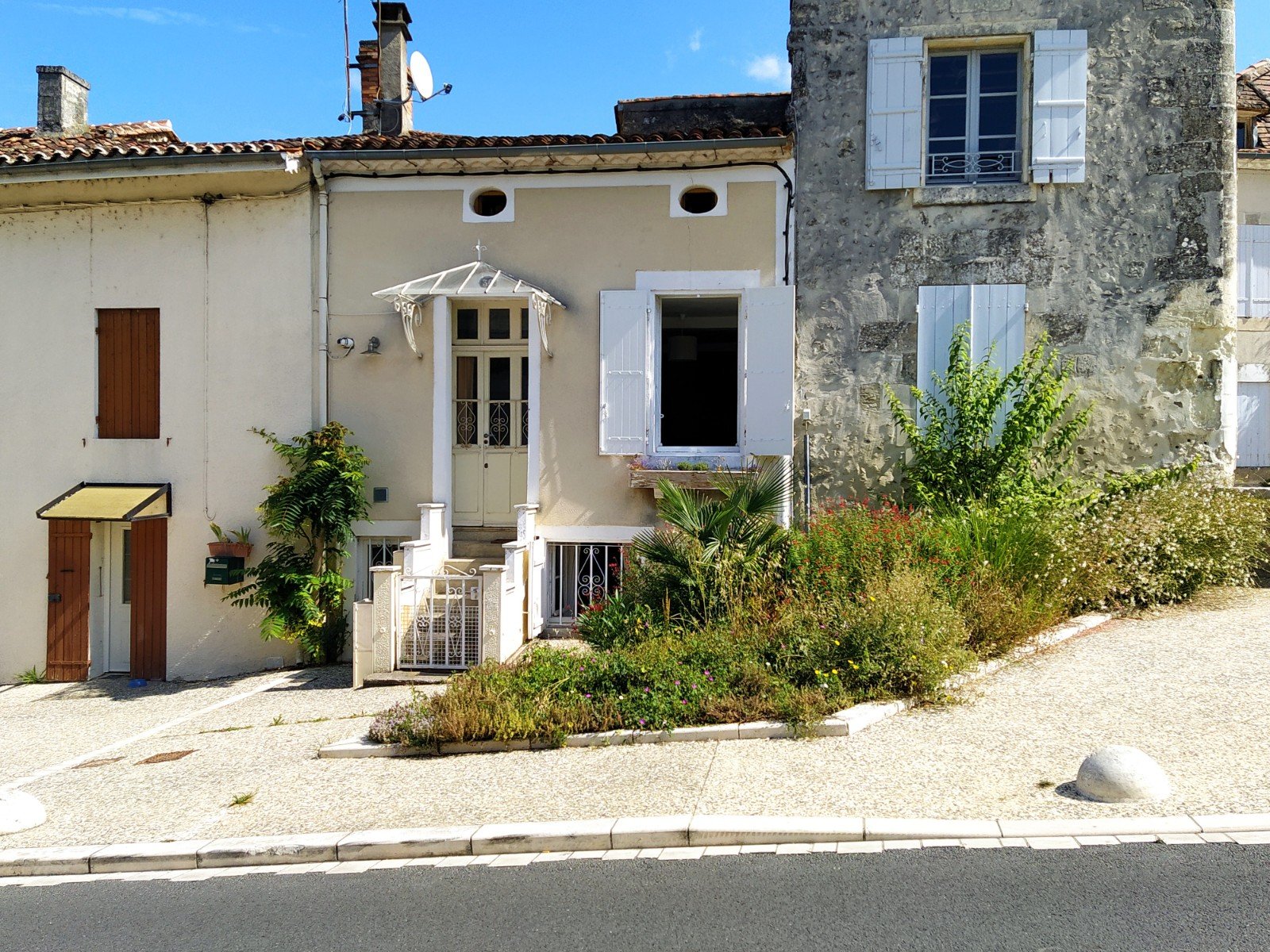 Everything within walking distance | France Property Guide (propertyguides.com)
Montendre, Poitou-Charentes
How much: €174,000
A lovely one level 2 bedroom barn conversion with plenty of character but in immaculate condition and boasts a lovely open plan kitchen/living area located in the Poitou Charentes department close to the village of Montendre with all amenities.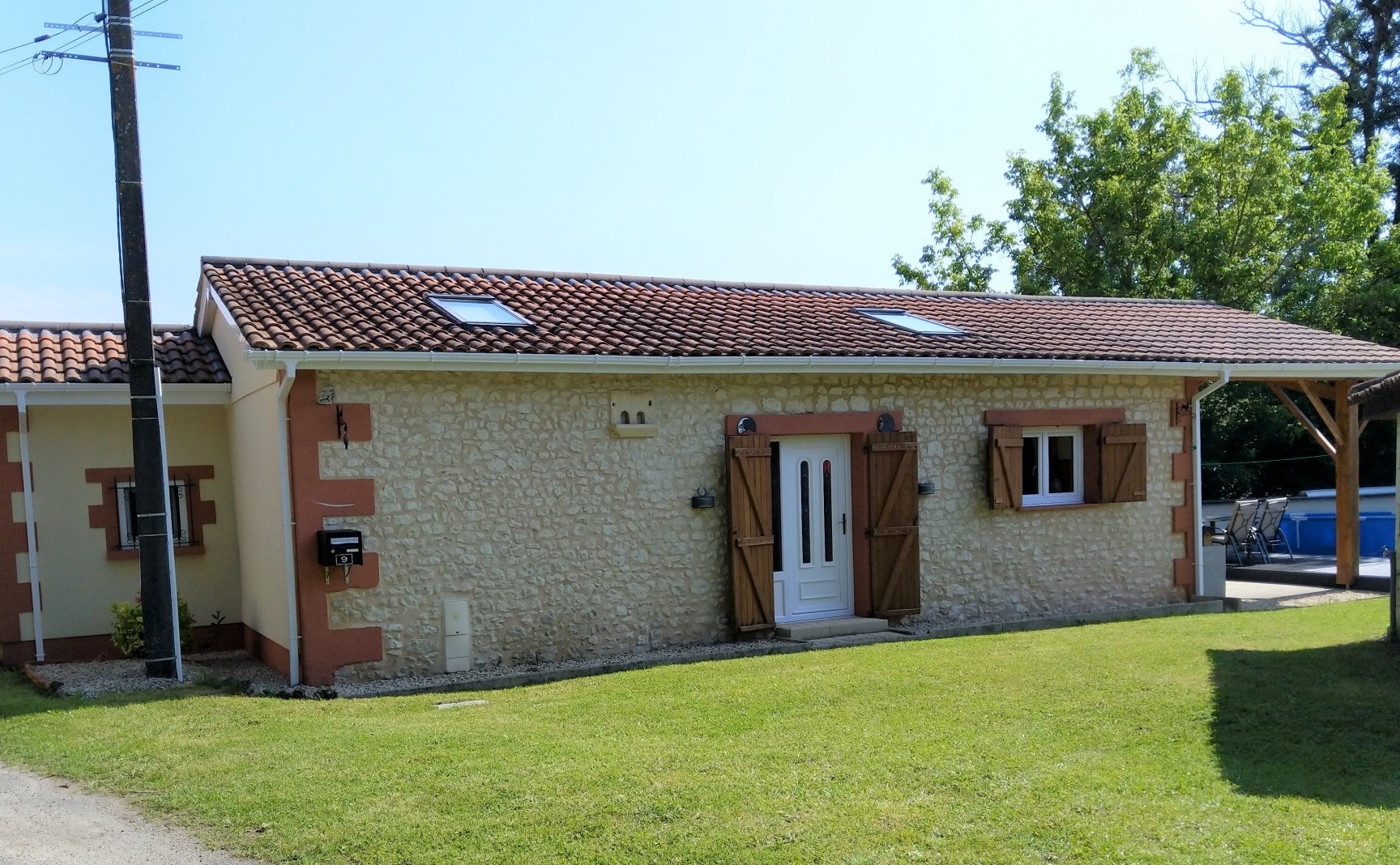 Charming immaculate two bedroom barn conversion | France Property Guide (propertyguides.com)