Brexit is a time of enormous change, both for the UK and the EU. France Property Guide keeps you updated on the latest news and developments, whether you're buying in France after Brexit or taking advantage of completing the process before. You'll find information below about moving before Brexit, living in France after Brexit and the key dates you'll need to know.
If you've already bought in France, it's still crucial to keep up-to-date with how Brexit unfolds. This could affect your right to residency or any other statuses you hold living in the country. You'll also find out how the transition period affects any rights – what will and what won't be carried over.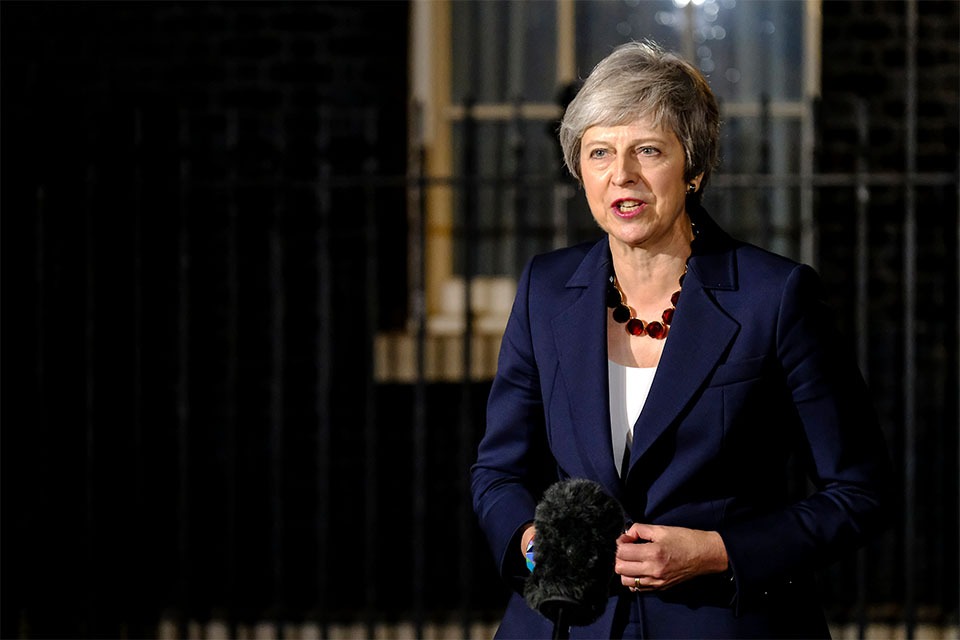 The new Brexit transition deal offers a breathing space to British people moving to EU countries. You now have until 31st December 2020 to become "legally resident" in France with full EU rights.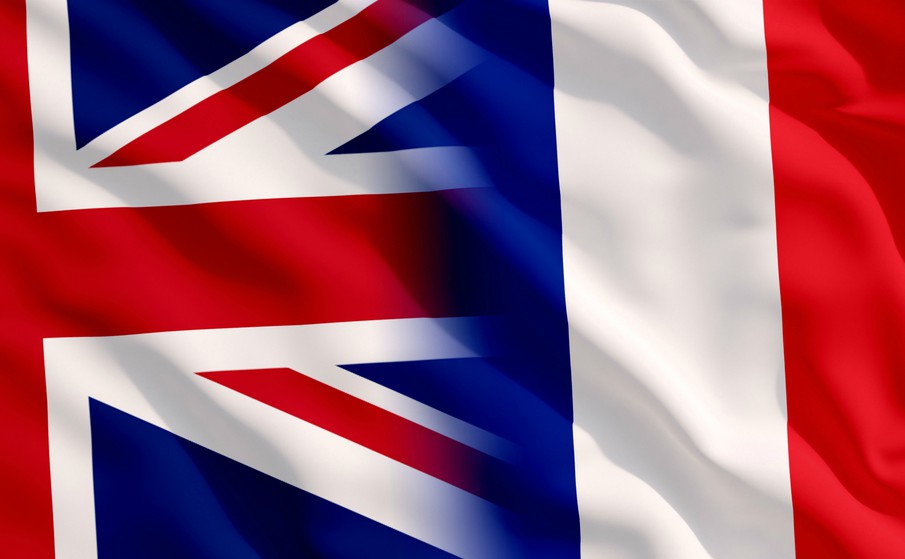 The After Brexit Guide will help you plot your way through a possible "hard" Brexit world. Even with this "worst-case" scenario you can still fulfil that dream of a wonderful lifestyle combining the best of our two cultures.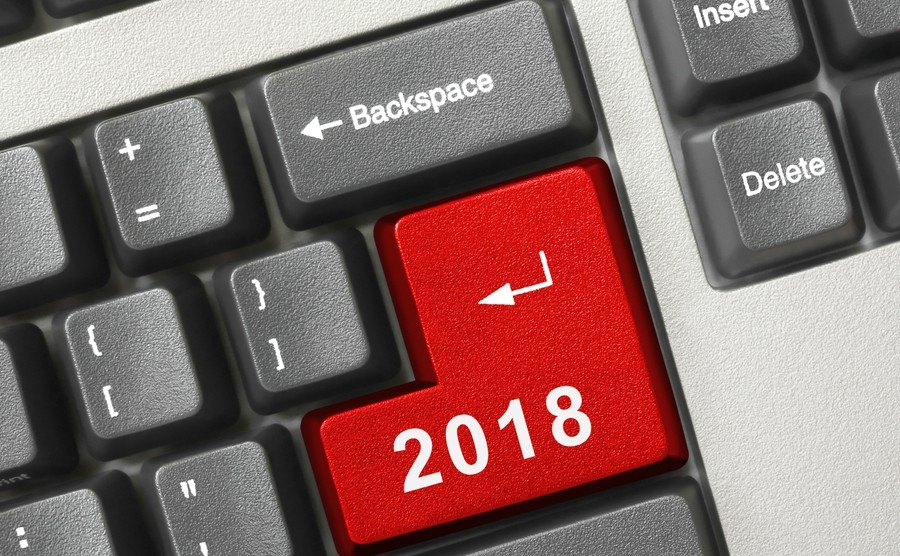 When buying property, you need to ensure your finances are in good order. There are specific costs to budget for when buying French property.