Italy property news
You can browse the latest Italy property news at Italy Property Guides. Here, you'll find updates on all things to do with the Italian property market, essential if you plan on buying a property in Italy. We cover many topics, including market forecasts, new laws and regulations, and property trends.
---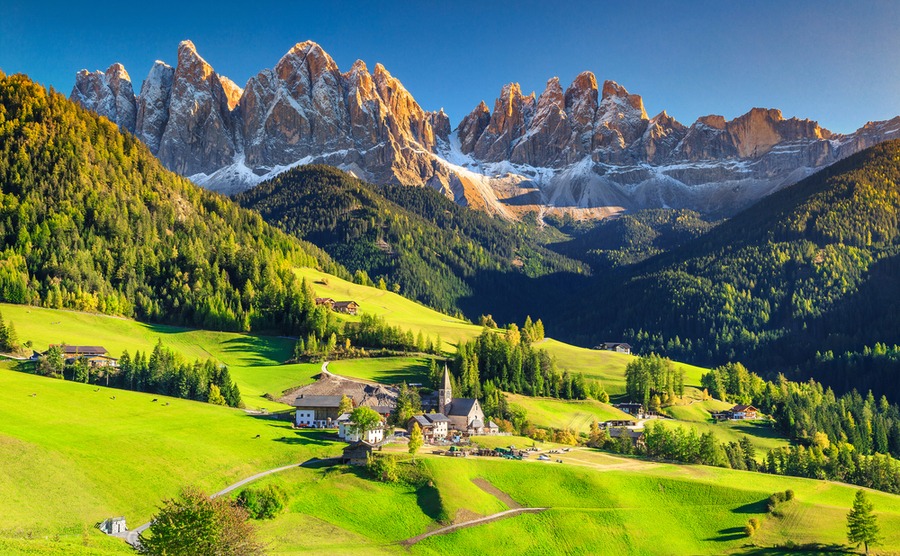 When your home has a view of snow-capped mountains, it adds a touch of magic to the winter season. Throughout the year mountain areas provide a great place to get out into the fresh air and be surrounded by nature and stunning scenery.
Read more...
Featured Articles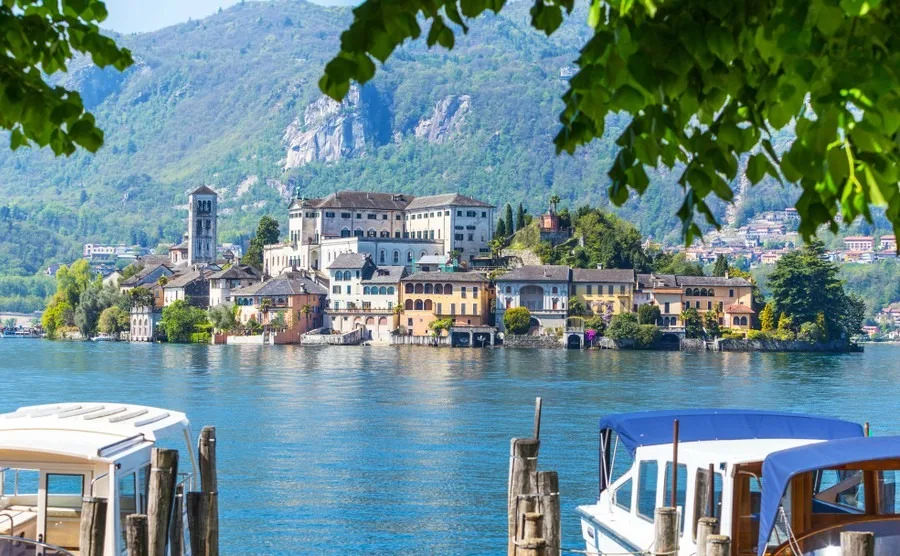 Certain parts of Italy attract more British and international buyers than others. We come for the work opportunities, the convenience of busy airports, or just for the beauty! Whether you want to stay near your fellow countrymen or avoid them, here are six Italian expat hotspots from Lombardy to Sicily.  
Read more...