Get the right legal advice for your property purchase
Below is the list of our recommended lawyers. They are all vetted by us and several of our Italy Property Guides readers have appointed them to assist with a purchase in Italy. You can enquire directly with them by clicking the buttons below.
They should be in touch within 48 hours, however if you don't hear from them in the next 5 days please let us know.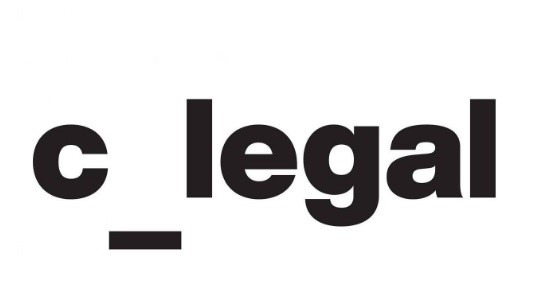 C – Legal is an award-winning boutique real estate law firm, assisting foreign individuals, families and businesses in specialised cross-border property transactions throughout Italy. For over generations we have been providing legal services with our clients' best interests in mind.
Offering independent legal advice regarding property or estate planning our highly-experienced team of multilingual attorneys, associates and professionals combine international knowledge with local know-how to advice you in the conveyancing management and all necessary proceedings for the safe purchase and sale of properties in Italy.
C – Legal is listed on the British Embassy website, with legal services provided in Italian, English, French, Spanish and Russian, getting things done efficiently and keeping our clients informed every step of the way.

Italian Real Estate Lawyers
Italian Real Estate Lawyers (IREL) is a real estate law firm. Its lawyers excel in helping overseas clients both with identifying and purchasing property in Italy. The firm is based in Rovigo (Italy), Madrid (Spain) and New York (USA) and it is made up of a team of real estate experts, lawyers, translators, investment consultants and after sale specialists. The team's mission is to assist foreign clients with all aspects of conveyance related to the purchase, sale or lease of a property in Italy and in the Republic of San Marino. IREL offers comprehensive and direct assistance and counseling services during all the phases of the purchasing process, thereby guiding clients and ensuring that the purchase process is transparent and safe from a legal standpoint. The company's services are offered for a pre-established flat fee with no hidden costs.
Real estate specialists at IREL offer consulting services in English, Italian, French, Spanish, Albanian and Romanian. IREL's core principles are Trustworthiness, Quality, Integrity and Transparency.