Get the right legal advice for your property purchase
Below is the list of our recommended lawyers. They are all vetted by us and several of our Italy Property Guides readers have appointed them to assist with a purchase in Italy. You can enquire directly with them by clicking the buttons below.
They should be in touch within 48 hours, however if you don't hear from them in the next 5 days please let us know.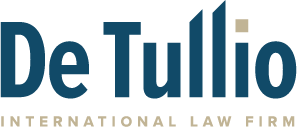 De Tullio Law Firm provides specialist legal advice in all areas of Italian law. Our particular expertise is in cross-border residential and commercial property transactions and inheritance matters in Italy.
Our clients come from all over the world. They include companies and individuals. We have offices in Italy and the UK and are able to assist clients with legal cases throughout Italy. At De Tullio Law Firm, we ensure that each client gets the full attention their case deserves. We pride ourselves on our ability to meet clients' needs directly, providing professional and practical legal advice of the highest quality, employing teamwork and collaboration to render the services in a thorough and timely manner.
Managing Partner, Giandomenico De Tullio has also taught European Private Law and has contributed legal advice to a number of publications.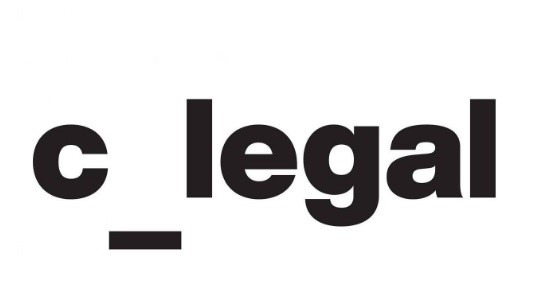 C – Legal is an award-winning boutique real estate law firm, assisting foreign individuals, families and businesses in specialised cross-border property transactions throughout Italy. For over generations we have been providing legal services with our clients' best interests in mind.
Offering independent legal advice regarding property or estate planning our highly-experienced team of multilingual attorneys, associates and professionals combine international knowledge with local know-how to advice you in the conveyancing management and all necessary proceedings for the safe purchase and sale of properties in Italy.
C – Legal is listed on the British Embassy website, with legal services provided in Italian, English, French, Spanish and Russian, getting things done efficiently and keeping our clients informed every step of the way.