Setting your life up in Italy
Your journey to a happy life in Italy doesn't just end the minute you've made the purchase. Relocating to a different country is a life-changing event, which means that there is a lot to think about.
The Italy Property Guides team are on hand to offer assistance every step of the way, with matters you may not have considered, including:
Learning the language;
Moving your belongings;
Finding your way around;
Locating your nearest medical facilities;
Getting connected to essential utilities;
Meeting new people and seeking out hobbies and social activities.
We've consulted our network of experts and expats in Italy and are able to share their first-hand advice on how to build a happy life in Italy. We're even able to offer wise words on matters like how to find new friends, and how to combat homesickness.
The healthcare that you're entitled to in Italy will depend on your residency status, and whether or not you are employed. In some instances you will be required to take out full medical insurance to cover your care, so it's important that you factor these costs into your budget when you make the move.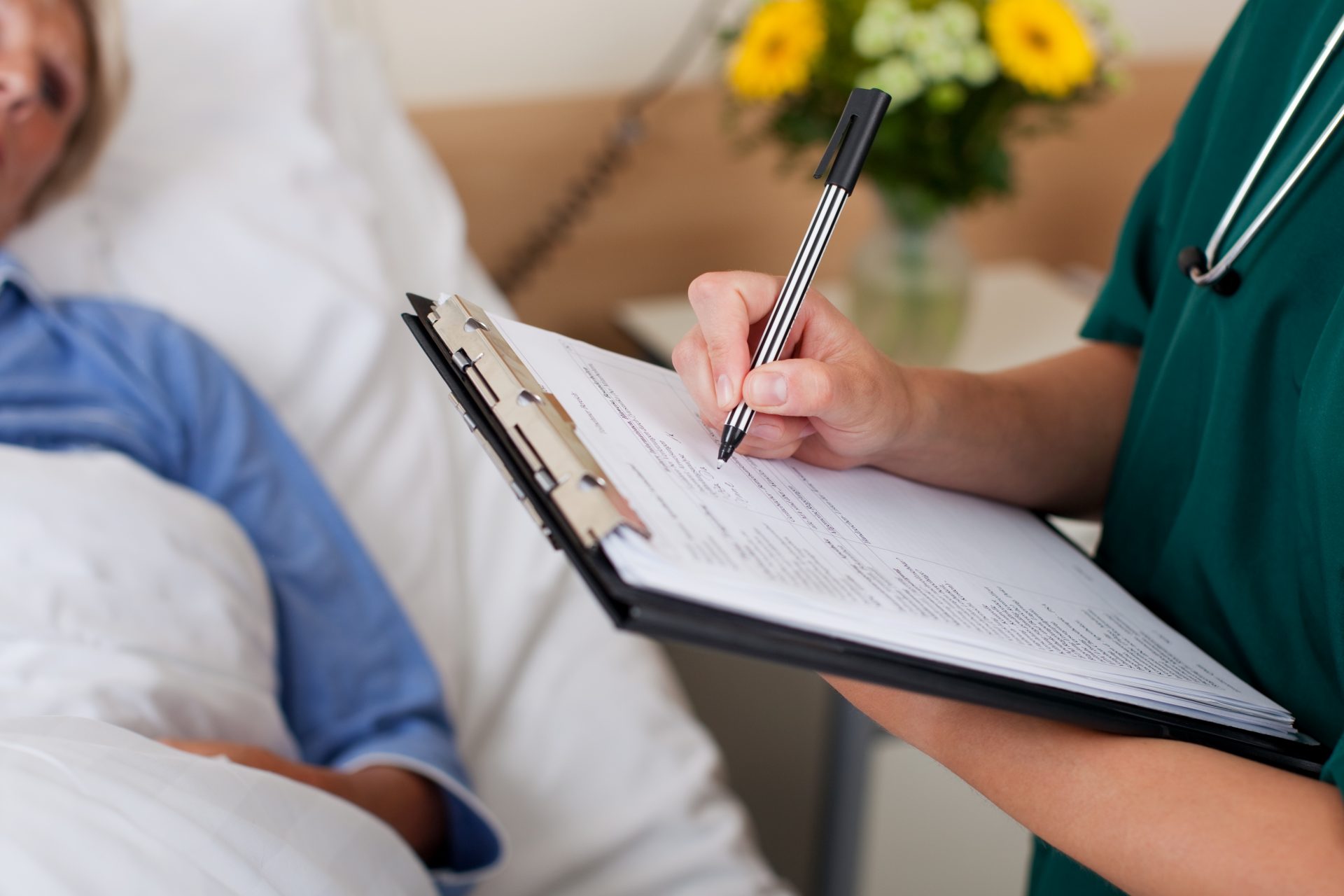 Italy has a good transport network, and their train network is particularly excellent, especially in the north. There are high speed trains connecting major cities, and the road network is extensive. You'll have to establish what means of transport best suits your needs, which will depend upon which area of Italy you live in. For example, in more remote areas, you may find you need a vehicle to get around.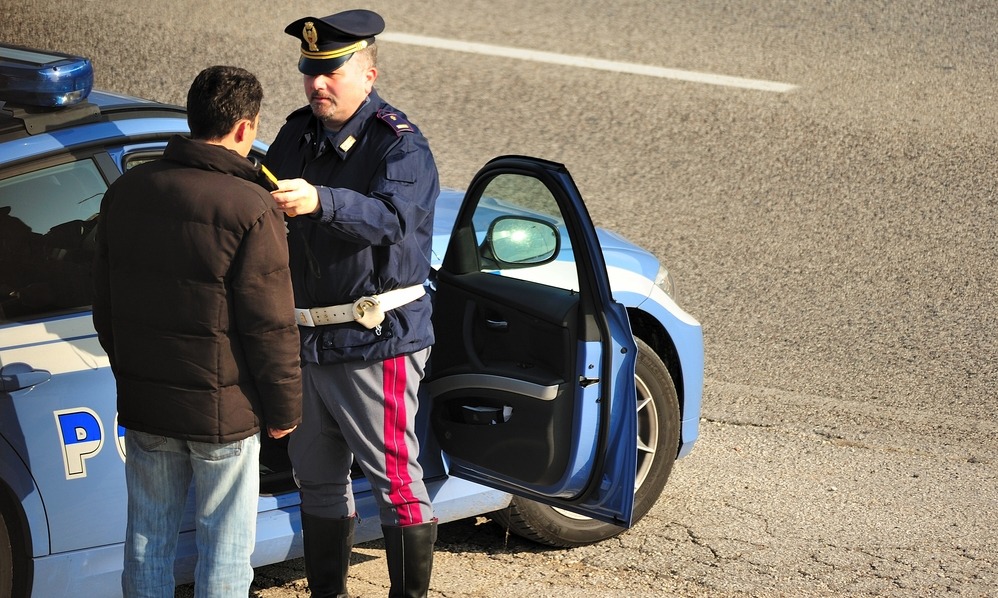 If you are moving to Italy with young children, you may opt to integrate them into the Italian education system. Generally young children will learn to be bilingual quickly, and pick up skills that will stand them in fantastic stead for the future. This will also help them to settle in and make friends quicker. It's a good idea to hire a language tutor in the early days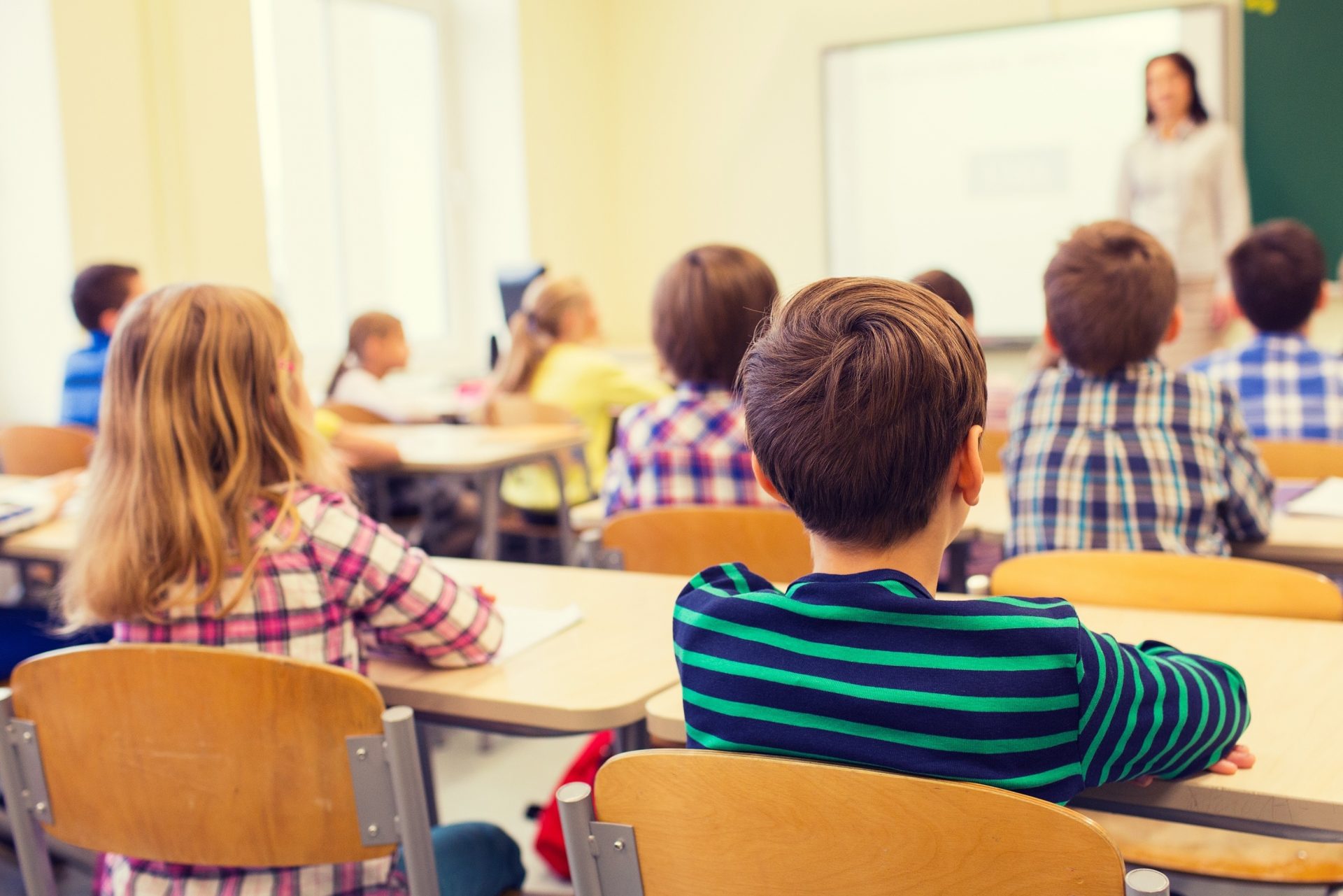 Don't underestimate the power of learning Italian when you move. Knowing even the basics will help you to communicate with your new neighbours, and to make friends. Making an effort to speak Italian will go a long way with the locals, plus being able to express what you need, and to navigate your way around will help you to not feel so isolated when you first arrive.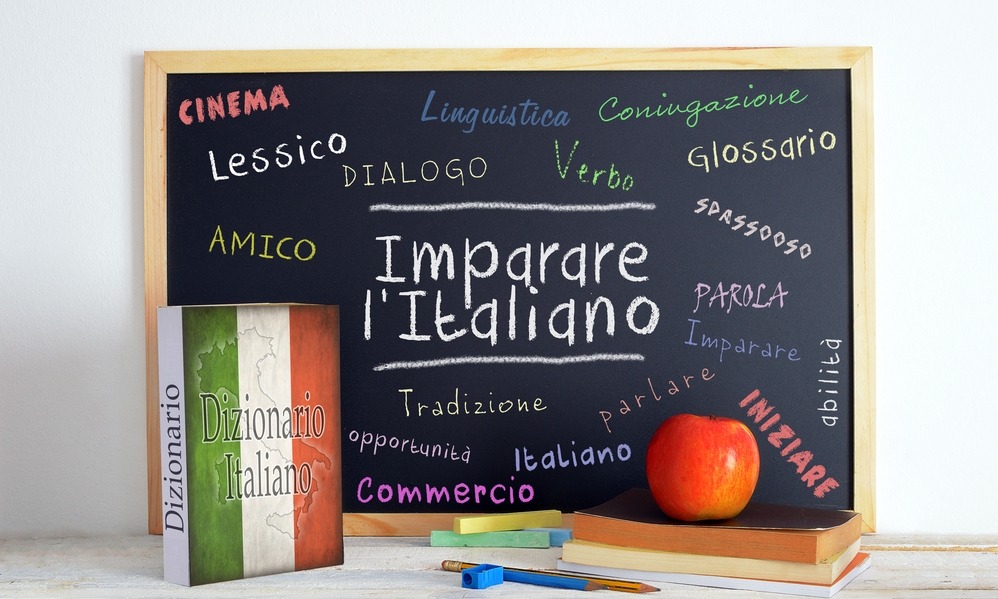 It's important that you get to grips with the differences between UK and Italian law, particularly to do with the laws around residency, tax, and inheritance. This is why we recommend appointing an independent solicitor when buying your property. They will be able to get you up to speed on all you need to know now you live in Italy permanently.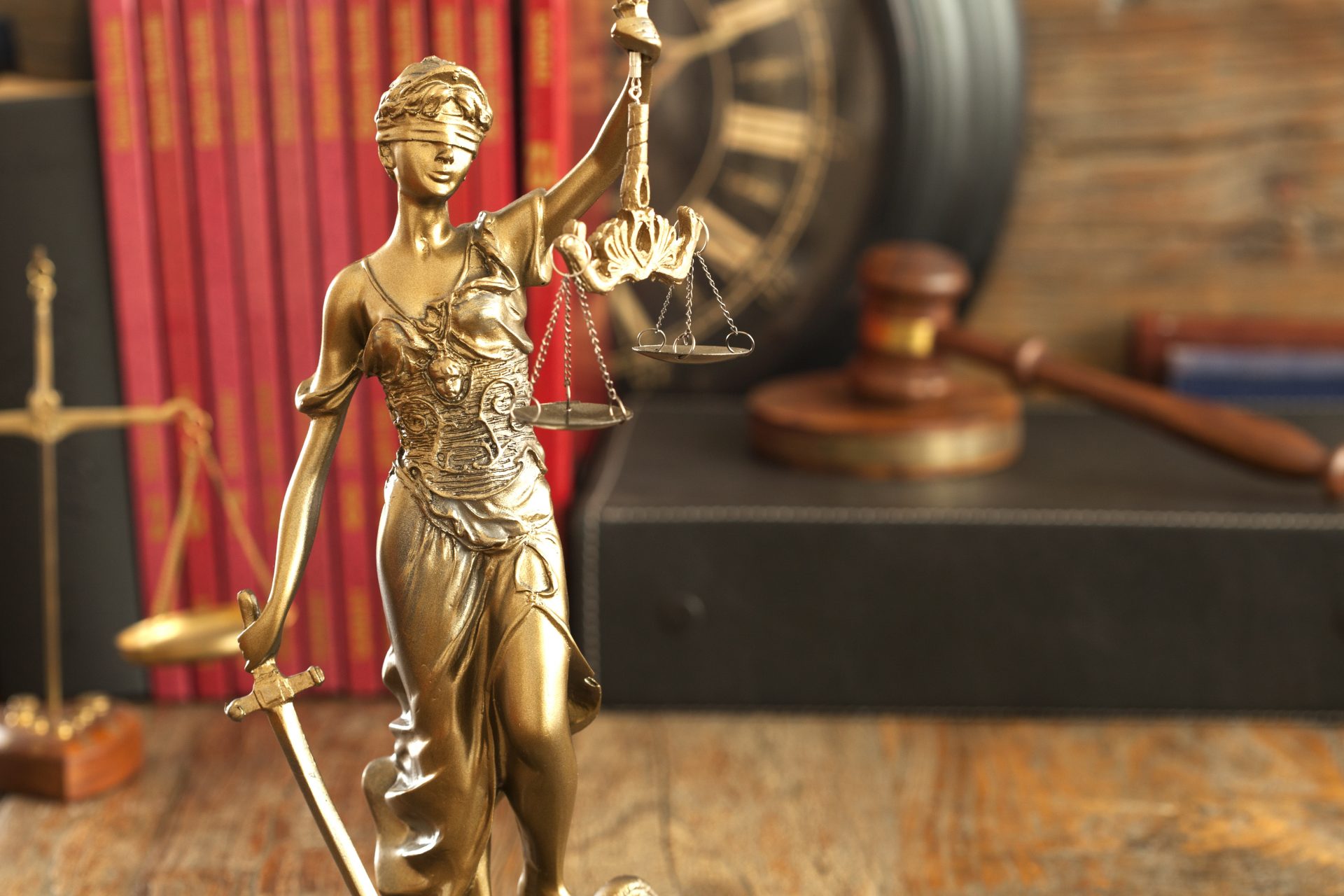 You will need to establish the best way of transporting your belongings to Italy. You can of course hire a van and transport as much of it as you can yourself, or you can hire a specialist removals firm to do the job for you.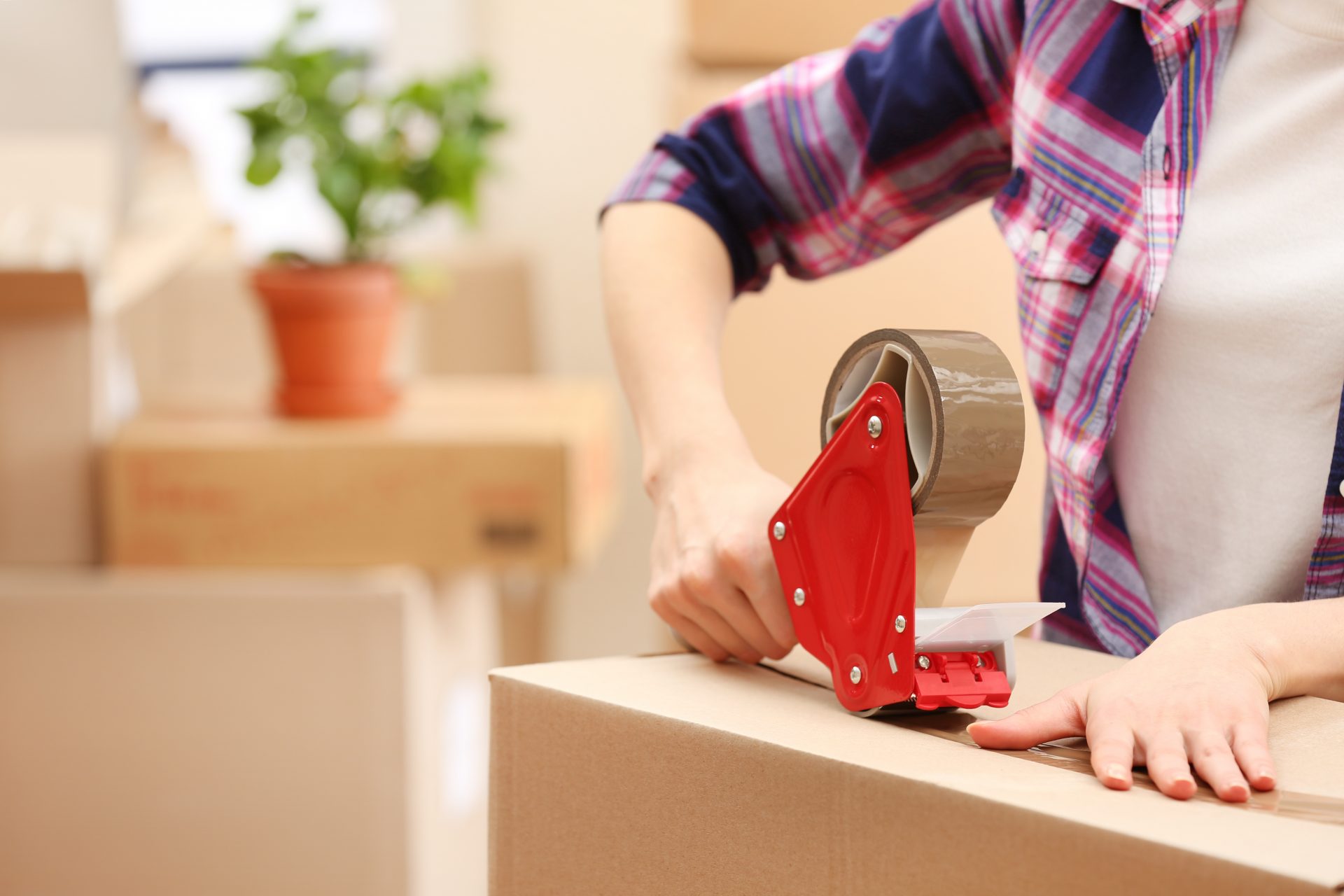 We understand just how stressful a move to a new country can be. First you need to tackle the logistics of finding your perfect spot, and then you have to buy it and move all of your life there! You must afford yourself time to settle in, and get used to your new life. To help you with this, we've asked our team of knowledgeable expats for their tips on how to settle into your new life in Italy.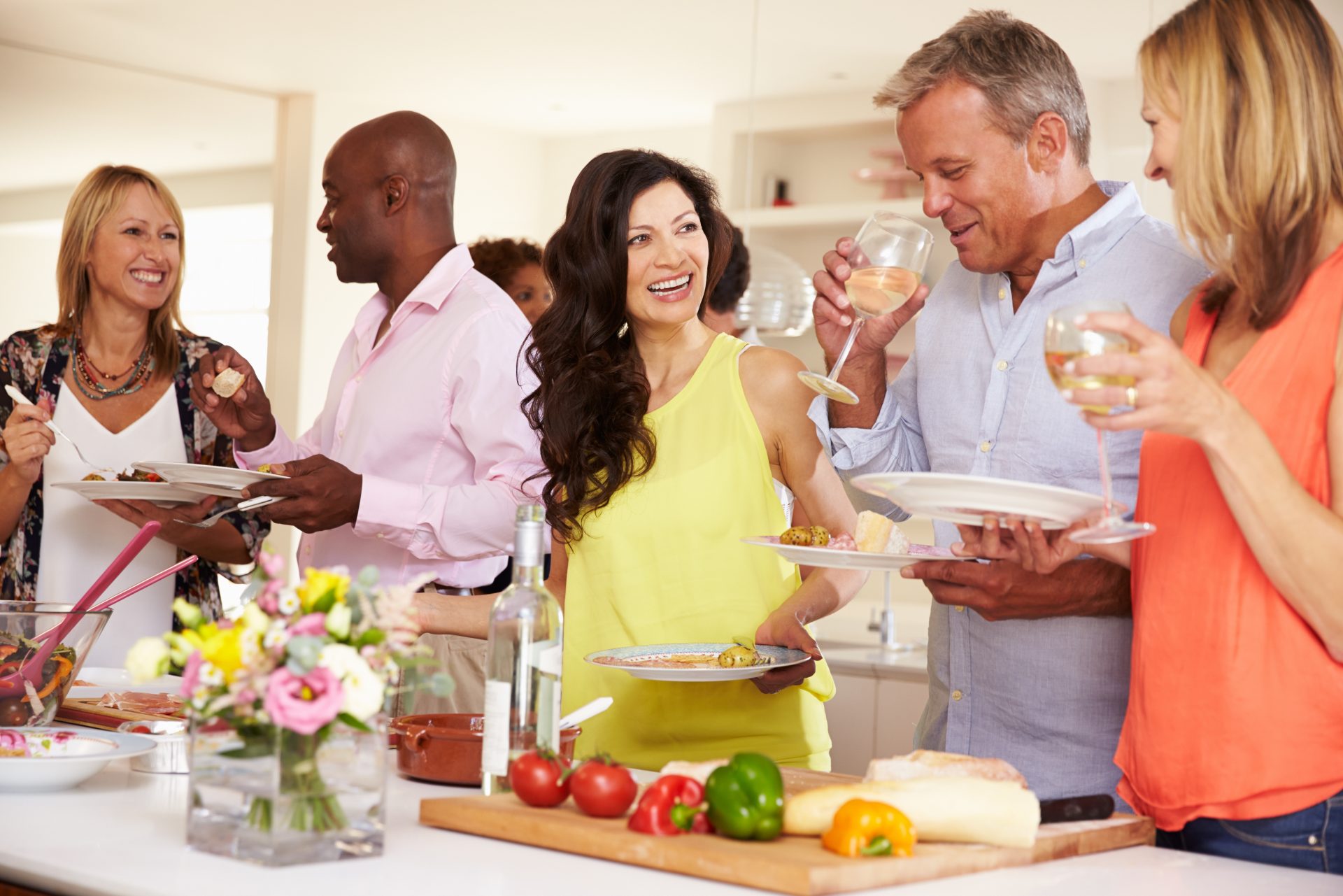 If you're renovating a property, you will need to source tradespeople to help you complete the work. You need to make sure that anyone you source is qualified and registered with all of the relevant authorities.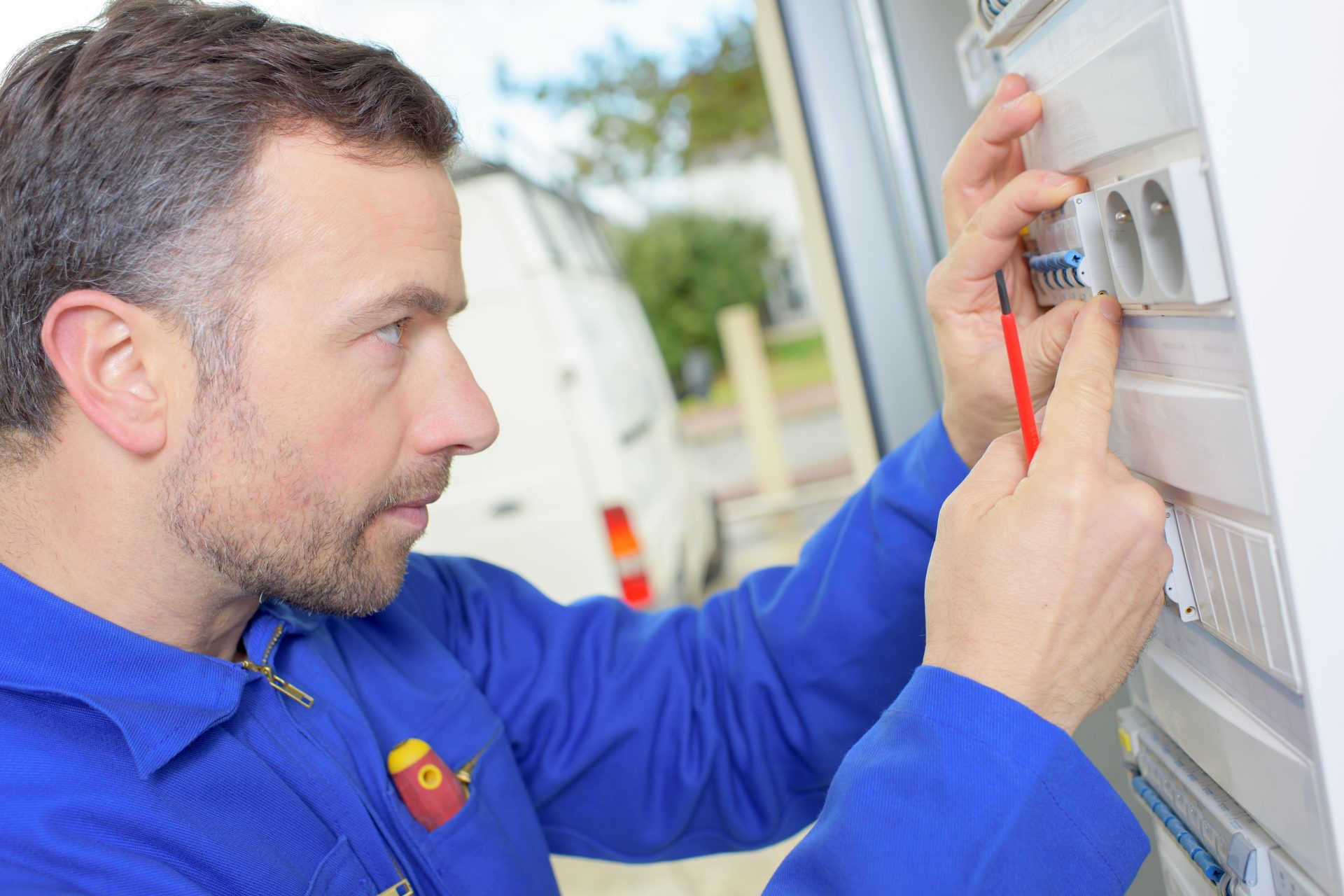 There are no restrictions on UK residents working or setting up businesses in Italy, but it's important that you comply with all the necessary legislation and tax requirements if you choose this route. There are a number of ways to find work in Italy that will capitalise on your skills and experience.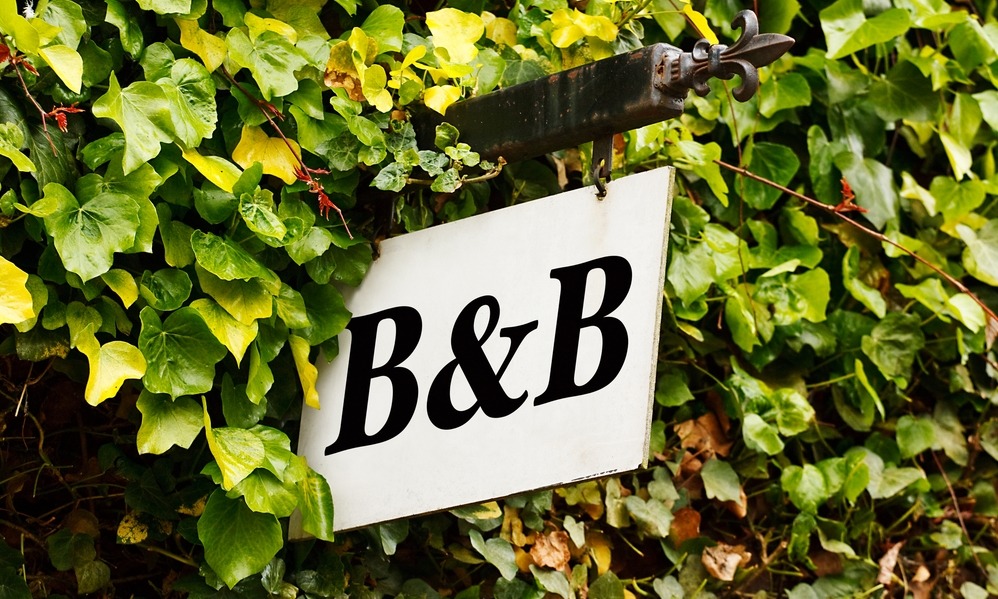 Feeling homesick when you move to Italy is completely natural. Fortunately there are an array of ways that you can minimise these feelings, by embracing your new home, and doing all you can to integrate into your new community. Our expats who've made the move have a wealth of tips to help you chase away those feelings of missing home.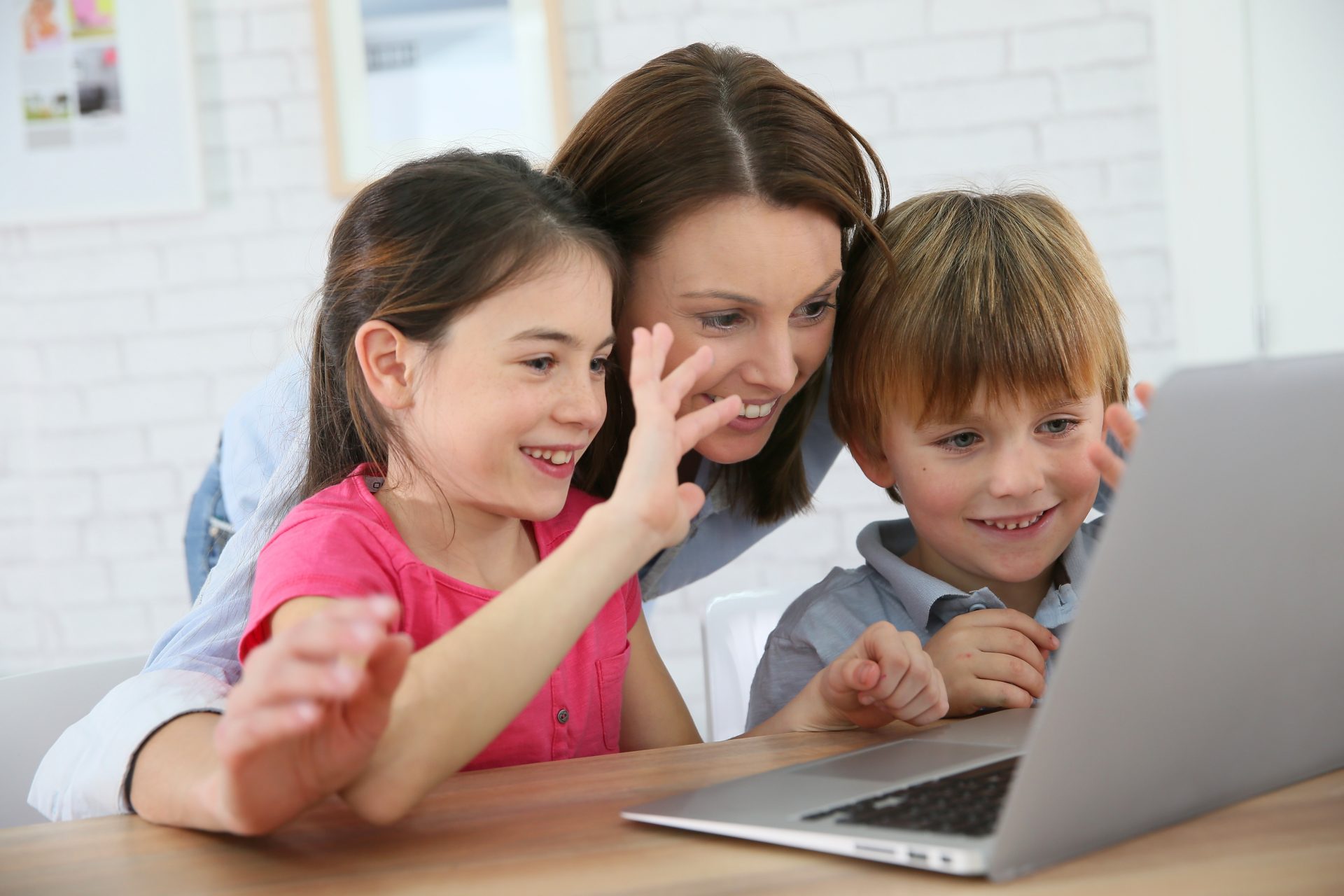 One of the first things that you'll need to do upon arrival is get connected to all the essentials, including household utilities, and the Internet. It's likely that you will want to get a phone line installed, and TV in place, which will help you to communicate with loved ones, and to stay in touch with life back home.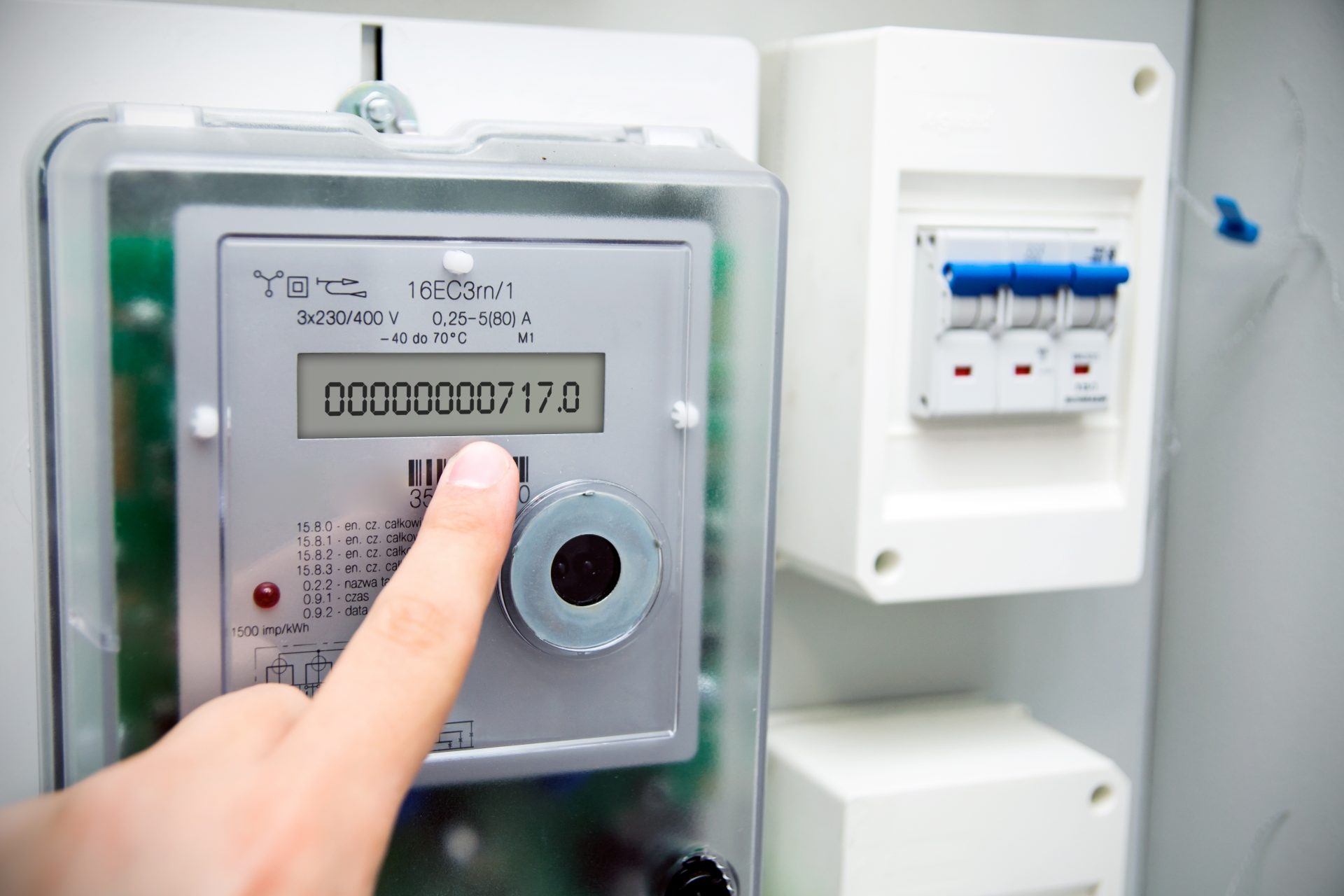 Taking your furry friends to Italy is much easier than it used to be following the introduction of the Pet Travel Scheme, designed to make it easier for people to move their pets from the UK to other European destinations. Nevertheless, you will need to plan the transportation of your pet carefully to ensure you've taken all the necessary precautions, i.e. having them micro-chipped, and vaccinated against Rabies.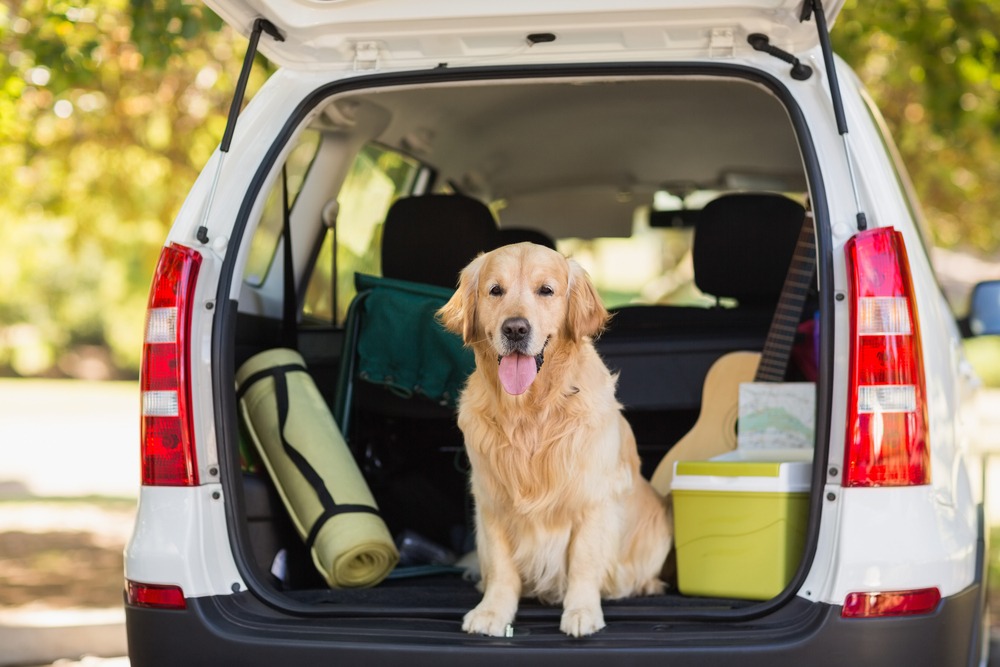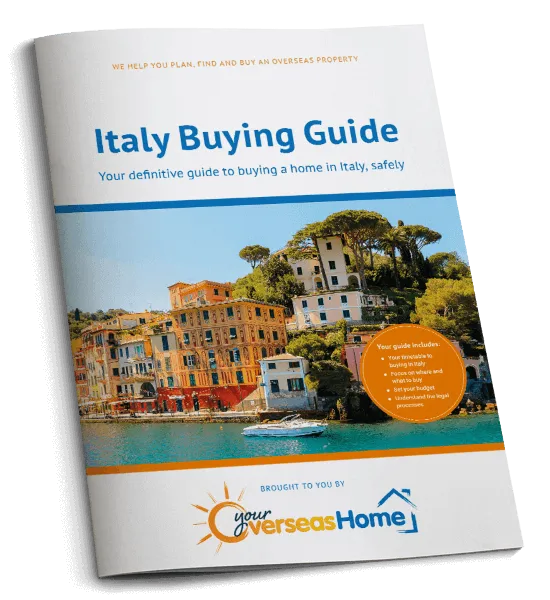 The process of buying property in Italy is significantly different from here in the UK. This is why we've created our completely free Italy Buying Guide, to provide those dreaming of a new life in Italy with all of the practical, legal, and financial information needed to help them realise that dream.
✔

  Ask the right questions
✔

  Avoid the legal pitfalls
Download your free guide to buying in Italy