Low-cost airline EasyJet announced late last week that it plans to run a new flight path from Manchester to Paris.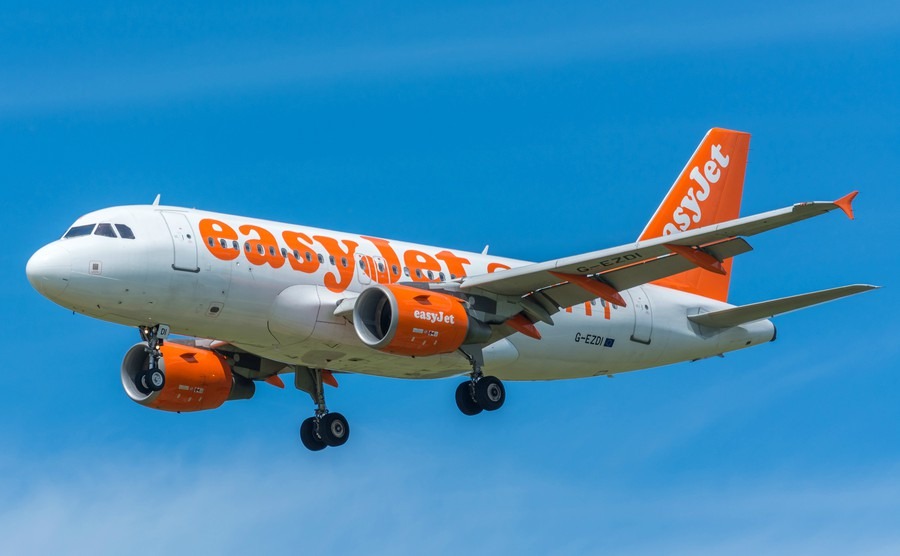 The details
The airports in question are Manchester airport and Paris Orly, on the south side of the capital city. Flights from Manchester to Paris Charles de Gaulle Airport are already running, however this new route will give customers easier access to south Paris.
The route takes its first flight on March 27, will run Monday to Friday and costs as little as €28! Other routes unveiled include connections between Nice and Bari, Italy; Toulouse and Faro, Portugal and Calvi and London Gatwick. Rumours suspect the new flight routes are just the start of EasyJet being taken over by a competing airline.
The 'wine train' to connect London and Bordeaux
It's still in planning stages, we can't help but get excited about the idea of being in 'wine country' Bordeaux, without even having to step foot on a plane.
The latest in French travel news: International trainline Eurostar has plans to connect London and Bordeaux with a direct train service. Works could start as soon at 2026, although rail officials have admitted the deadline is a "tight" one but also added, it "wouldn't be impossible."
The route in question is planned to bypass Paris and take advantage of a new high-speed rail line where trains can reach up to 320km/h, connecting Tours and Bordeaux.
The current journey from London to Bordeaux takes over five hours and involves changing at Gare du Nord and catching a connecting train from Paris Montparnasse to Bordeaux.
The so-called 'wine train' has been a hot topic among frequent travellers who adore the idea of connecting the two cities. It's said conversations between French Authorities and Eurostar are ongoing as the Bordeaux-Saint-Jean station would have to be redeveloped to permit international travel.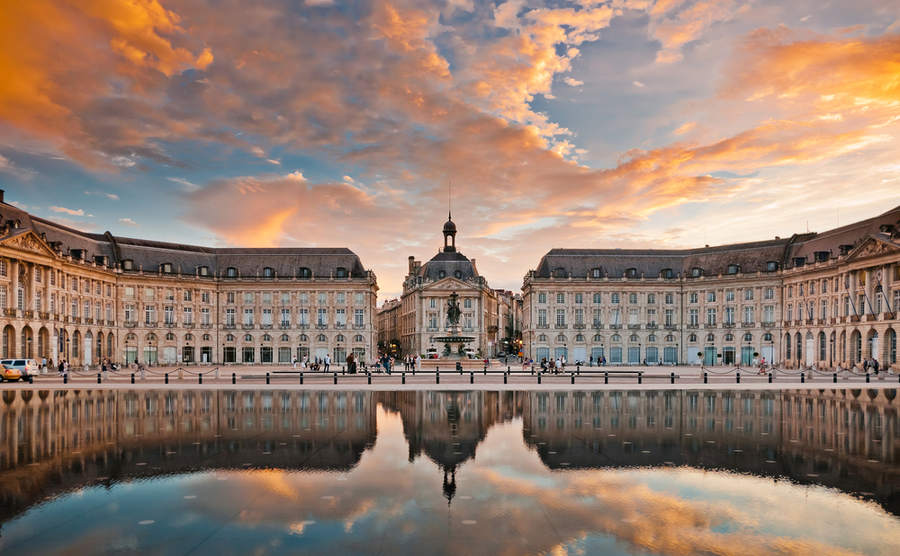 What to do while in Bordeaux
Bordeaux is a beautiful city on the River Garonne in the Gironde department of southwest France. It has a traditional old town, with ancient buildings, cobbled streets and cafes that give off an authentic French feel. There's a gothic church, Cathèdral Saint-André, which is a sight to behold.  Built in the 17th century, this amazing cathedral is actually where Louis VII married 13-year-old Eleanor of Aquitaine, and later where Louis III married Anne of Austria.
Most people visit Bordeaux as it's one of the most famous wine regions in France. Throughout the city there are numerous wine bars, which are what cafés are to Paris: an institution. These bars are a symbol of the city's noted gastronomy and art de vivre.
If you're looking for a more authentic Bordeaux experience, you can book a wine workshop with the people who actually make wine for a living. Search 'atelier dégustations' to find out more.
In recent years, Bordeaux has spent a lot of money improving its infrastructure and transport system to improve quality of life for its residents and attract tourists to the area. If you're interested in Bordeaux, we thoroughly recommend a trip there to discover the wonderful city. There's so much to discover and there are lots of superb holiday destinations nearby that are easily accessible by train, car bus or boat.
If you are ready to buy in France within the next few months, call our friendly France Resource Team on 020 7898 0549 or email [email protected].