Connecting with estate agents is a key step in finding your dream home overseas, wherever that may be. According to a survey we conducted, 70% of buyers in France rated a good estate agent as the most important element in a successful purchase in France.
A good real estate agent is an invaluable resource for aspiring buyers. They will prioritize your needs, requirements, location preferences and more, all on your behalf.
We spoke to group marketing director at Beaux Villages Immobilier, Julie Savill to get an idea of what it's like for Brits looking to buy in France.
Julie's first top tip: Before you speak to an agent, 'it pays to have done a bit of research on areas [in France] before you start viewing. Take a trip and spend some time checking out local areas and facilities that are important to you (shops, bars, hospital, vet etc).'
To help you find the right agent for you, Julie has helped us put together a checklist of 'essential' estate agent traits.
Good reputation
We recommend you only work with agents who have a reputable name, business, or company behind them. If they don't have a website, that's not a good sign and if something feels iffy, it probably is.
If you're bamboozled by stats and figures, keep it simple: look for an agency with notable accreditation. This will mean they deliver nationally recognised training to all their consultants.
For example, Beaux Villages Immobilier is accredited by Qualiopi, which ensures their entire team undergoes certified training each year to deliver the best customer service.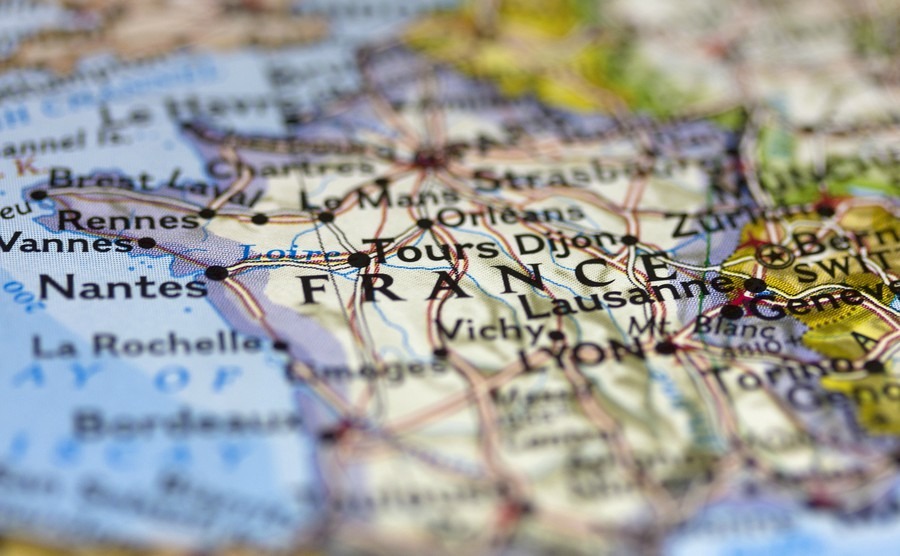 Extensive coverage across territories
Julie recommends finding an agency that covers a decent amount of territory. That way they'll be able to offer you a wide variety of properties across the departments you're interested in.
You're better off talking to a real estate agency that covers a large area, than a half a dozen different ones, in different areas. By sticking with a larger agency with a vast knowledge of your preferred area, you'll be able to build a rapport and that way, they'll be able to better serve your property needs.
Julie's top tip: Pick the brains of your agent mercilessly – they are the local experts and will be delighted that you are considering their home patch for your new adventure.  They'll have loads of advice that won't appear on tourism website.
In-house legal support
If you don't already have a solicitor or legal contact in place, you can look for an agency with in-house paralegals. They will be able to advise you on all the steps of the buying process once the deal is agreed.
Julie's top tip: If you need finance in order to complete a purchase you'll be taken more seriously by vendors if you have that in place (or at least an in-principal agreement) before you make an offer.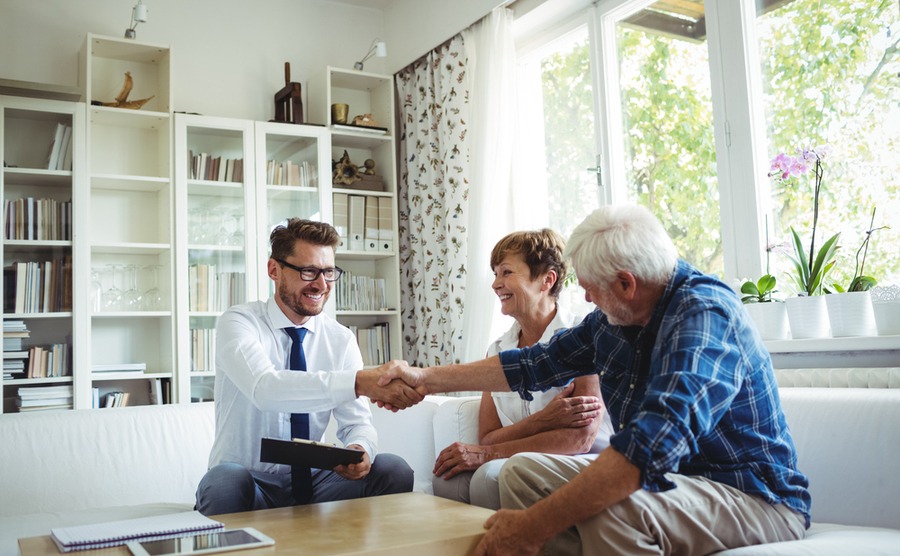 Expert communicators
If you feel like getting your dream home is going to come down to negotiations, ask your estate agent if they have any skilled negotiators on the team.
Julie's top tip: A good negotiation isn't simply about knocking the price of a property. It's much more likely that a deal will go the distance to completion if both buyer and seller feel they have agreed on a fair price.
Language skills
Usually, agents that work with Brits interested in buying overseas have specialist agents who speak both the native language of where you're looking to buy, and English.
When Julie started her own buying journey in France, 20 years ago she began by contacting several agencies. Julie said, 'I explained what I was looking for and then decided if they had listened.  I'd still do the same today. I think everyone should be open to ideas and wildcards but feeling that you have been heard is critical.'
To speak to Julie and her team at Beaux Villages, head to our trusted partner's page. There you'll also find more experts that are tried and tested by us.