It was recently announced that the government in France plans to increase the subsidy amount it offers to individuals when they trade in their gas-powered cars for the purchase of a bicycle.
The scheme was originally introduced by the government in 2018, under the name 'Le Plan vélo', but the incentive has increased, offering up to €2,000 in some cases.
Designed as an incentive to decrease the country's air pollution and carbon emissions, the scheme also encourages individuals to take up a physical activity that also reduces their carbon footprint.
The aim of the scheme is to get 9% of the country on two wheels by 2024, compared to the current 3% statistic. The Netherlands on the other hand, boasts an eco-friendly 9%.
How does it work?
French organisations and citizens can apply for a conversion bonus, if they give up a gas-powered car, van or truck and purchase a bike, e-bike, cargo bike or electric-powered bicycled trailer.
The full €2,000 is available for drivers with low incomes, living in low-emission urban zones. While higher earners can access a reduced grant.
If you don't feel like giving up your car entirely, you can receive a €400 grant to purchase a bike or e-bike, if it'll encourage you to cycle rather than drive.
Previously, it was only possible for one household member to apply for the grant, but now, the whole family can apply.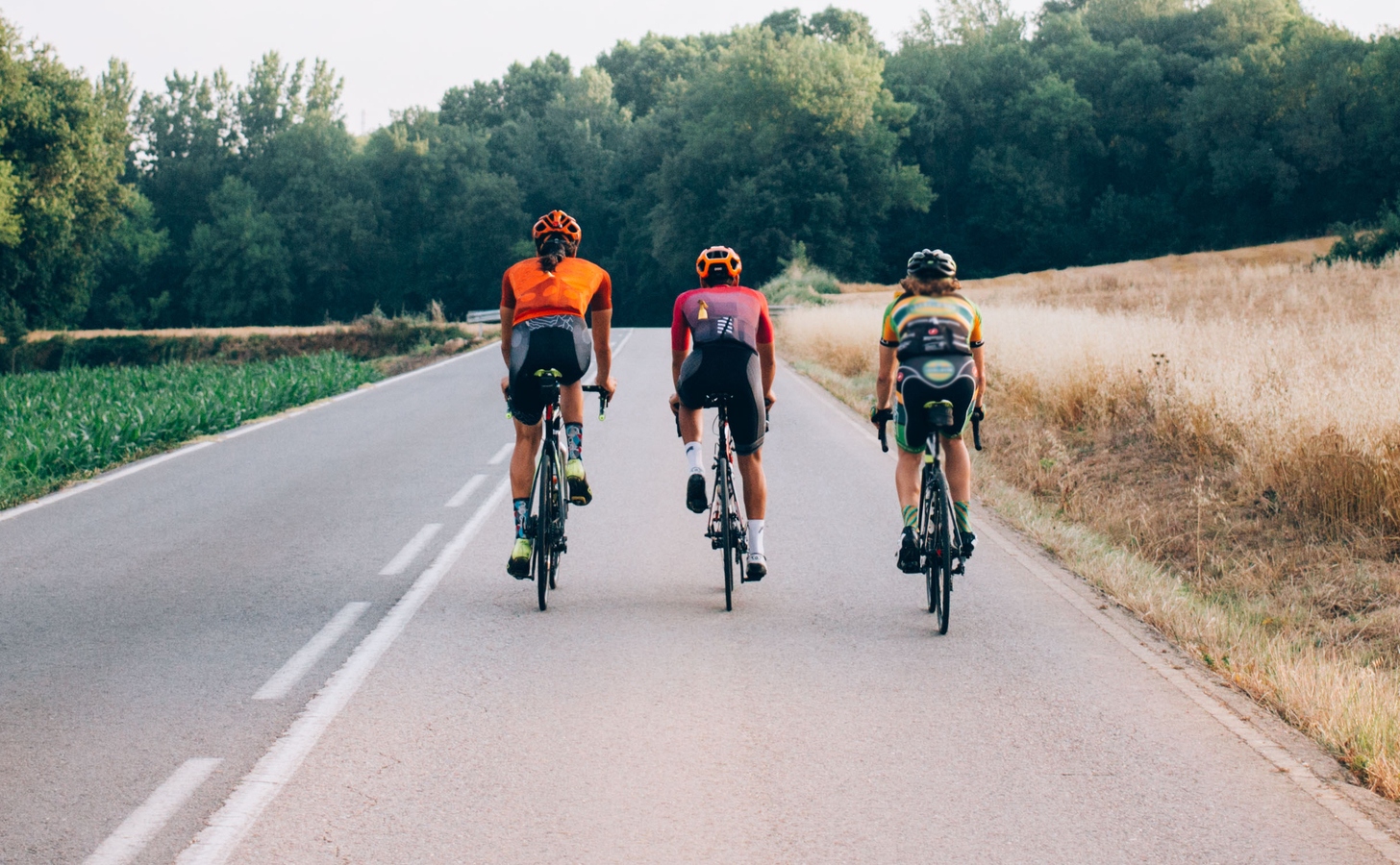 What are the terms?
You are eligible for the grant if you are of full age, living in France with a reference tax income per unit less than €13,489 or if you're disabled, with proof of your situation.
The purchased bicycle must:
Be new
Not use a lead-acid battery
Be a pedal-assisted cycle within meaning of Article R.311-1 of the Highway Code
Must be kept by the acquirer for at least a year
For other types of bicycles, including cargo bikes, folding bikes or a bike adapted to your disability or an electric bike trailer, the bonus can reach the amount of €2,000.
If you're interested in trading your gas-guzzling car or vehicle for a two-wheeled alternative or wish to apply for the ecological bonus, click here.