Taking your pets with you to Portugal
If you have a family pet and are moving to Portugal, it's perfectly feasible to take them with you, but there are certain key factors to take into consideration. You may also want to adopt a pet when you are settled.
Portugal is a great country for pets – they can enjoy a similar quality of life to your own here, enjoying all the open spaces and sunshine that the country has to offer. Here are our top five tips for keeping your pets safely in Portugal.
1. Consider adopting
There are lots of animal charities and adoption groups to find the perfect furry friend in Portugal. Seek tips from other expats and look online at Facebook and expat forums for tips for local animal charities and how you can ensure the pet that you adopt is well cared for before you give them a home.
2. Be prepared for the costs
Veterinary bills are quite high in Portugal, higher than those in the UK, for example, so this can take some getting used to, and you will need to budget accordingly. However, all pet owners know what looking after your extended animal family doesn't come cheap. Some expats we know often joke that they spend more on their pets than on themselves, but it's worth it!
3. There are stray animals in rural areas
If you buy a Portuguese property in a rural location, you will soon get to know the local strays – both cats and dogs, although there are more stray cats. While tempting to adopt them, take them to a local vet to find out if they are microchipped and are actually somebody's pet before taking them home. Stray animals are rarely neutered or vaccinated, so they often have health problems, which you will need to consider before adopting them.
4. Beware poison!
Sadly, there are still occurrences of old fashioned residents in a number of European countries poisoning stray animals, and Portugal is unfortunately one of them. Be vigilant about any meat or food left out in areas popular with strays, in case it is poisoned, and if you find anything suspicious, share it with local expats and vets, if possible.
5. Be vigilant of natural dangers
Natural threats to your pets, such as snakes and ticks, can be found in Portugal, so make sure you are vigilant and seek guidance from the local vet if you have any concerns.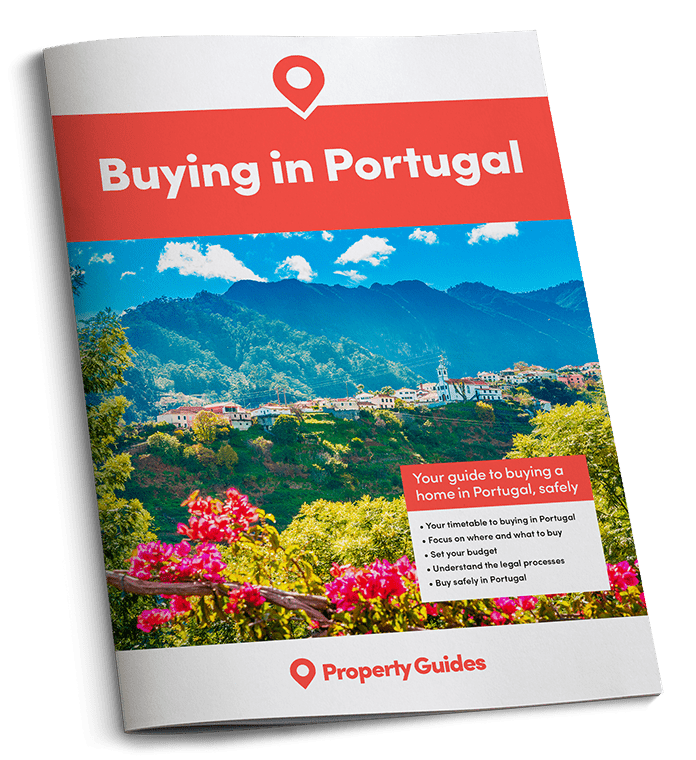 The Portugal Buying Guide is designed to support you through each stage of buying property in Portugal, providing relevant, up-to-date information and tips from Portugal property experts and expats who have been through the process themselves. It helps you to:
✔

  Ask the right questions
✔

  Avoid the legal pitfalls
Download your free guide to buying abroad