Finding Tradespeople in Portugal
We provide our top tips for renovating a property in Portugal and finding the right tradespeople.
Renovating your Portuguese home
Internal renovations are much simpler to manage in Portuguese properties than external works, as there are fewer legalities to consider. Unless you are changing the core structure of a building (for example, pulling out entire floors to create a galleried mezzanine) you are generally free to do what you wish with the inside of your home in Portugal. There are, however, some exceptions. If you buy a home in an area designated as a natural park, you are not allowed to make any changes without permission. Similarly, things can get complicated if you need to connect mains services like electricity and water where they haven't been connected previously. It is also important to factor in how long large scale renovation projects of this nature take to complete; you are more likely to be looking at years, rather than weeks or months, so bear this in mind when planning and budgeting any renovations.
Electricals
Be careful when undertaking any electrical work. Check the credentials of anyone you hire to perform any electrical work on your property, and don't be tempted to fly out a UK contractor. UK electrical qualifications are not valid in Portugal, and work can be considered illegal if not performed by a certified person.
External renovations
External renovations get a lot more complicated. If you intend to make your property larger or taller, or if you need to change the roof or façade of a building, you are going to need permission from your local camara (town hall). For this, you will need an architect to draw up plans for you. The language barrier can become an issue, so if you cannot speak Portuguese, a friendly lawyer can help to ease the renovation process; we can recommend a solicitor; and if you already have a trusted solicitor who represented you through the property buying process, they should be able to help. Friends in high places can be useful in Portugal, so try to have someone on your team that knows some!
Get recommendations for tradespeople from other expats, via expat websites, or even from your real estate agent or solicitor. They will know who is legally authorised and well placed to undertake different renovation works.
Planning permission
Once planning permission is granted, it's important to realise that any permission has an expiry date in Portugal, so you need to ensure work is started in time to avoid going through the entire process again. Ensure you use licensed tradespeople, otherwise, although your project may get completed in time, it could prove difficult to sell on if you don't have all the necessary paperwork in place. Above all, remember that you are in Portugal – a country you probably chose for its wonderful, slow pace of life – so try not to get too frustrated when everything takes longer than you would expect. It's just the way things are…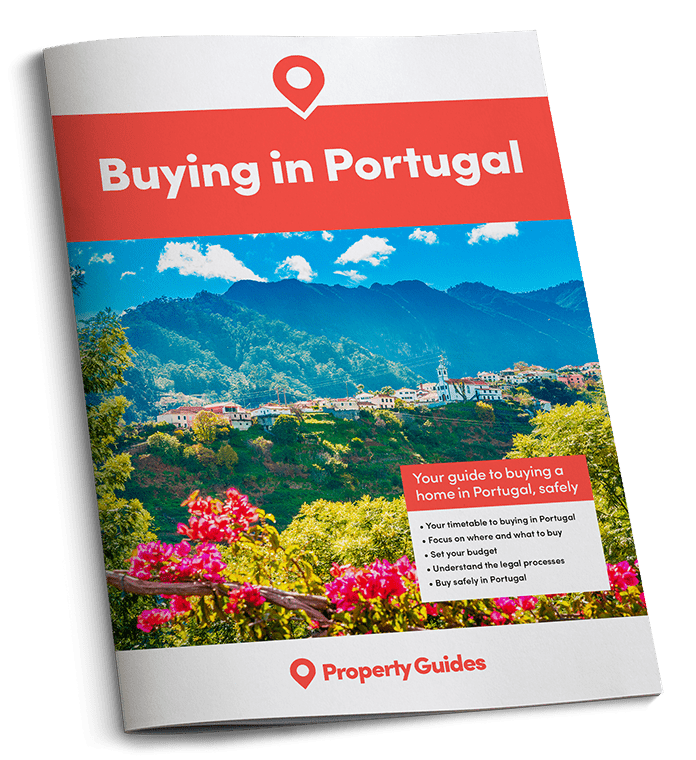 The Portugal Buying Guide is designed to support you through each stage of buying property in Portugal, providing relevant, up-to-date information and tips from Portugal property experts and expats who have been through the process themselves. The guide helps you to:
✔

  Ask the right questions
✔

  Avoid the legal pitfalls
Download your free guide to buying abroad