Embracing the culture and customs of Portugal
If you are planning to move to Portugal or buy a property here, it is likely you will want to make the most of local life and embrace the rich culture and customs that Portugal has to offer. We share our top five Portuguese traditions, from the perspective of a UK expat.
1. Food is important – especially for big occasions
There is a wealth of good food and drink in Portugal and the Portuguese eat very well. Nowhere is this more evident than at a special occasion – a birthday celebration is the perfect excuse for a big and delicious cake, and savouries feature prominently on the menu, too. An endless array of traditional dishes will be on display, with various members of the family working hard to prepare the feast, often days in advance of the gathering.
2. Easy does it with alcohol
Alcohol of various kinds is popular in Portugal, particularly the Port and wine that the country is well known for. However, "binge drinking" does not really exist in Portugal – even with teenagers – so, despite a tendency to start drinking rather early in some cases, you don't often see drunken and silly behaviour on the streets. Like many other European countries, the reason for this is a slow and steady approach to drinking alcoholic beverages, balanced with drinking coffee (usually an espresso) and water. Agua de Pedras is a popular sparkling water, which tastes slightly salty, and is actually rather nice.
3. Smoking
Smoking is still very much a part of life in Portugal. Although there are smoking bans in some places, the owners are happy to bend the rules for their smoking customers if it is a rainy day, for example, and don't tend to banish smokers outside in the same way that has come to be the norm in the UK and USA, for example.
4. Respect your elders
Respect for your elders is an important part of Portuguese culture. There is a real sense of respect for those in authority and older citizens, as well as the importance of abiding by rules and regulations. It's an almost old fashioned approach, which is very pleasant to experience, particularly when you see the way young people will step aside to let older people walk down the street, for example. Be sure to respect the police and local officials if you want to be accepted.
5. An invitation to someone's home is a big honour
You may be used to welcoming new neighbours round for a cuppa and a biscuit when they arrive, and think little of it, but in Portugal, this would be considered too forward. Acquaintances and friendships are a slower process in Portuguese culture, with regular exchanges and meetings to gain mutual trust and respect (and often the sharing of fresh baked treats). By the time you receive an invitation to a neighbour's home, it is considered an honour, and means you are well and truly in the fold!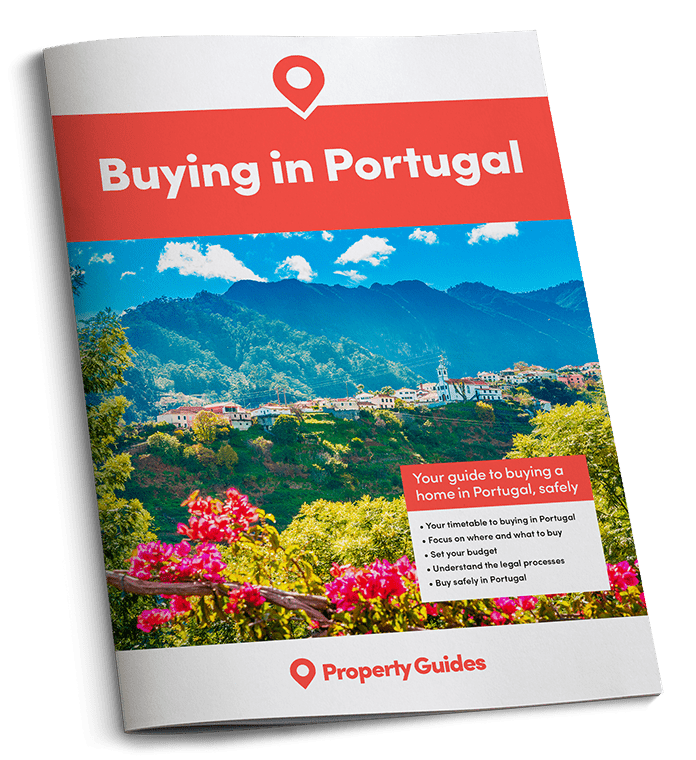 The Portugal Buying Guide is designed to support you through each stage of buying property in Portugal, providing relevant, up-to-date information and tips from Portugal property experts and expats who have been through the process themselves. It helps you to:
✔

  Ask the right questions
✔

  Avoid the legal pitfalls
Download your free guide to buying abroad