New Zealand real estate news
Stay up to date with all the latest New Zealand real estate news. Through our extensive coverage, you won't need to go anywhere else for all the developments from Down Under.
If you're going to buy a property in New Zealand, then you should definitely keep an eye on our New Zealand property market news ahead of the big move. You'll find plenty of insight, including updates on regulation changes, forecasts, and new housing trends.
---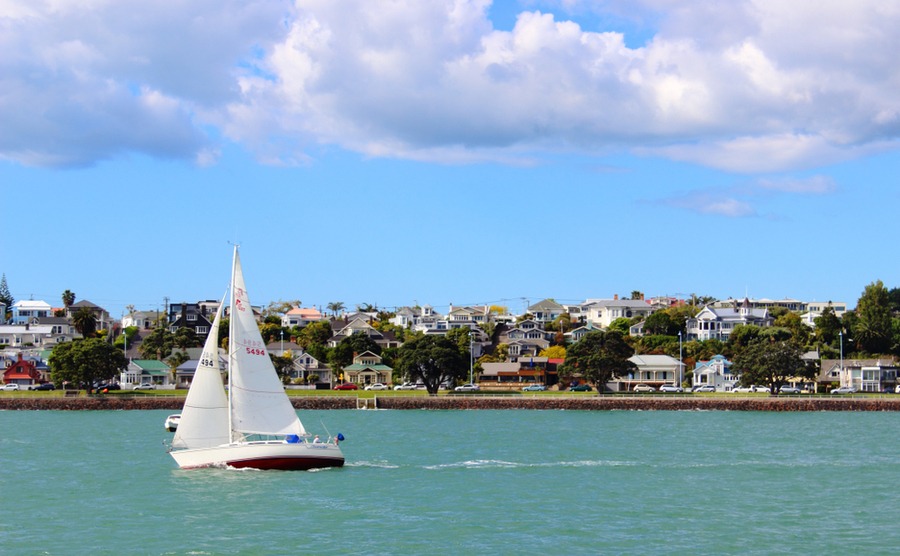 With great job opportunities, fantastic education and a waterside location that guarantees you'll enjoy spending time outdoors, it's no surprise Auckland is top choice for Brits making the move to New Zealand. It's important to choose a location that ticks every box on your family's wish-list, so today we're running through some of the best family-friendly suburbs in Auckland.
Read more...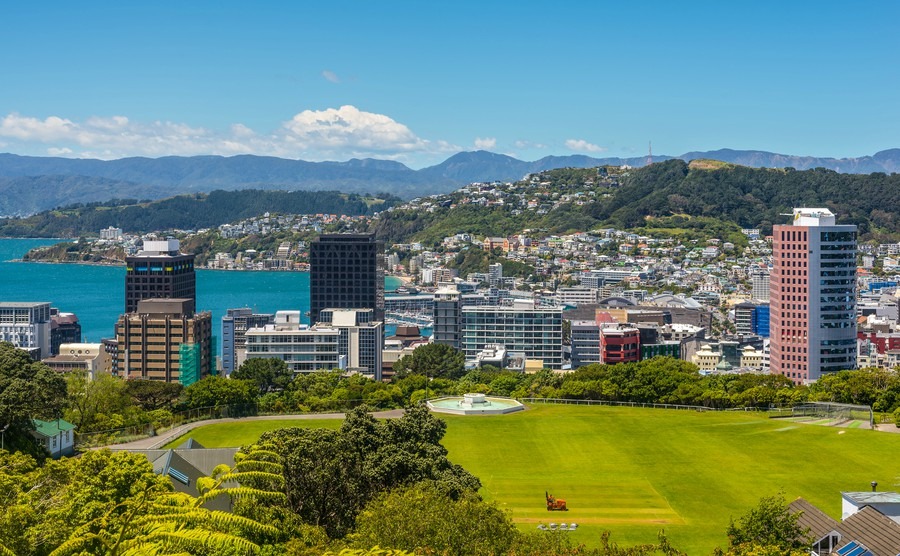 What is the sporting event of the year in New Zealand? Anything that gives New Zealanders the chance to stick it to Australia, of course! When New Zealand Black Caps play the Baggy Greens at cricket, stake your place in the bar and take the rest of the day off.
Read more...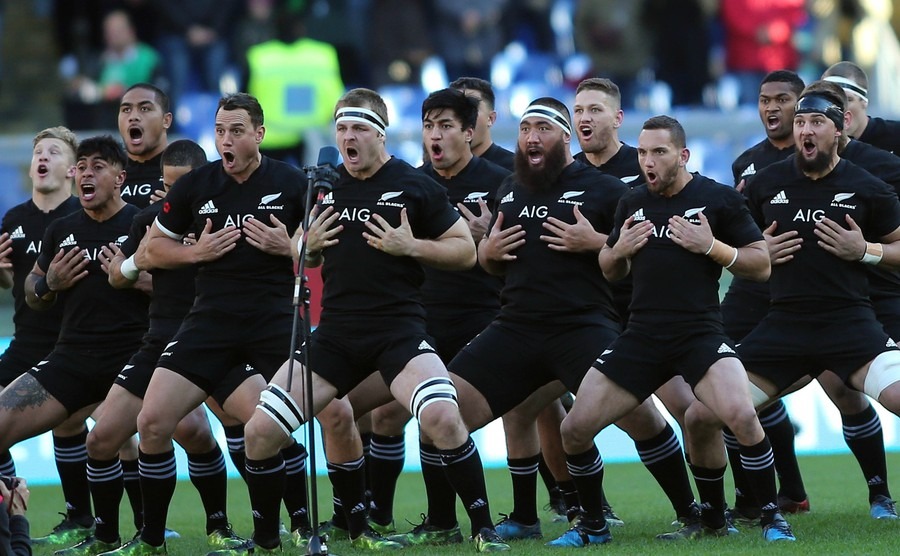 Most of us like a bit of a gossip once in a while, so who are the big names you'll be hearing when you make the move to New Zealand?
Read more...