Download your guide to living in Italy after Brexit
With Article 50 being triggered, the countdown officially begins to the UK's exit from the European Union. We don't know what will be the result of the Brexit negotiations over the next two years. Will the British have a special status, or will we have the same rules as the other non-EU nations?
We don't know, so this guide runs through a most extreme scenario, where the British have no more right to live and work in Italy than the citizens of any other non-EU country, such as the USA or Australia. We don't believe Brexit will be as "hard" as this, but if you can work within these rules to live in Italy, when negotiations are complete and we know the reality it will probably be even easier to live there. Download this free guide using the short form below.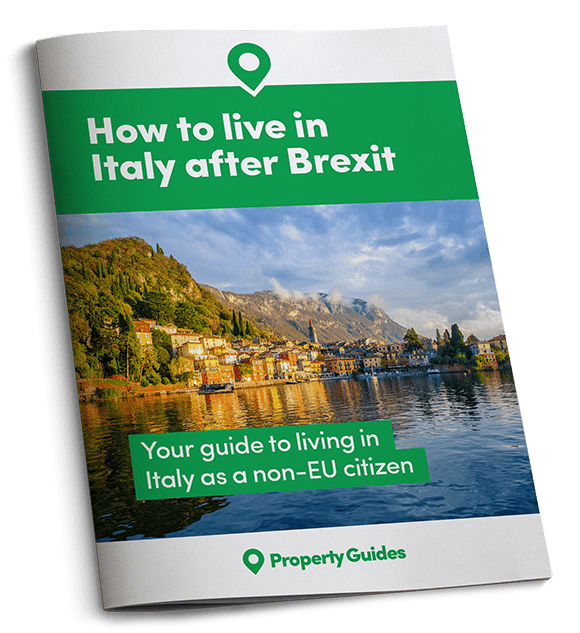 The After Brexit Guide will help you plot your way through a possible post-Brexit scenario, to ensure you can fulfil that dream of a wonderful lifestyle combining the best of our two cultures. The guide will help you to answer:

✔  How does a non-EU person access state healthcare?
✔  Will I be able to buy residential property in Italy?
✔  Could I take Italian citizenship?
And many more important questions.
Download your free After Brexit guide
We partner with some of the most trusted names in the industry


Our team can help you buy a property in Italy
Our trusted team of experienced estate agents, tax and financial advisors, bilingual lawyers, and clued up expats, are on hand to help guide you through every step of your buying journey. This team includes our expert expat, Julia from Puglia, who shares her knowledge of buying and living in Italy to help you make a success of your move. Julia writes free articles and newsletters for our readers, which cover every aspect of buying in, moving to, and living in Italy.
Italy property experts on the ground
Our Resource Centre in London is on hand to make sure your Italian property purchase is a success. Our team is here to answer all your questions, to share knowledge of Italy's different regions, and to offer advice on every step involved in buying property in Italy. Our team will also be able to put you in touch with the right professionals to help you realise your dreams of buying in Italy.