Moving to Italy after Brexit
Leaving a union can be daunting, but the Italy Property Guide has the knowledge and experience to guide you through the whole brexit process. In our most recent survey four out of ten of our readers were worried by Brexit. See below for further information about moving before Brexit, moving to Italy after Brexit and the key dates you will need to know.
If you've already bought property in Italy, it's still crucial to keep up-to-date with how Brexit unfolds. This could affect your right to residency or any other statuses you hold living in the country. You'll also find out how the transition period affects any rights – what will and what won't be carried over.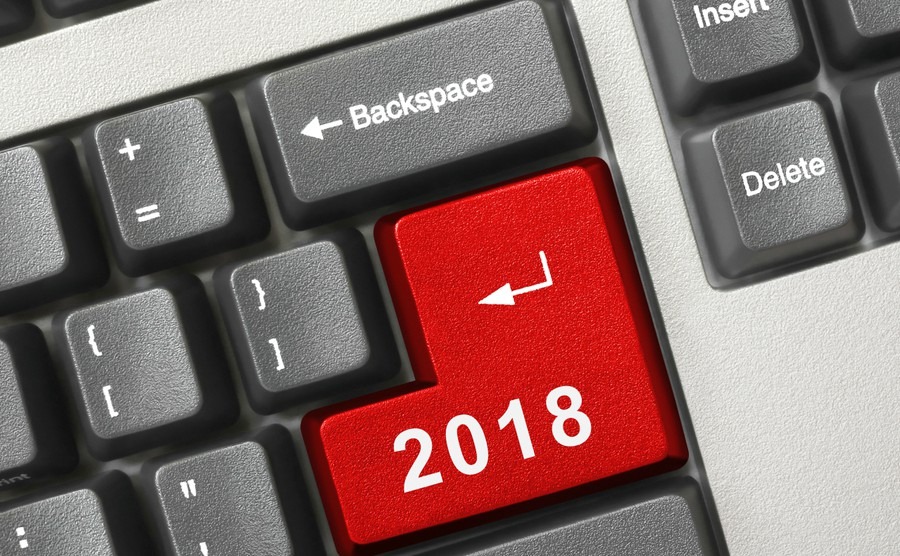 When buying property, you need to ensure your finances are in good order. There are specific costs to budget for when buying Italian property.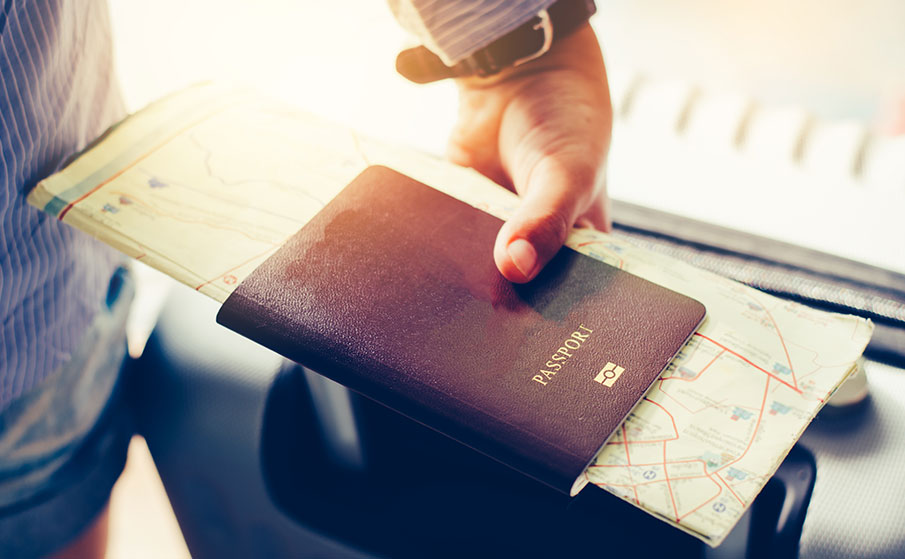 British people will automatically become 'Third Country' nationals in Italy. Find information for working, retiring or visiting Italy.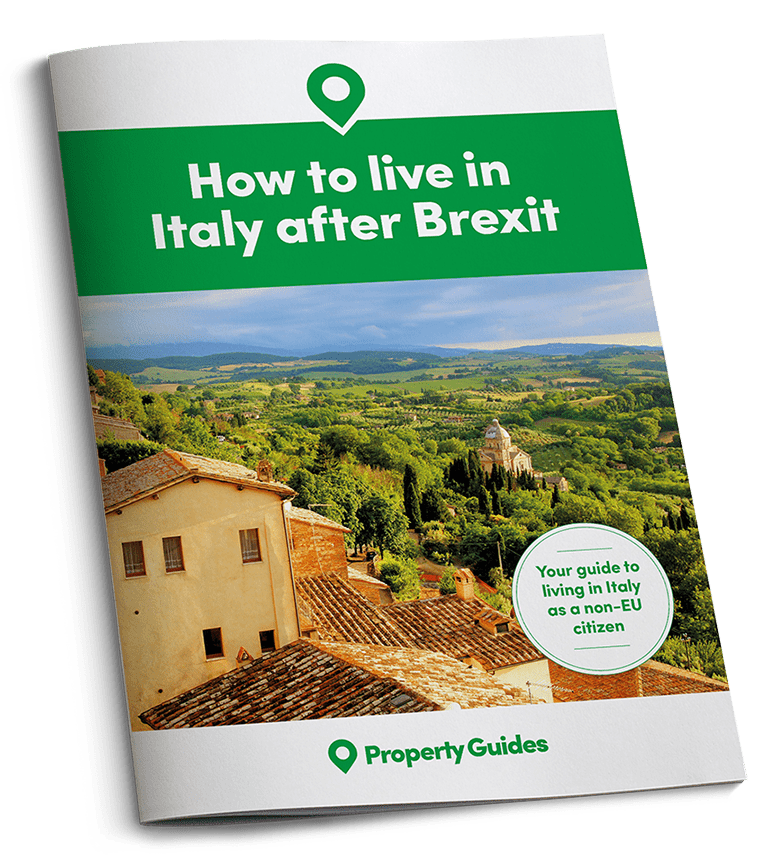 The After Brexit Guide will help you plot your way through a possible post-Brexit scenario, to ensure you can fulfil your Italy property dream.