Leaving a union can be daunting, but the Italy Property Guide has the knowledge and experience to guide you through the whole brexit process. In our most recent survey four out of ten of our readers were worried by Brexit. See below for further information about moving before Brexit, living in Italy after Brexit and the key dates you will need to know.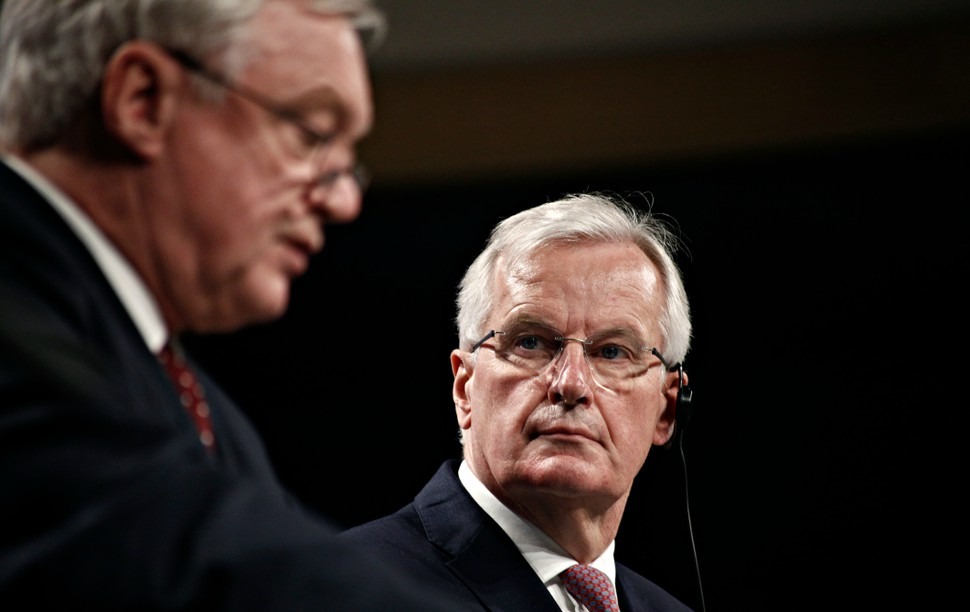 The new Brexit transition deal offers a breathing space to British people moving to EU countries. You now have until 31st December 2020 to become "legally resident" in Italy with full EU rights.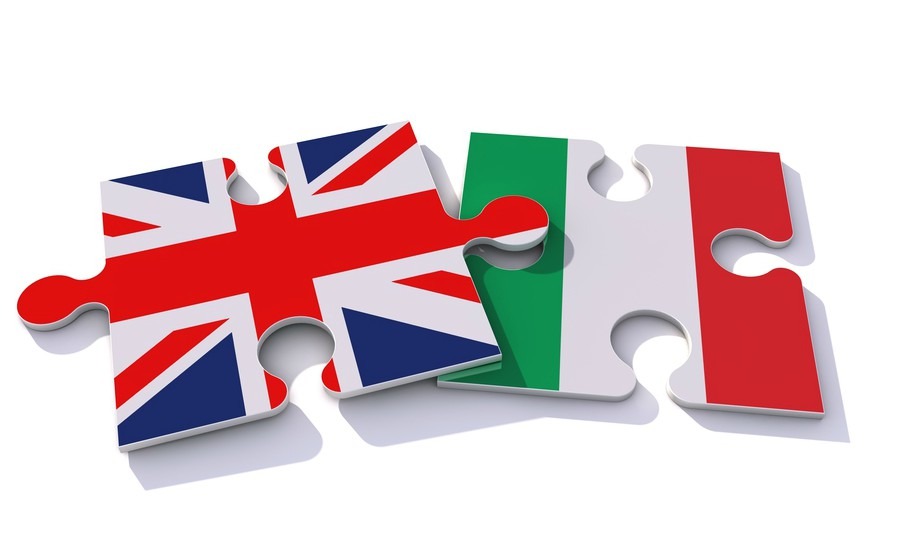 The After Brexit Guide will help you plot your way through a possible post-Brexit scenario, to ensure you can fulfil that dream of a wonderful lifestyle combining the best of our two cultures.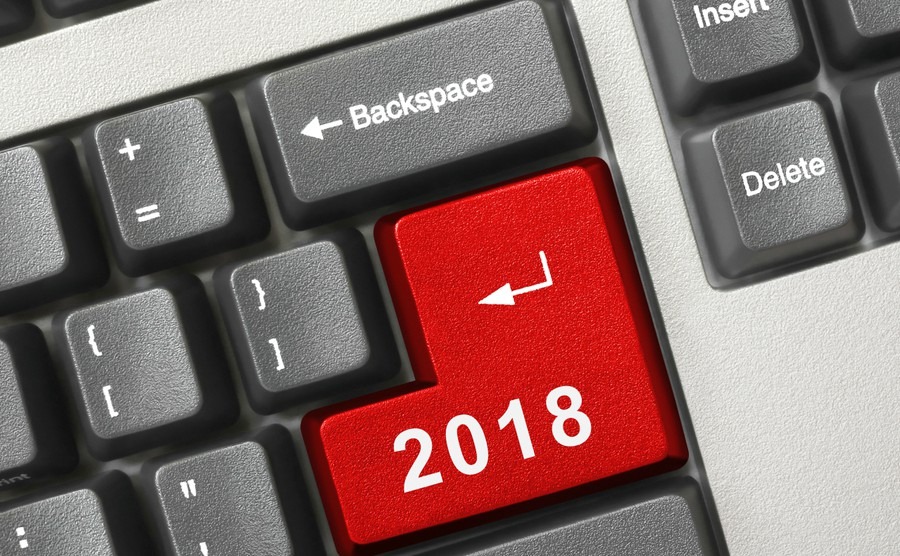 When buying property, you need to ensure your finances are in good order. There are specific costs to budget for when buying Italian property.