Brexit and your life and property in Cyprus
After Brexit, there will be some changes for British people moving to Cyprus. Buying property will be unaffected, but if you're moving permanently, some new rules may apply. Here are your need-to-knows.
Why Brexit is not the end of your overseas property dreams
With the UK having left the European Union, some new rules will apply to British people moving to Cyprus and other EU countries.
The good news is that property buyers will be completely unaffected by Brexit. It is only if you are moving permanently that new rules will apply.
With the Brexit deadline approaching, it's vital that you protect your budget from moving exchange rates – or you could find yourself losing thousands of pounds. Find out what you need to do in the Property Buyer's Guide to Currency.
Here are your essential need-to-knows.
1. The right to buy and own property
You will continue to be able to buy and own property in Cyprus after Brexit, just as before, even after the transition period. Property ownership comes under Cypriot, not EU control. You will also be able to rent it out, just the same as an EU citizen.
2. Access to health services
Holiday home buyers
Your EHIC will no longer be valid, and most people will opt to take out travel health insurance. If you don't take out insurance you will be treated in an emergency by the Cypriot health services but may face a large bill afterwards.
Retirees/relocation
If you are resident by 31 December, you will have 'life-long healthcare rights', as long as you remain resident. It is likely that there will be further healthcare cooperation, but it remains to be announced.
Therefore, in the meantime you should take out comprehensive health insurance.
Your free Cyprus Buying Guide is a comprehensive overview of everything to consider when buying a property here.
3. Right to residence
Staying less than 90 days
You will not need a visa. Most non-EU citizens are allowed free access without a visa for 90 days.
Staying more than 90 days
You will probably need a visa. There are many variations of this, for whether you are working, investing or retiring.
4. Pensions
You can receive your pension in Cyprus if you are retired, whether you moved before or after the Brexit transition period. You may also be able to claim certain Cypriot benefits, if you qualify.
You will still receive your UK pension in Cyprus. However, whether it will be up-rated each hear has not yet been settled. The latest from the UK government is that it will be uprated until March 2023 at least.
5. Driving
If you are a resident in Cyprus, you can change your UK driving licence for a Cypriot permit up till the end of the transition period.
After the transition period, British travellers wanting to drive in Europe may need an international driving permit (IDP). These are available at any British Post Office over the counter for just £5.50.
"What about me?" Your questions answered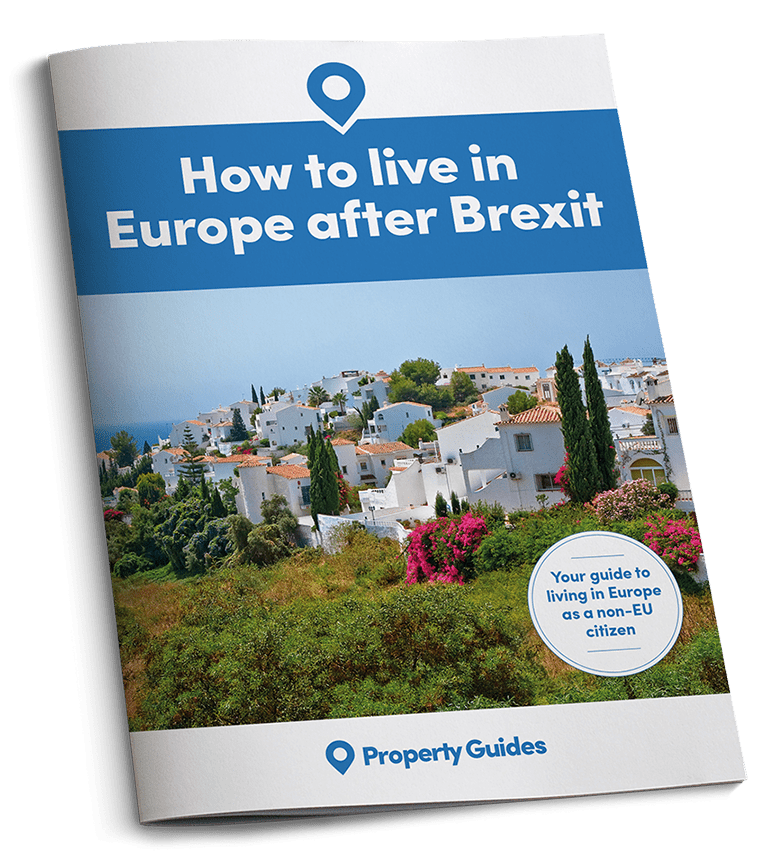 The After Brexit Guide will help you plot your way through a possible post-Brexit scenario, to ensure you can fulfil that dream of a wonderful lifestyle combining the best of our two cultures.
---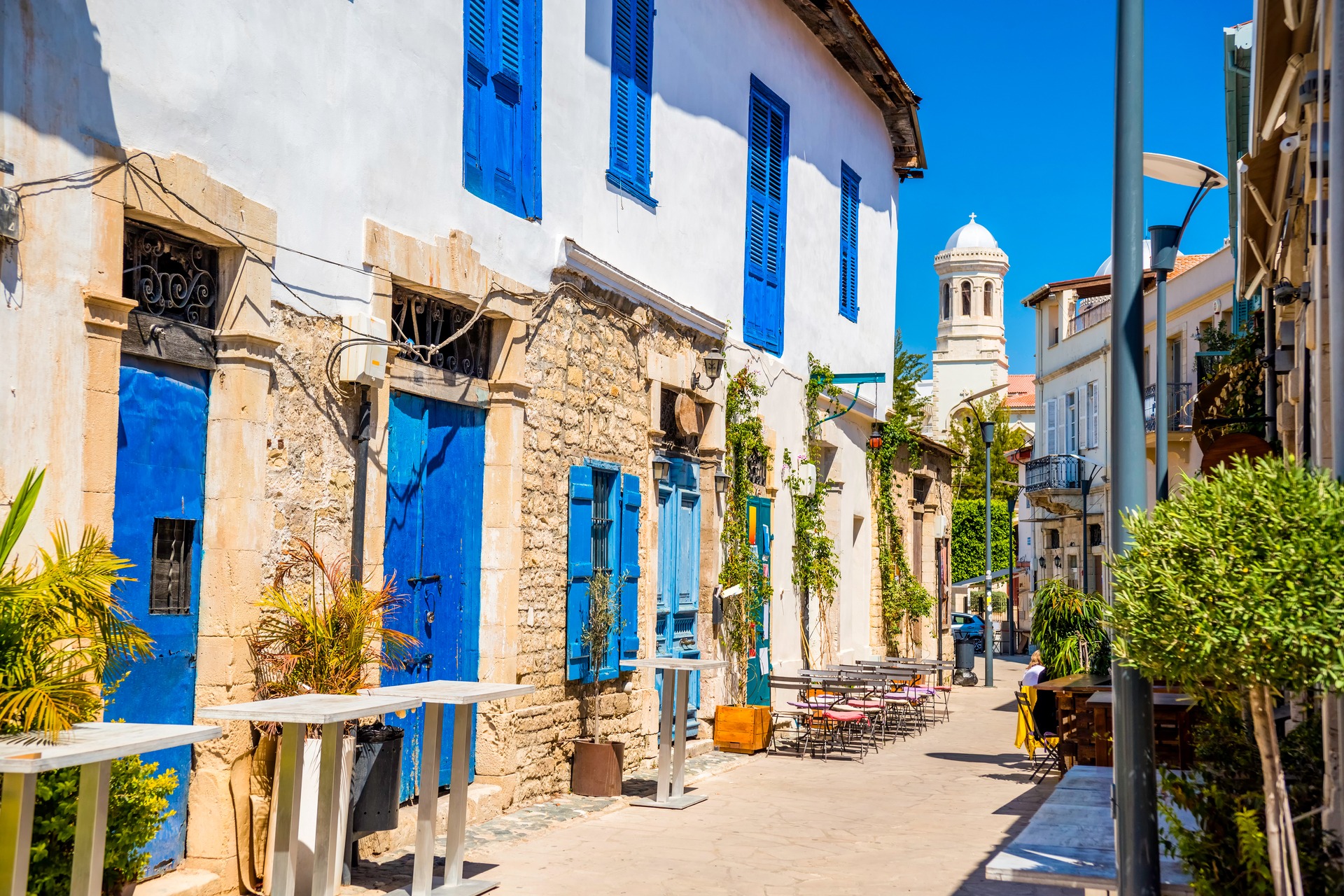 Make a start by viewing our wide selection of beautiful Cypriot homes. All come from our carefully chosen agents based in-country.
Let"s put that into some real-life examples.
"I'm buying a holiday home" No problem. Nothing will change.
"I'm moving to the EU to retire/work/study, BEFORE 31 December 2020"  No problem. You will not need a visa, but remember to get a residency certificate from Ministry of the Interior, Civil Registry and Migration Department within three months of arrival. 
"I'm moving to the EU to retire/work/study, AFTER 31 December 2020" You may need a visa. There are visas for people working, starting a business/self-employed or who have sufficient funds to live in Cyprus without working.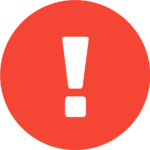 Remember, if you are simply buying a property and not planning to spend more than 3 months of the year in Cyprus, there is no change! You can press ahead with your plans.
We'd love to help along the way. Get in touch with us any time on 020 7898 0549 and don't forget to download our free guide to buying in Cyprus.