How to live in Europe after Brexit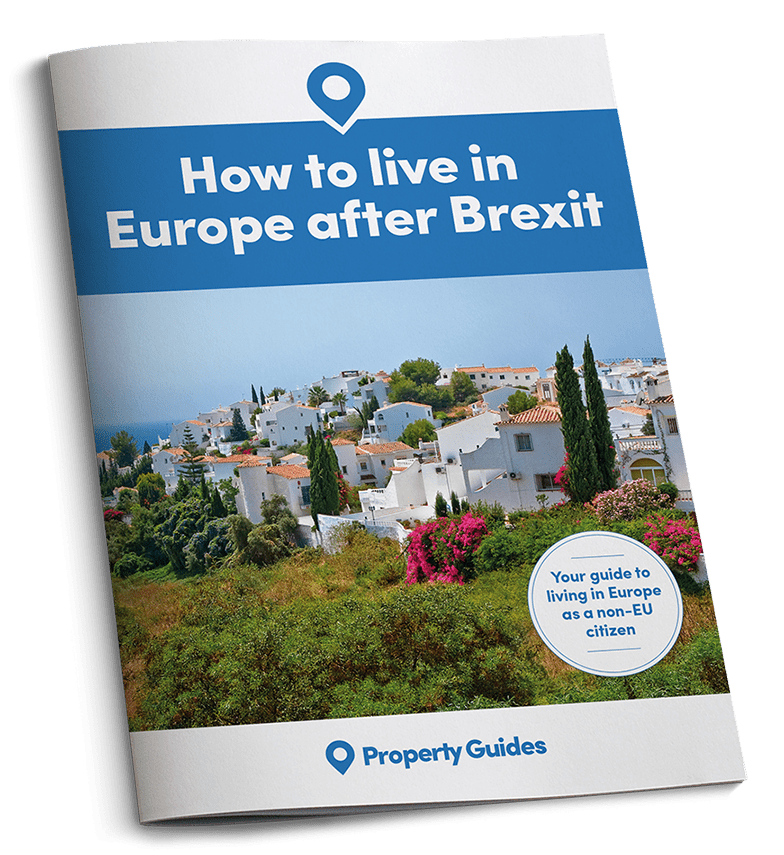 The After Brexit Guide will help you plot your way through a possible post-Brexit scenario, to ensure you can fulfil that dream of a wonderful lifestyle combining the best of our two cultures. The guide will help you to answer:

✔  How does a non-EU person access state healthcare?
✔  Will I be able to buy residential property in Europe?
✔  Could I take an EU country's citizenship?
And many more important questions.
Download your free guide How to live in Europe after Brexit



Our buying overseas guide – your free resource
We have a suite of free resources available to help you emigrate, including a team of expert professionals, who are skilled in the emigration process and can provide guidance throughout the different steps of the process. These include legal and financial advisors, reputable estate agents, currency specialists, and other expats, who are here to share their experiences emigrating and can provide detailed knowledge of how it all works. Once you have downloaded the guide, this expert team will also keep you updated with useful news, tips and articles on the different aspects of moving and living overseas, as well as shining a spotlight on some of the most popular countries to move to.
The Resource Centre
The friendly and approachable team at the UK Resource Centre are on hand at the other end of the telephone to answer any questions about emigrating and are able to make recommendations and introductions to trusted advisors and experts who can help you at every stage of your move overseas. It can be reassuring to have a real person who is knowledgeable about what it takes to emigrate to talk to while you are making serious plans to move abroad permanently.
Having searched the Internet, I found a Buying Guide website with the detailed, helpful guide and subscribed to the free newsletters offered. It was amazingly easy using the tips and suggestions to define my requirements and to establish my strategy for what I really wanted from my emigration. Once I had made use of the network of friendly and helpful associates I was introduced to, everything fell into place. It meant that I had a plan to keep me on track, so I was not tempted by any seemingly attractive but potentially risky alternatives.
Brian Dorey