Download your free guide to planning a viewing trip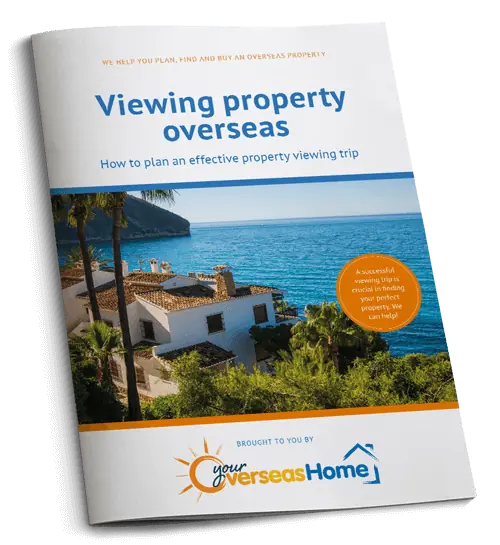 Are you planning a trip to view properties in Italy?
If you have decided that you are going to buy a property in Italy and have an idea of the areas of Italy you can see yourself buying in, then you have reached that most exciting stage of your overseas property journey! The next step is to take some time to go on a viewing trip to have a look at some Italian properties.
There is certainly a great deal to think about! Your viewing trip is one of the most important elements of the property buying process, and it can also be one of the more expensive stages. You need to make sure that you plan it all in advance to make the most of it and ensure you don't waste all of that time, money and effort by viewing the wrong properties and speak to the wrong people.
Our Viewing Trip Guide is the perfect resource to help you on your way to understanding and planning every step of your trip. It is a useful guide which covers everything you need to consider before and during your viewing trip overseas.
Download your free Viewing Trip Guide today by completing our short form.
Download your free viewing trip guide today
Having searched the Internet, I found a Buying Guide website with the detailed, helpful guide and subscribed to the free newsletters offered. It was amazingly easy using the tips and suggestions to define my requirements and to establish my strategy for what I really wanted from my emigration. Once I had made use of the network of friendly and helpful associates I was introduced to, everything fell into place. It meant that I had a plan to keep me on track, so I was not tempted by any seemingly attractive but potentially risky alternatives.
Brian Dorey
We partner with some of the most trusted names in the industry