Don't let worries about healthcare stop you enjoying life.
It's ironic that just when many of us reach the age when we have the time and money to move abroad, we can no longer take good health for granted. With Brexit approaching, the old certainty that we could guarantee cheap health coverage anywhere in the EU, has gone, for now.
At Property Guides, we don't believe that anyone should put be putting their lives on hold because of worries about getting good, affordable healthcare. Indeed, we believe that moving abroad can make your life healthier and you might even live longer. That is why we have produced our new guide, Healthcare Abroad 2018. Property Guides' top 12 countries for expatriate healthcare.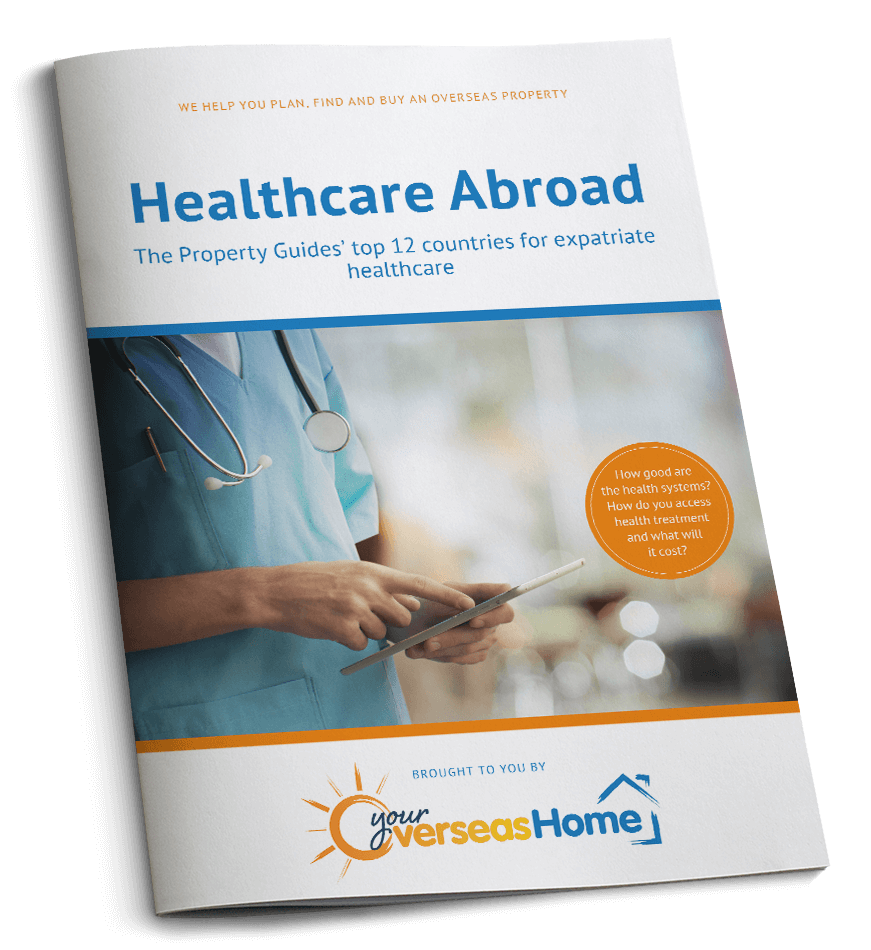 The Healthcare guide will provide information on
• How to get Italian healthcare
• Private medical insurance
• Planning ahead
• How overseas services compare with the NHS
• What could happen after Brexit
Download your free Healthcare guide
We partner with some of the most trusted names in the industry



Our team can help you buy a property in Italy
Our trusted team of experienced estate agents, tax and financial advisors, bilingual lawyers, and clued up expats, are on hand to help guide you through every step of your buying journey. This team includes our expert expat, Julia from Puglia, who shares her knowledge of buying and living in Italy to help you make a success of your move. Julia writes free articles and newsletters for our readers, which cover every aspect of buying in, moving to, and living in Italy.
Italy property experts on the ground
Our Resource Centre in London is on hand to make sure your Italian property purchase is a success. Our team is here to answer all your questions, to share knowledge of Italy's different regions, and to offer advice on every step involved in buying property in Italy. Our team will also be able to put you in touch with the right professionals to help you realise your dreams of buying in Italy.