Buying property in Italy with family or friends
A holiday home is perhaps the most life-enhancing thing you will ever buy. It helps you get to know and love another culture. It can be more relaxing than a package holiday to the tourist sites – a holiday whenever you want it, for ever, and to pass on to your children.
Buying a property abroad can be quite an effort on your own, through all the legal and financial processes. Buying the property with your family is a great way to spread the burden, and with the costs split you can own together for just a few thousand pounds each.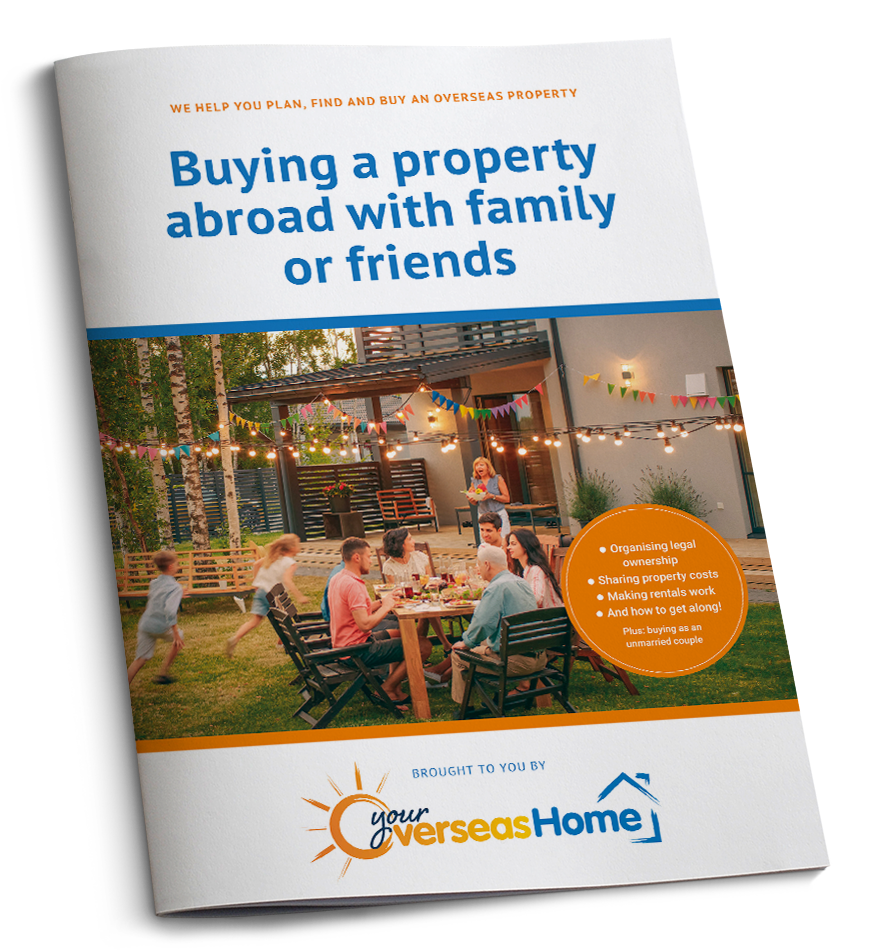 The Buying Abroad with Family guide looks into:
Why buying with your family makes sense
How to finance the purchase
Organising legal ownership
Legal advice from local lawyers
How to get along!
Download your copy of 'Buying Property Abroad with Family or Friends'
We partner with some of the most trusted names in the industry