When you want perfection, sometimes you just need to build the home of your dreams, rather than someone else's. And for that, you need some land. Few countries offer so many gorgeous plots and views as Greece. So here is how you buy land to build a home in Greece, written by Diana from Corfu Home Finders.
Not everyone looking for property in Greece wants to buy an existing house. Increasingly, buyers are considering buying a plot of land and building their own. It means getting the home to their own design and specification. There is a huge selection of land available in Greece, and there really is a plot for everyone, regardless of views, surroundings or budget.
Contrary to many people's ideas, building regulations are very strict in Greece. But they are also very specific. If the plot of land you choose complies with requirements for the issue of a building licence, then you will get your licence. In contrast, in the UK you can apply for a licence and your application might or might not be approved. Or you might be asked to change your plans and re-apply. So in many ways the Greek system is easier to work with.
Where to start
Estate agents in Greece offer land as well as existing properties, but there are few specialist land agencies. At Corfuhomefinders, about 30% of the properties we have available are plots of building land. Indeed clients ask us to find land almost as often as they ask for houses and villas.
The procedure for purchasing land begins with an agent. They should be able to show you a wide selection, taking into account your wishes for the type of plot you prefer. Whether that is rural or seaside, flat or mountainside, it works just the same as if you are specifying your priorities on a 'ready' property.
Legal checks
Once the land is selected you appoint a lawyer to act on your behalf. They, in turn, appoint an engineer. Between the two they establish six main facts:
the land titles,
any financial attachments on the land by the seller,
the exact size and boundaries,
any rights of way,
access to the land, and
the elevation of the land.
All these factors have a bearing on whether or not the plot qualifies for a building permit. Your lawyer would not allow you buy a piece of land which did not qualify for a permit, as this is the main function of their researches.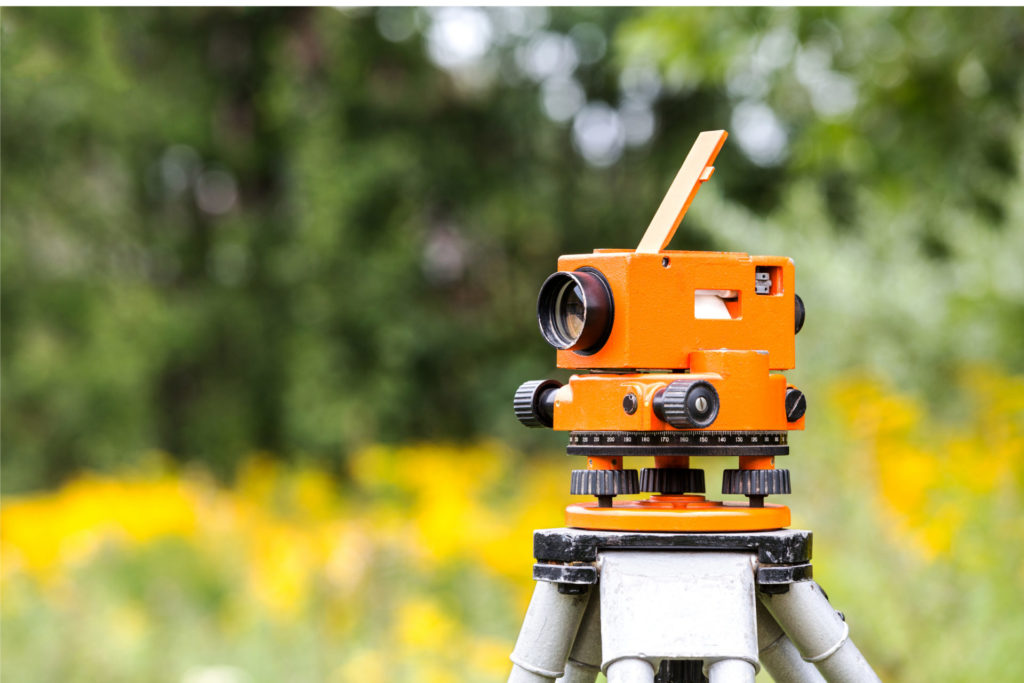 Generally land is not sold with existing planning permits. These are time sensitive and once expired there are costs incurred to renew them. Plus each permit is of a specific design so any changes a new owner wanted to make would also incur further costs. That applies even just changing the position of a door or the size of a window.
On Corfu, land prices vary immensely, from around €30,000 for an inland plot with rural views, up to €3,000,000 + for prime land on the sea with fabulous views.
The general rules are as follows (and these are general as there can be some variations, which your engineer would take into account).
Plots within a town or village planning zone
This type of plot allows a higher percentage of build, and lower boundary restrictions than in rural areas. With a plot located within a planning zone, the building regulations depend on the rules of the particular town/village where it is located. Within these areas, on a plot of 1,000 square metres you would normally be permitted to build 400 square metres of house.
It can be possible to build on a plot of less than 1,000 square metres but this would require further researches by your engineer. It will often depend on the previous history of the ownership of the plot. In any of these circumstances, the land must have suitable access, which would be established by the topographic study.
In some village areas there is a 'border zone' of 500 metres from the actual urban boundary, where a permit is issued on a plot of 2,000 square metres.  
Plots located outside official planning zones
The basic rule for plots of land outside a planning zone is that you need a minimum area of 4,000 square metres. This would give a build allowance of 200 square metres. Once this is established your lawyer/engineer will make other checks. Firstly, the land cannot be classification as forest. Secondly, it cannot be in a conservation ('Natura') area. Thirdly, it cannot be in an area of 'archaeological' interest. Fourthly, it may not be within the line defining the seashore.
These assurances all require certificates from the relevant authorities and are absolutely essential before you purchase the land. Any one of them could disqualify a plot from being eligible for a building permit. These are obtained by your engineer and lawyer.
There is also a 'sub-qualification', if a plot of 2,000 square metres has sufficient frontage on to a municipal 'adopted' road, then it could be eligible for a building permit.
In brief
With any plot on which you would like to build, the premise remains the same: find the plot through a reputable agent who will have the right information on the land. This is usually a topographic study and a history of ownership from the seller. Then consult an experienced property lawyer in order for him to appoint a specialist engineer, and oversee the progress of the sale. Once you follow this path you are well on the way to the beginnings of your dream home.
Diana, Corfuhomefinders.