An essential guide for those retiring to Cyprus
Guidance on getting your pension overseas
Settling in tips and support options
Healthcare in Cyprus and how to claim it
Plus, much more valuable information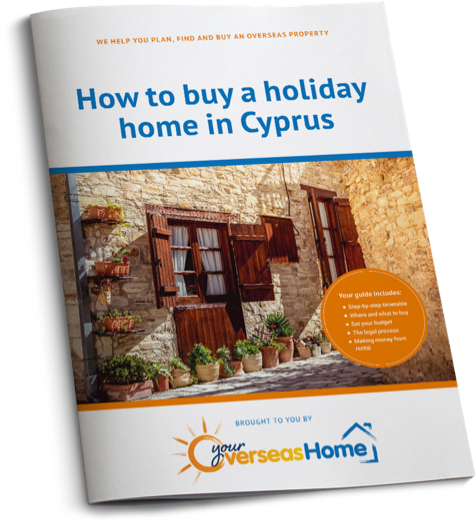 Download your FREE retirement guide now
We handle your data with care and only ever as outlined in our Privacy Policy
Guidance on getting your pension overseas
Settling in tips and support options
Healthcare in Cyprus and how to claim it
Plus, much more valuable information
What's included in the guide?
Residency and visasVisa options and the 90-day rule explained
Manage your financesState or private pension, setting up a bank account and more
Claiming healthcareUnderstanding local and national healthcare requirements
Making the most of your new lifeMaking friends, discovering experiences and getting involved
Cost for buying a property in CyprusAdvice on buying or renting with reputable estate agent and solicitor
Currency exchangeThe importance of planning ahead in a volatile economy
Get your FREE guide to retiring to Cyprus and gain access to the full resources we offer to successfully buy a property overseas
Everything you need to make your retirement a success

1. Find a property
Search on our property portal, read the latest news and see the hottest properties

2. Speak to the experts
Get your questions answered by our friendly UK-based property consultants and trusted experts

3. Get your finances in place
Avoid losing money on your property purchase
Visa & residency FAQs
I'm not an EU-national, what visa do I need?
Depending on your reason for travel and how long you intend to stay in Cyprus, you could qualify for a short-stay visa which allows you to enter the country for a maximum period of 90 days within 6 months. Head to our website for the most up-to-date information or contact our team using the contact form above.
How much does a Cyprus visa cost?
To apply for a visa, you must pay a fee and service charge. This price varies depending on what type of visa you're applying for. You can find more information about the requirements on the government website, or in our Buying in Cyprus guide.
How long can I travel without a visa?
As a non-EU resident, you can spend up to 90 days in a 180-day period in Schengen countries under the 90-day rule. However, the clock starts ticking when you first enter a Schengen country, so bear this in mind if you have to travel through other Schengen countries to get to Cyprus.
Download our full guide to discover the answer to more common visa questions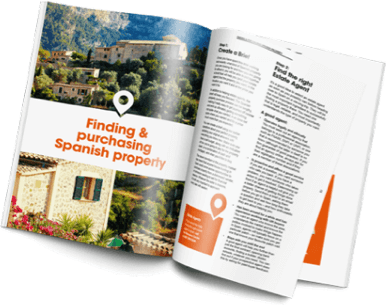 "We used the excellent Property Guide chiefly to research exactly how to buy a property abroad and also to reassure ourselves that we were on the right track. We looked to the website and additionally to the advice that the Resource Centre gave to move ahead – the help of reliable local professionals was undoubtedly imperative to move things forward"
Bernard and Doris Corcoran