Get the right mortgage for your property purchase
Below is the list of our recommended mortgage providers. They are all vetted by us and several of our Portugal Property Guides readers appointed them to assist with a mortgage in Portugal. You can enquire directly with them by clicking the buttons below.
They should be in touch within 48 hours, however if you don't hear from them in the next 5 days please let us know.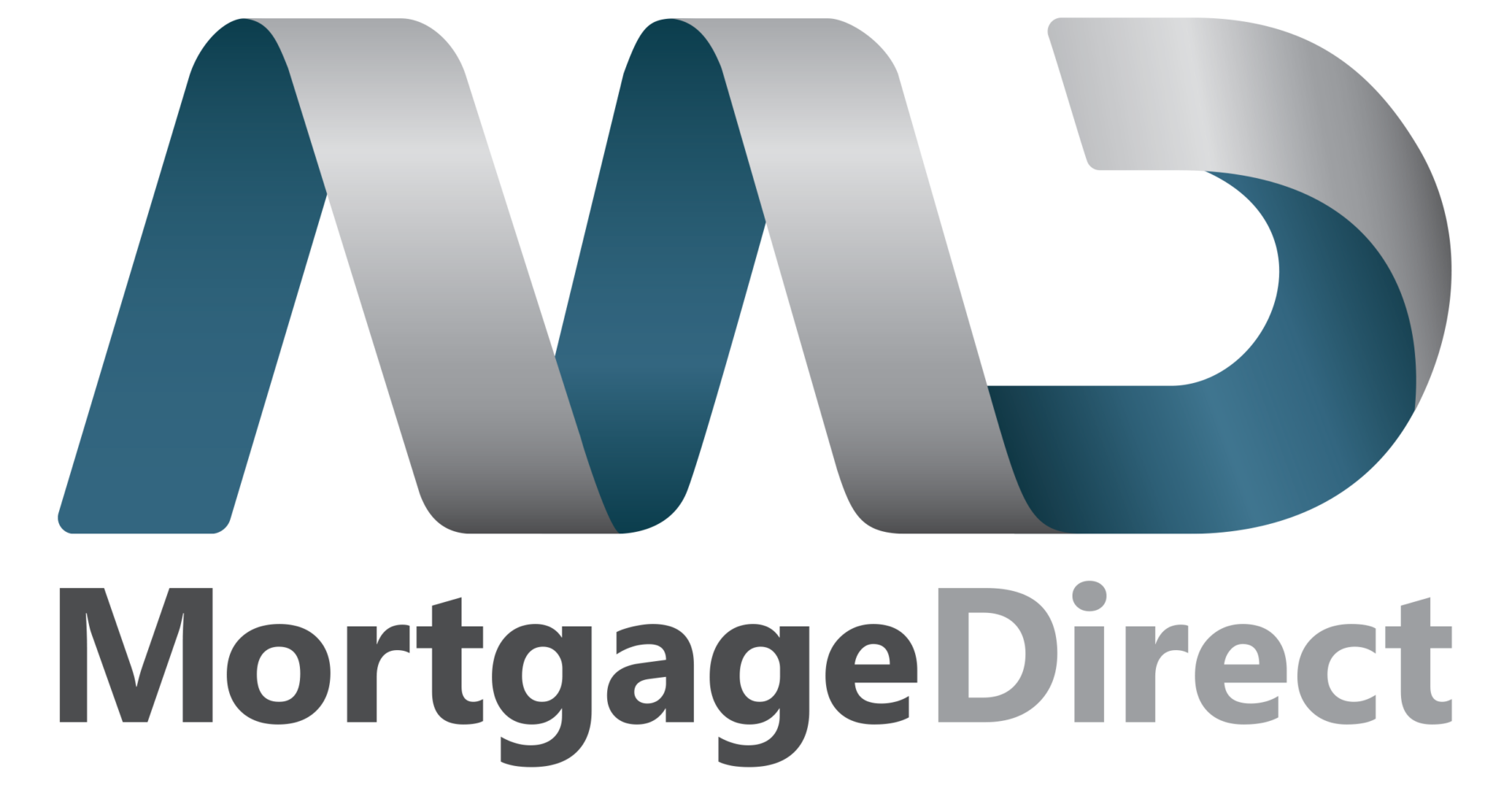 Mortgage Direct has been established since 2006 and has achieved many successful, mortgage completions for their foreign clients, helping the property purchase to go through as smoothly and quickly as possible.
As a result of the high volume and quality of mortgage business that Mortgage Direct does with the banks, they can offer preferential terms and service to their clients, which are better than the conditions offered if clients go direct or via their competitors.