Don't let worries about healthcare stop you enjoying life.
It's ironic that just when many of us reach the age when we have the time and money to move abroad, we can no longer take good health for granted. With Brexit approaching, the old certainty that we could guarantee cheap health coverage anywhere in the EU, has gone, for now.
At Property Guides, we don't believe that anyone should put be putting their lives on hold because of worries about getting good, affordable healthcare. Indeed, we believe that moving abroad can make your life healthier and you might even live longer. That is why we have produced our new guide, Healthcare Abroad 2018. Property Guides' top 12 countries for expatriate healthcare.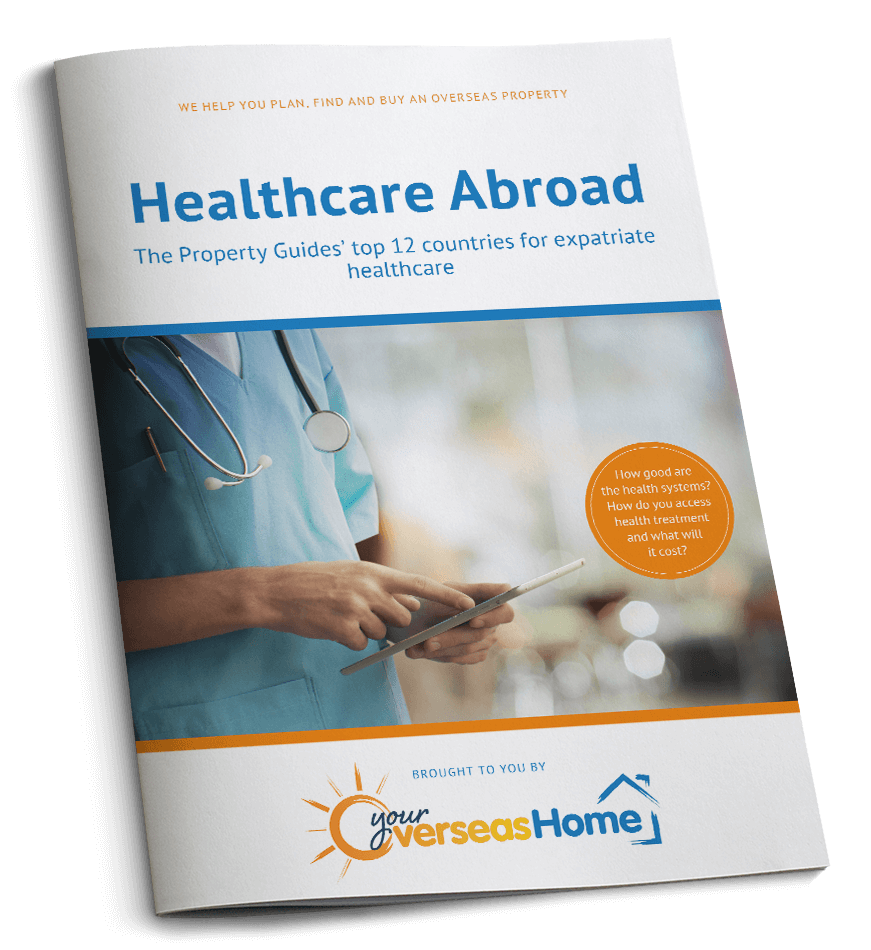 The Healthcare guide will provide information on
• How to get Portuguese healthcare
• Private medical insurance
• Planning ahead
• How overseas services compare with the NHS
• What could happen after Brexit
Download your free Healthcare guide
We partner with some of the most trusted names in the industry



How can the Portugal Property Guide help you?
The Portugal Property Guide is designed to support you through every stage of the Portuguese property buying process. From how to get started, to finding an estate agent, to covering all the important legal and financial considerations, our experts are here to share valuable advice and to help you every step of the way.
We have created the Portugal Property Guide to help highlight the many pitfalls of buying in Portugal and to ensure that our readers can buy their dream home in Portugal safely, without wasting time and money like many would-be homebuyers before them.
Over the last ten years, we have built up a network of trusted experts to provide independent, factual guidance on all aspects of buying property in and moving to Portugal. Our Portugal Property Guide country specialist, Laura Richards, has been talking to homebuyers in Portugal and helping them to buy their property in Portugal safely for a number of years. She is at the other end of the telephone at our Resource Centre to answer any questions and support our readers throughout the property buying process.
Our experts are trusted by well-known media such as Rightmove Overseas and the Radio Times to provide information and guidance about buying overseas property. They are regularly quoted in the media on the issues that really matter to people buying property and starting a new life overseas.