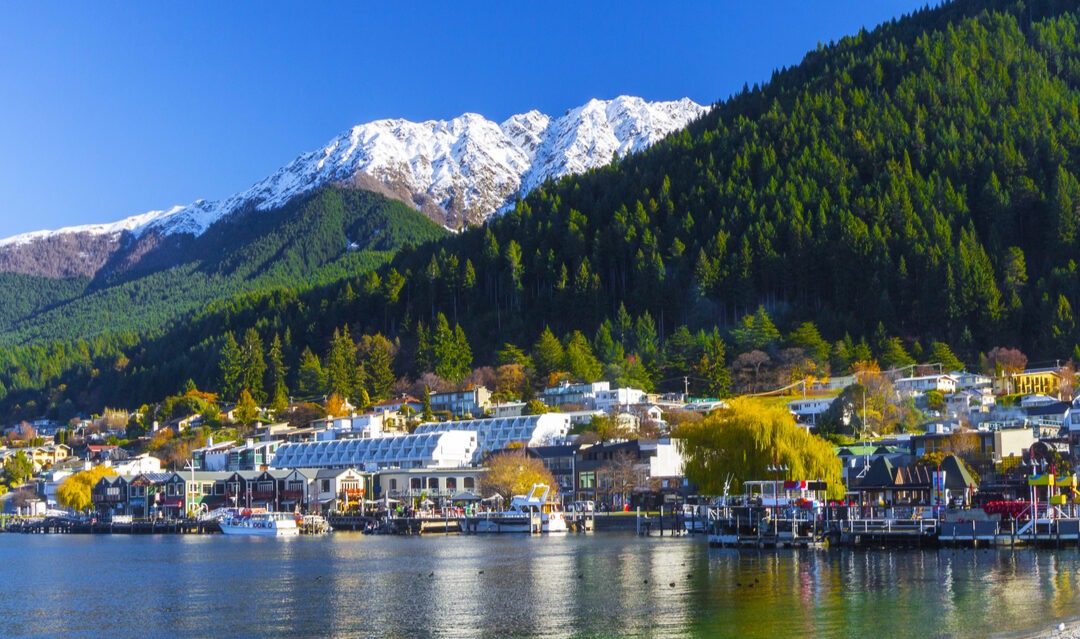 As we know, the disruption to travel caused by the COVID-19 pandemic is continuing this autumn.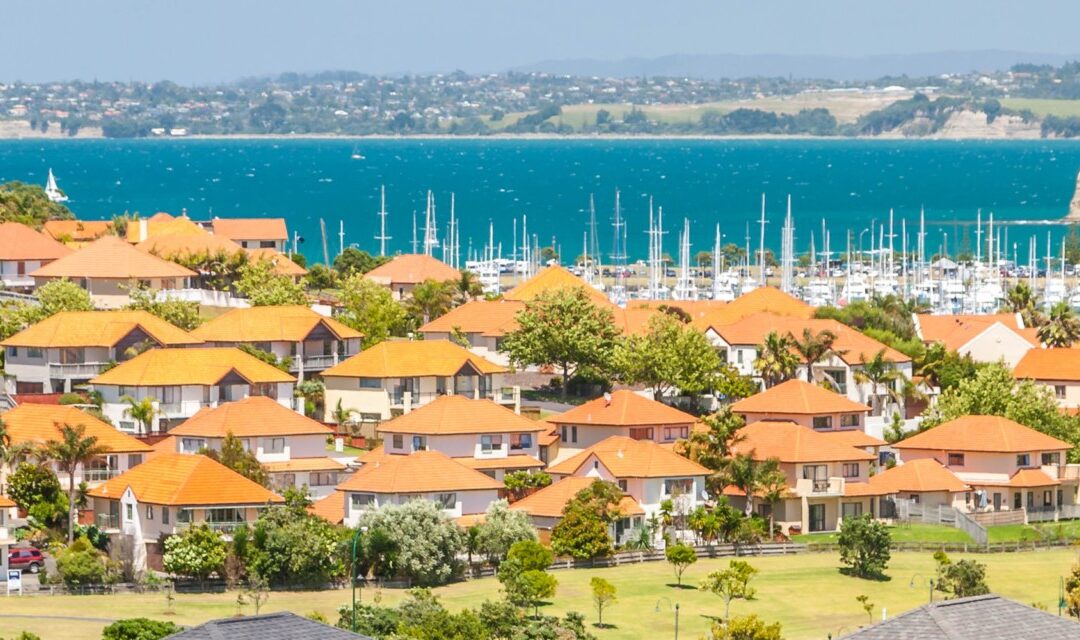 When planning a move to New Zealand, how far will your money stretch when the time comes to buy a home? This article investigates what happened to prices over the course of 2019 and reveals what property experts are predicting for New Zealand's property market in 2020.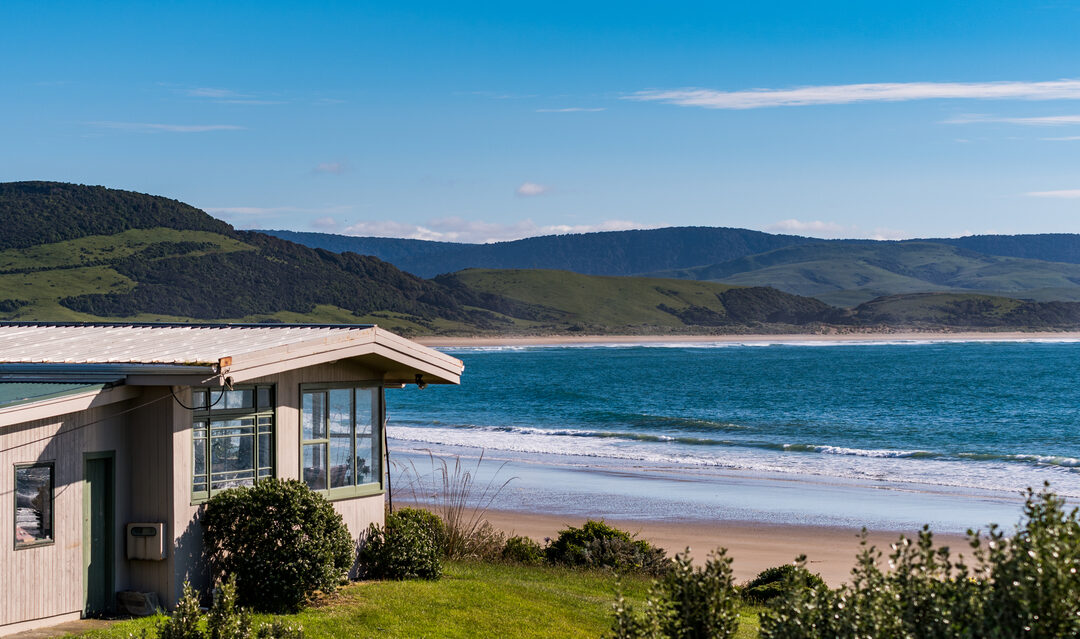 While prices grew consistently in many parts of the country, it was finally a different story in Auckland and Christchurch, where prices actually declined over the course of the year. It seems measures imposed by the Labour government to control prices may have worked! So, what can we expect from the New Zealand property market in 2019?