Canada has a diverse and exciting print media. Much is still printed even in these digital days, but if you want to get a feel for local life, why not check out such titles as the Red Deer Advocate or the Moose Jaw Times Herald online?
When you move to Canada one of the first things you will notice is the country' free and freely opinionated press. The press in Canada is set up much like any other developed country, with different newspapers owned by larger organisations with holdings in various media (and some cases non-media) businesses. Canadian newspapers are also facing the same challenges you may find in the UK or US – how can print based media stay relevant and profitable in an increasingly digital world?
However, even with these challenges the press in Canada is still strong, with a combined daily circulation, paid and free, of over 5 million copies per day (source: News Media Canada, 2015). The three top-selling newspapers in Canada are:
The Globe and Mail
Regarded by many as Canada's 'newspaper of record' the Globe and Mail enjoys the highest readership in Canada. Positioned as a neutral newspaper the G+M has built up a strong online presence on the back of its historically strong print readership. So much so in fact, that across all platforms the G+M reaches an impressive 7.4 million Canadians each week.
Canada's 'newspaper of record' the Globe and Mail has the highest readership in Canada
The Toronto Star
Although obviously targeted for Canada's largest city, the Toronto Star can be picked up across most of the country and this left-leaning newspaper has got a good following. Combining both print and online media the Star's weekly readership is around 6.3 million. In light of the turbulent time newspapers face the Star is at the forefront of finding creative ways to remain profitable, including the recent introduction of its coffee club – readers can pay $20 CAD (£11.30) for a monthly delivery of ethically sourced coffee beans!
The National Post
Completing the top three Canadian newspapers this daily broadsheet is the newest on the list, being founded in 1998. The Post is a conservative media source and has fairly strong readership – a weekly figure of 5.2 million, again across traditional print and newer online media.
Other big selling newspapers include the Calgary Herald, the Calgary Sun, Edmonton Journal and various Vancouver newspapers, including the Vancouver Sun and The Province. Just like in the UK, there is no need to pay for a newspaper, there are various Metro newspapers available at public transport hubs in the big cities.
There are also several French-language newspapers, such as the La Presse and le Journal de Montreal, both based in Montreal.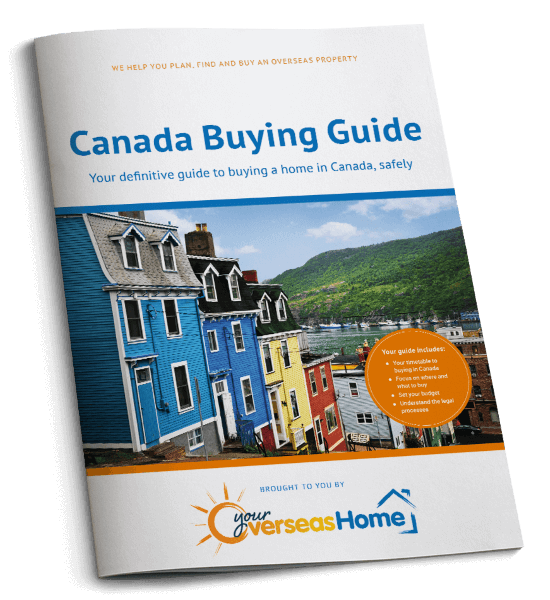 The Canada Buying Guide takes you through each stage of the property buying process, with practical recommendations from our experts who have been through the process themselves. The guide will help you to:
✔

  Ask the right questions
✔

  Avoid the legal pitfalls
Download your free guide to buying in Canada