If you're one of those people who've been sensible with their money and have a little savings or investments put by, yesterday was an encouraging day. If you've got enough to buy a home overseas, this was a great week!
The week started well for the pound when the August inflation result came in higher than expected (2.9%). Bad news for consumers in the UK was good news for property buyers abroad. Analysts assumed that the Bank of England (BoE) will tighten up its monetary control by raising interest rates in the near future. For anyone with savings, this would be great news. It is also what the pound has been waiting for, and it surged to over €1.11, nearly 4% higher than just two weeks ago when each of your pounds was worth €1.07.
Then, at midday on Thursday we learned that the BoE Monetary Policy Committee (MPC) had voted 7-2 in favour of keeping interest rates on hold at their current record lows of 0.25% and also would not be reducing its quantitative easing programme. These are the measures it put in place nearly a decade ago to protect the economy after the financial crisis, and reinforced after the Brexit vote, to discourage saving and encourage spending.
A €150,000 property is around £7,000 cheaper than two weeks ago and £5,000 cheaper than this time last week
You might think that this would send the pound down again, but it was the minutes from the meeting that proved to be the key piece of information as they revealed that interest rates could rise faster than previously thought. BoE Governor Mark Carney said that the possibility of a rate hike had definitely increased and that rates might need to be adjusted in the coming months.
This sent sterling up again, to around €1.125 and US$1.33, a level against the US dollar last seen just after the Brexit vote. However, not everybody was convinced that the members of the MPC were being entirely honest; talking a currency up (or down) can have the desired effect without a central bank having to actually do anything. Some were left wondering whether a rate hike might actually be delayed until 2018.
Then on Friday morning one member of the MPC, Gertjan Vlieghe, made comments that strongly suggested that an interest rate hike would indeed happen in November. This sent the pound up to €1.133 and US$1.353 at the time of writing.
What does that mean for property buyers? It means that a €150,000 property is around £7,000 cheaper than two weeks ago and £5,000 cheaper than this time last week. For a property in America, a $150,000 home is £6,000 cheaper than two weeks ago and £3,000 cheaper than last Friday.
The same pattern was recorded against most major currencies, so if you buying anywhere from Auckland to LA by way of Alicante, this looks like the time to consider a quick call to your currency trader to secure the rate while advantageous. A trader at Smart Currency exchange will be able to lock in your exchange rate for up to a year, meaning that if you see a property on a viewing trip this week or month, your budget can be secured if the pound sinks again, as many analysts still believe it will in the long term.
We recommend you get in touch with Smart Currency Exchange. To talk through the best currency exchange tools, call 0808 163 0102 (or from outside the UK, +44 207 898 0541, between 8.30am and 6pm, Monday to Friday. Alternatively, go online and request a call back at a time to suit you.
Save money when buying overseas
Get the best foreign exchange rates with Smart Currency Exchange. You can save up to 4% compared to your bank!
Whether you are buying a property abroad, making regular payments, sending money overseas or back in to the UK, you want the most cost-effective, safe and easy way to transfer your money.
That's where Smart Currency Exchange can help. As the one of the UK's fastest-growing currency exchange specialists, we save our clients thousands of pounds every day by offering the best currency exchange rates, along with your own dedicated personal trader.
✔

  Bank beating exchange rates
✔

  Safe and secure transactions
✔

  Dedicated Personal Trader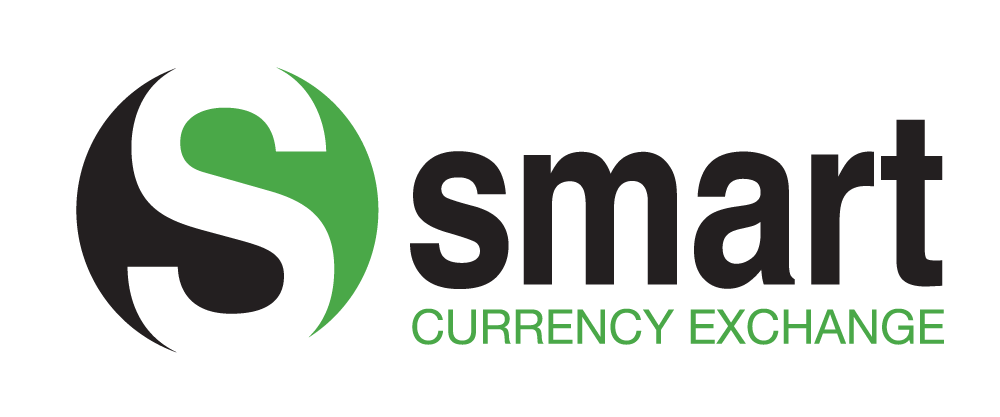 Request a free quote from Smart Currency Exchange