When an overseas investor embarked on a restoration project in Spain, his company made millions on the building, but lost £20million on the currency. Here is why.
A property developer has lost nearly 30 million euros on a Spanish property deal due to changes in currency. The good news is that, as the China's richest man, Wang Jianlin can afford it. Most of us would be less relaxed about the loss, which proves that even the cleverest people on the planet can get unstuck if they don't protect themselves against currency movements and local planning authorities.
The Wanda Hotel Development Company had bought Edificio España in central Madrid, for €265million in 2014, which was at that time 2.2billion yuan. It's a striking and iconic building in the heart of one of Madrid's most important squares, Plaza España, but it had stood empty for years, an uncomfortable symbol of Spain's property market collapse. Wanda planned to restore it to its former glory with a luxury hotel, shopping mall and 300 apartments.
On paper this was a profit of €7million, which even the richest man in China would presumably enjoy spending
However, the project ran into objections from local people and the authorities and eventually the developer lost interest. Wanda sold the property for €272 million this year. On paper this was a profit of €7million, which even the richest man in China would presumably enjoy spending. Except that when he got the money home, Wang found that a change in the EUR-CNY as the yuan strengthened meant he only brought 2.08billion yuan back to China. The total loss on the deal amounted to around £23million.
How can smaller scale investors avoid making a similar mistake? If embarking on an investment, such as a refurbishment, there are two ways to protect yourself. Firstly, you should get the advice from a lawyer who understands the local market and planning procedures. Peter Esders, Legal Director and solicitor for Judicare says: "With a renovation investment where your profit is based on buying quickly, renovating efficiently and selling on, it is essential to get the best legal advice. Not every Spanish region is the same, and they are all different to the UK and US systems, so expert help will normally be an essential part of your strategy."
When it comes to currency, there are ways for smaller investors to protect their investment too. David Comber, Senior Trader for Smart Currency Exchange, explains: "If, for example, a renovation will require stage payments you over a year, you can lock in the currency over the course of that period. Currencies can easily change by as much as 25 percent over the year, meaning that a regular monthly payment of €3,000 goes from costing £2,100 to costing £2,700. That can place any budget under stress, but can be avoided by a forward contract." Smart have a free guide, The Property Buyer's Guide to Currency, which is free to download.
Save money when buying overseas
Get the best foreign exchange rates with Smart Currency Exchange. You can save up to 4% compared to your bank!
Whether you are buying a property abroad, making regular payments, sending money overseas or back in to the UK, you want the most cost-effective, safe and easy way to transfer your money.
That's where Smart Currency Exchange can help. As the one of the UK's fastest-growing currency exchange specialists, we save our clients thousands of pounds every day by offering the best currency exchange rates, along with your own dedicated personal trader.
✔

  Bank beating exchange rates
✔

  Safe and secure transactions
✔

  Dedicated Personal Trader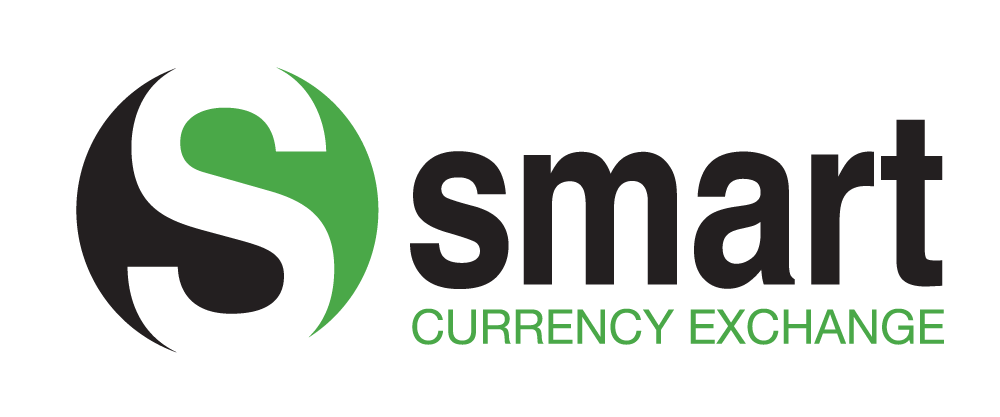 Request a free quote from Smart Currency Exchange