It's easy to "spend a buck to save a penny" when you're in the chaos of holiday planning. With larger purchases such as for a property abroad, getting step by step guidance and personal service can be priceless.
How was your holiday? I got back on Tuesday morning at 4am, after a family holiday in France. We did all the traditional things: eating too many croissant, marvelling at the beauty and wildlife, trying to guess the prices of chateaux (surprisingly cheap), missing the ferry home and having to send the kids back to school a day late. Very traditional.
Not everything went so well. We relied on Google for the route through France and paid €50 in tolls for the privilege of being delayed on a French motorway for two hours. If only we had spent five minutes talking to the friends we were visiting, who make the trip all the time.
When it comes to buying a house the numbers are bigger but the principle remains.
The irony is that we went to quite a lot of effort in the days before the holiday to save money. For our holiday cash – Smart being for larger purchases and regular payments – we checked the exchange rate at the bank, then the Post Office, then queued at the Post Office, were told that rate is only available online, went back to the bank, huffed out and looked online again. In the end we saved around £15 in total, which is nice, but a small return for three hours of running around, in a heatwave, when you have a million other things to organise before going on holiday.
It's very easy to spend a buck to save a penny, as they say. If only there had been someone to talk to… When it comes to buying a house the numbers are bigger but the principle remains. For anyone exchanging large amounts of money to buy a property, the need for the best advice and guidance is paramount. We had enough to pay the unexpected €50 road toll, but if the rate moves against you during a property purchase you can suddenly need to find a lot of cash very quickly in order to complete.
Smart Currency Exchange are the people you can talk to. Call 0808 163 0102 (or from outside the UK, +44 207 898 0541). There's no answerphone message to get though, no "press 1 for x, press 2 for y", just a friendly currency expert at the other end of the phone.
Your currency trader can talk you through the options that could save you a small fortune – such as a Forward Contract that locks in your rate for a year and avoids the risk of losing your deposit if exchange rate volatility makes your home unaffordable. Or a Regular Payments Plan for if you need to send funds overseas on an ongoing basis. You can also lock in the exchange rate on these payments to ensure that you always know how much you are sending and receiving every time.
To talk through the best currency exchange tools, call 0808 163 0102 (or from outside the UK, +44 207 898 0541), or go online and request a call back at a time to suit you.
Save money when buying overseas
Get the best foreign exchange rates with Smart Currency Exchange. You can save up to 4% compared to your bank!
Whether you are buying a property abroad, making regular payments, sending money overseas or back in to the UK, you want the most cost-effective, safe and easy way to transfer your money.
That's where Smart Currency Exchange can help. As the one of the UK's fastest-growing currency exchange specialists, we save our clients thousands of pounds every day by offering the best currency exchange rates, along with your own dedicated personal trader.
✔

  Bank beating exchange rates
✔

  Safe and secure transactions
✔

  Dedicated Personal Trader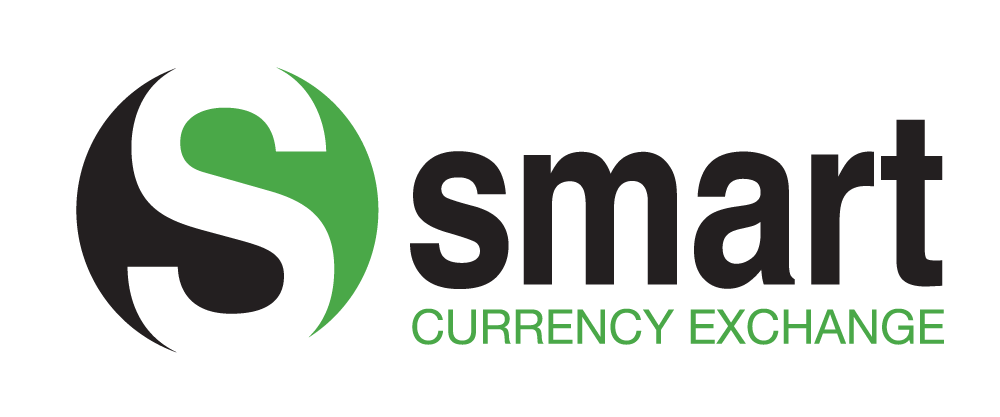 Request a free quote from Smart Currency Exchange