Wherever you're purchasing a property abroad for some winter sun, you should seek the help of the experts to protect your budget.
It's that time of year again, when the morning commute begins with scraping ice off the windscreen in the dark. No wonder that many of us head overseas in search of a little winter sun. I returned from Malaysia on Sunday morning, regretting my decision to travel home in shorts as I traded 30°C tropical heat for 7°C, but warmed by happy memories of making friends with an orangutan in Borneo.
We thought we were lucky to see one large male, only to find out a whole family graced Prince Charles's presence the following day. HRH proved he's a real jungle VIP during his state visit and we were left wondering how they knew he was in town.
The Malaysian ringgit is just one of the many currencies that our partner Smart Currency Exchange trades.
Exchange rates
The unpredictability of viewing these amazing creatures in the wild got me thinking about the unpredictable nature of currencies. The value of the ringgit (MYR), Malaysia's currency, swings up and down like an orangutan on a rope under the influence of political and economic news, meaning the price of a trip to see the orangutans – or one orangutan in this case – fluctuates between booking and paying. A positive domestic economic data release, for example, is likely to cause the ringgit to increase in value, driving up the cost of our experience with nature. While a dose of political uncertainty could have the opposite effect.
This won't be a huge concern for something as inexpensive as a daytrip to view orangutans, but what if you're buying a property in Malaysia? Weeks or even months can pass between paying the deposit and making the final payment, so you'll need to consider how much your property might change in price during this period as exchange rates take hold. For example, back in mid-June £1 was worth 5.69 MYR, meaning a 2,000,000 MYR property in Malaysia would have cost £351,500. Fast-forward to mid-November and the pound had weakened to 5.49 MYR, meaning that same property costs £364,300. That's a £12,800 increase in price in just two months.
The Malaysian ringgit is just one of the many currencies that our partner Smart Currency Exchange trades. Whether you're buying a property in the Eurozone or somewhere further afield like Australia, New Zealand, the US, Canada or even Morocco they will be able to help you protect your budget.
Protecting your budget
For property buyers, managing your currency is all about risk management. Smart Currency Exchange offers a number of tools, such as a Forward Contract, to help property buyers protect their budget. A Forward Contract is ideal for anyone who is required to pay a deposit now, but knows they will have to wait weeks to complete. It secures their exchange rate for up to a year, on payment of a deposit, protecting the value of their property from any adverse fluctuations before they complete.
Save money when buying overseas
Get the best foreign exchange rates with Smart Currency Exchange. You can save up to 4% compared to your bank!
Whether you are buying a property abroad, making regular payments, sending money overseas or back in to the UK, you want the most cost-effective, safe and easy way to transfer your money.
That's where Smart Currency Exchange can help. As the one of the UK's fastest-growing currency exchange specialists, we save our clients thousands of pounds every day by offering the best currency exchange rates, along with your own dedicated personal trader.
✔

  Bank beating exchange rates
✔

  Safe and secure transactions
✔

  Dedicated Personal Trader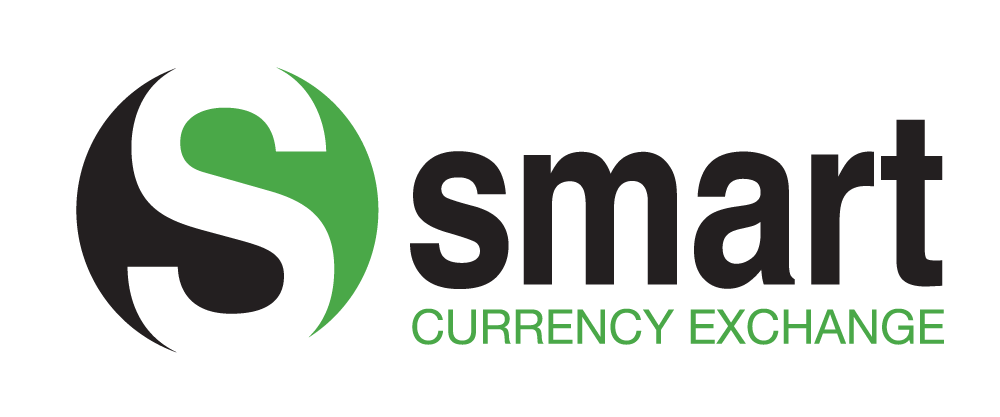 Request a free quote from Smart Currency Exchange