The pound has been rising for days on the expectation of a rate rise. Then it happened, but the devil was in the detail of the announcement and the pound dropped. If this all leaves you wondering how on earth you can budget for a home abroad, we may have an answer.
We've got used to the pound shooting up and down in recent years, but its movement in the past month has been even more extreme. On 16th October you'd have got under €1.11 to the pound and on 31st October you could have got nearly €1.145. That translates into a €200,000 property changing in price by £5,000 in two weeks.
What's caused this Halloween nightmare for anyone trying to budget? It's the rise of something you might have imagined long-dead, a return to more normal interest rates from the current 0.25%, imposed by the Bank of England to help Britain recover from the global financial crisis ten years ago, and the Brexit vote.
Bank of England said that it was no longer so certain that there would need to be more interest rate rises in the near future
Rate rise = pound rise?
A rise in interest rates will generally strengthen the pound. What you might have noticed, however, is that the movement in the pound has all been before the interest rate announcement today (Thursday 2nd November) from the Bank of England's Monetary Policy Committee.
You might have heard the phrase "priced in" in relation to the value of the pound and interest rates. What this means is that traders were so confident of the interest rate increase that they have already made their deals on that basis. In the hours before the interest rate announcement, analysts reckoned there was a 90% chance of a 0.25% rate rise to 0.5%. Hence the actual announcement when it came was priced in and rates didn't rise.
Then, however, the Bank of England mentioned that it was no longer so certain that there would need to be more interest rate rises in the near future. This disappointed the markets, and meant we had the opposite result to that which we expected before the announcement, and the pound weakened, slipping back to €1.125. By the time you read this, it is likely to have moved again.
Confused?
For property buyers, managing your currency is all about risk management. We know that the value of your pound abroad will rise and fall, we just don't know by how much, when, or whether the movement will be up and down. So we don't really know very much! Even when conventional economics would suggest what will happen – such as an interest rate rise strengthening the pound – the opposite can happen, as today.
If you're just about to buy a home abroad, you will want answers to so many questions. Join Property Guides at Your Overseas Home, a new kind of property show where you'll get detailed answers from currency experts, as well as lawyers and estate agents. The next event is at Epsom racecourse, Saturday 18th November and then throughout 2018.
Over the next few days the exchange rate is likely to settle down (or another random event may affect it). In the meantime our currency partner Smart Currency Exchange has a range of tools to help property buyers protect their budget. These include a Forward Contract, which is perfect for property buyers who need to pay a deposit and then wait weeks to complete.
With more interest changes expected – but far from guaranteed – over the next year, setting your exchange rate for up to a year ahead is critical for property buyers. With a Forward Contract there is no need to convert the full amount until you complete, up to a year away, although yopu will need to pay a deposit.
Perhaps you have other needs, such as ongoing smaller payments for an overseas mortgage, or you're worried that when you move abroad your pension will be subject to the same currency volatility. If so, relax, Smart has a tool for every eventuality.
Save money when buying overseas
Get the best foreign exchange rates with Smart Currency Exchange. You can save up to 4% compared to your bank!
Whether you are buying a property abroad, making regular payments, sending money overseas or back in to the UK, you want the most cost-effective, safe and easy way to transfer your money.
That's where Smart Currency Exchange can help. As the one of the UK's fastest-growing currency exchange specialists, we save our clients thousands of pounds every day by offering the best currency exchange rates, along with your own dedicated personal trader.
✔

  Bank beating exchange rates
✔

  Safe and secure transactions
✔

  Dedicated Personal Trader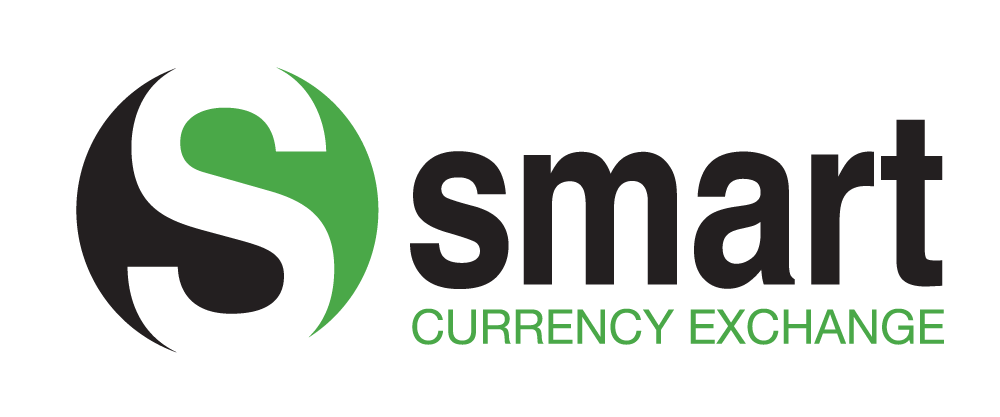 Request a free quote from Smart Currency Exchange