Buying a home abroad might seem like a long involved process, but it is really just a set of simple steps, easy to get done however hot it is!
How are you enjoying the heat? The UK has enjoyed a bit of a heatwave, you know, for us. Gentlemen were allowed to remove jackets at Royal Ascot (although top hats had to stay on, obviously). In Spain we're hearing that the grape harvest is withering on the vine and in Greece the authorities have closed the Acropolis after temperatures in the shade hit 39°C.
All you need to do is "the next thing" along the road to accomplish a goal
Some people are enervated and invigorated by hot weather, apparently (who are these people, other than Chris Froome?), while others are hit by a wave of lethargy. Is that why hotter parts of the country tend to be have lower regional GDP: Andalusia vs Catalonia, Lombardy versus Sicily? We're not going to comment on that!
Anyway, it's too hot to witter on, let's get to the point. Buying a property abroad requires a certain level of energy. Not just to go and see the properties, but also to follow all the other processes along the way. Drilling down into your must-haves and like-to-haves, calling lawyers, discussing currency, reading guides… and when the weather is hot one response is just to not bother and instead watch the tennis. But that gets you nowhere.
In his book Getting Things Done, written in 2001 and still widely recognised as the best book about being productive, David Allen highlights the fact that all you need to do is "the next thing" along the road to accomplishing a goal. If you want to get your kids winning Wimbledon one day, the next thing to do is look up tennis lessons and facilities. You don't need to worry about all the other obstacles along the way, just focus on the next thing. This approach clears the head, literally, taking away the fog and confusion and moving you step-by-step along your goals. It makes you feel pretty good too, energising you and overcoming lethargy and inertia even when you're hot and bothered.
So what is the next thing you can do along your road to buying a home in the sun?
If you haven't already, an easy win, requiring very little energy, is to sort out your currency. Until you have done that, it is impossible to set your budget, look for property, or much else for that matter.
So what does it involve. Basically, you just pick up the phone and call 0808 163 0102, which is free (or from outside the UK call +44 207 898 0541). You can request a call back by clicking here.
This approach clears the head, literally, taking away the fog and confusion and moving you step-by-step along your goals
That's all you need to do. If you have your passport in your hand that will make it even easier.
That's all! We won't go on. The next step in your simple journey to owning a property abroad is to call that number: 0808 163 0102 or +44 207 898 0541.
Save money when buying overseas
Get the best foreign exchange rates with Smart Currency Exchange. You can save up to 4% compared to your bank!
Whether you are buying a property abroad, making regular payments, sending money overseas or back in to the UK, you want the most cost-effective, safe and easy way to transfer your money.
That's where Smart Currency Exchange can help. As the one of the UK's fastest-growing currency exchange specialists, we save our clients thousands of pounds every day by offering the best currency exchange rates, along with your own dedicated personal trader.
✔

  Bank beating exchange rates
✔

  Safe and secure transactions
✔

  Dedicated Personal Trader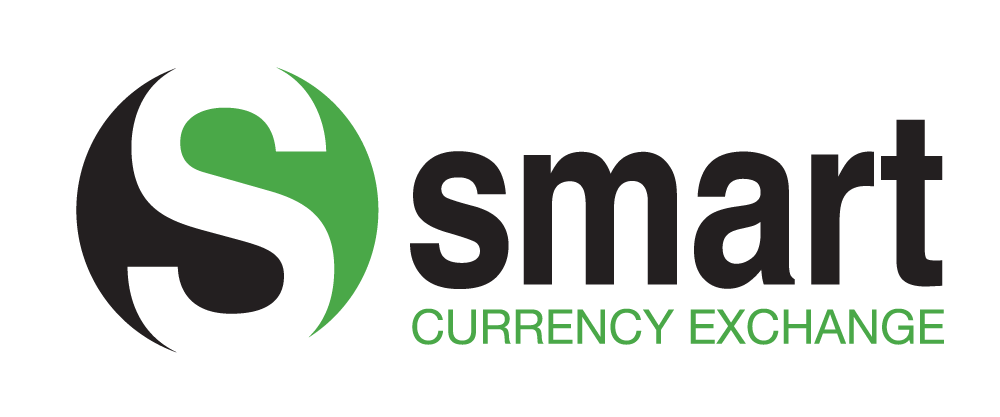 Request a free quote from Smart Currency Exchange