As founder and CEO of Smart Currency Exchange, the thing that makes me most proud is when I hear a positive review of our services from a customer who has bought a home abroad. After all, that's why I set up the company. Fortunately for me, this isn't a rare occurrence; there are over a thousand five star reviews of us on the customer-review website Trustpilot.
"He would call me on a regular basis with invaluable information on the exchange rate, putting my mind at ease much like a therapist."
Buying a property overseas is a large undertaking. Purchases don't get much more significant than a house in another country! We understand that it can be a nerve-wracking experience and so our aim is to bring you the most convenient and cost-efficient service when you change your currency, helping you through the process.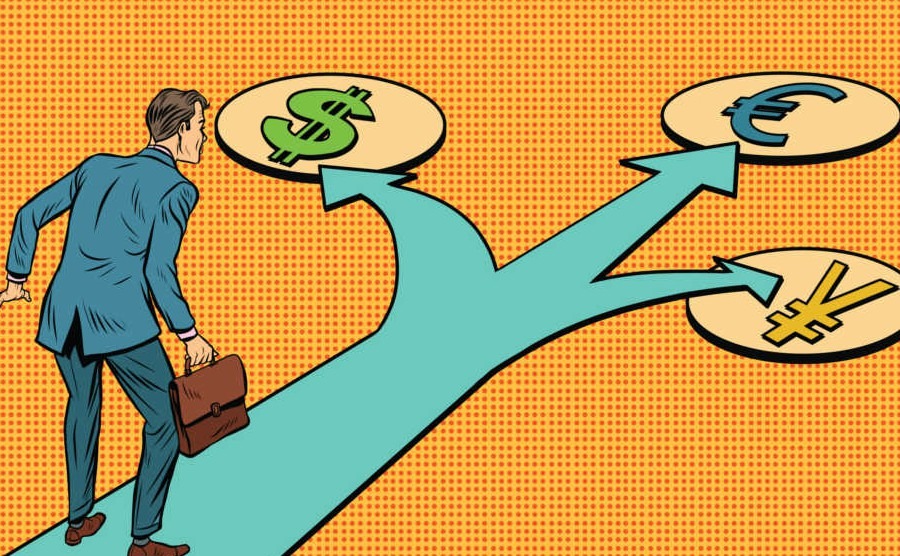 One of our customers, Christine Marwood, used Smart to make her transfers and was able to protect the cost of her new home in the south of France from fluctuating exchange rates. Here is what she said:
"I was recommended to Smart Currency Exchange by my estate agent when I began my property search in the south of France. I could not fault the assistance they provided me throughout my buying journey. Thanks to their expert service I was able to buy my current home in a lovely little village called Cotignac in Provence.
"II was especially impressed with my personal account manager who guided me through my transfers, of which there were many, ensuring they were all carried out quickly and efficiently. He would call me on a regular basis with invaluable information on the exchange rate, putting my mind at ease much like a therapist. This allowed me to lock in a rate for the bulk of the transfer and in doing so protect the cost of my property from rate fluctuations. Buying a property overseas can be a daunting prospect, particularly as a single person, so it was reassuring to have that personal support every step of the way. I have already told a number of people about the excellent service I received throughout the whole process, and would have no hesitation in recommending Smart to anyone else that needs to send money overseas."
Save money when buying overseas
Get the best foreign exchange rates with Smart Currency Exchange. You can save up to 4% compared to your bank!
Whether you are buying a property abroad, making regular payments, sending money overseas or back in to the UK, you want the most cost-effective, safe and easy way to transfer your money.
That's where Smart Currency Exchange can help. As the one of the UK's fastest-growing currency exchange specialists, we save our clients thousands of pounds every day by offering the best currency exchange rates, along with your own dedicated personal trader.
✔

  Bank beating exchange rates
✔

  Safe and secure transactions
✔

  Dedicated Personal Trader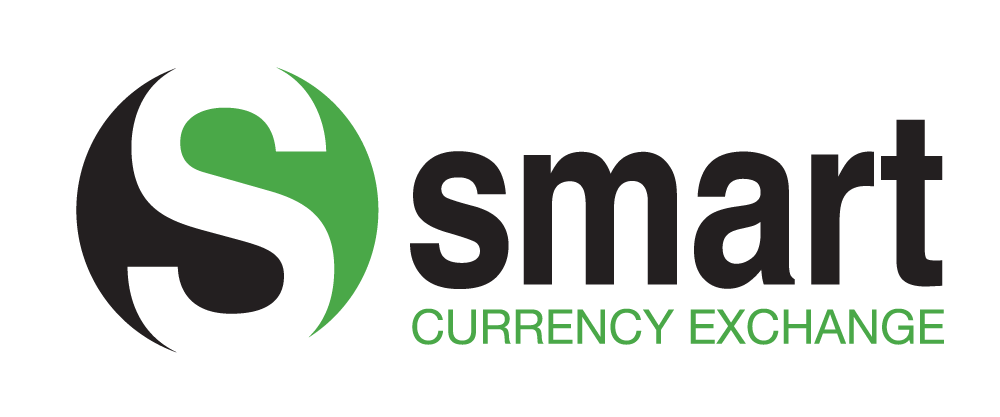 Request a free quote from Smart Currency Exchange