It's that time of year again, when domestic relations are strained by husbands and wives arguing about whether to put the heating on or not. Or maybe yours has been on since August!
It's no coincidence that this is also the time of year when many of us head off on property viewing trips to warmer, sunnier, lighter parts of the world.
This autumn, as you check out the property portals and you enter your budget, your finger may hover momentarily over the keyboard as you ask yourself: "What does a pound buy these days?" With a swing just over the summer from above €1.15 to below €1.08, and back up again, and not much different for the dollar, it can be hard to keep up to date.
The price of the property will vary between paying the deposit and paying the balance, unless you lock in a currency via a Forward Contract
It can also be hard to set up a budget. What do you tell the estate agent? "We think our budget is €150,000, but if the Foreign Secretary gets himself fired or the Bank of England raises interest rates it could be €10,000 less, or more. It's hard to say really".
That is why we recommend speaking to Smart Currency Exchange before your viewing trip. There are several reasons. Firstly, the price of property will vary between paying the deposit and paying the balance, unless you lock in a currency via a Forward Contract. This can potentially be enough to make it unaffordable, in which case you could lose your deposit.
Having your own dedicated currency specialist at the end of a telephone can be invaluable when operating in a different country and out of your comfort zone. Online currency converters have their place for smaller purchases, but speaking to a friendly expert can be priceless.
Opening an account takes seconds. Your Smart Currency Exchange trader will simply check your name and address (it's a government rule, just to prove you're a real person), email you a form to sign, and that's it. With that done, you are ready to set your currency if you want to, and can speak to a currency expert for guidance.
It means that if you suddenly find yourself standing in the hallway of the home of your dreams, you are ready for action. Maybe the thought of that will warm you up even as the weather gets colder!
Happy house hunting.
If you can't organise a trip abroad just yet but are ready to buy, could you make it to just inside the M25 instead? Smart Currency Exchange and Property Guides will be at Your Overseas Home, a new style property show where you will have the time and space to discuss your requirements in depth, with carefully selected experts. It's free to come along, on Saturday 18th November 2017, so if you are ready to buy, click here.
Save money when buying overseas
Get the best foreign exchange rates with Smart Currency Exchange. You can save up to 4% compared to your bank!
Whether you are buying a property abroad, making regular payments, sending money overseas or back in to the UK, you want the most cost-effective, safe and easy way to transfer your money.
That's where Smart Currency Exchange can help. As the one of the UK's fastest-growing currency exchange specialists, we save our clients thousands of pounds every day by offering the best currency exchange rates, along with your own dedicated personal trader.
✔

  Bank beating exchange rates
✔

  Safe and secure transactions
✔

  Dedicated Personal Trader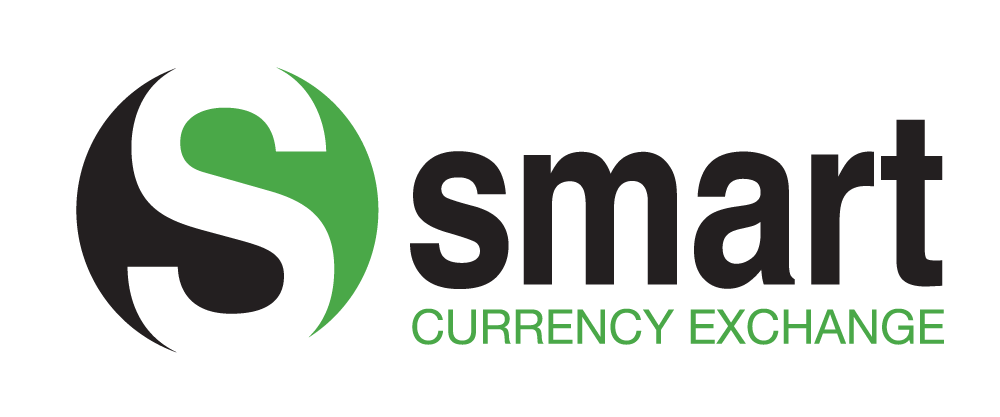 Request a free quote from Smart Currency Exchange